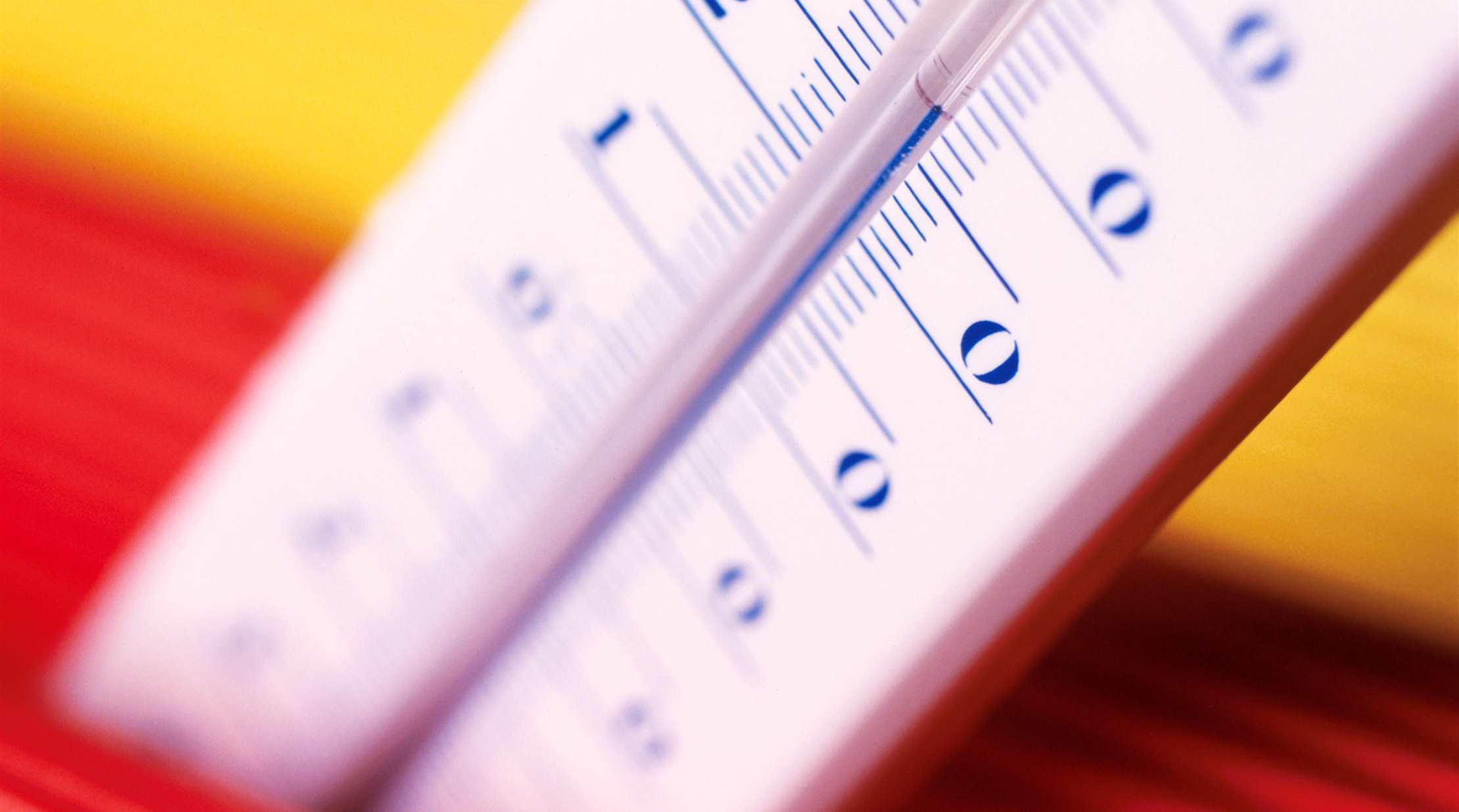 Contact Thermometry - Training Course
Training course including certificate of completion and certificate of the exam result!
Measurements are the basis of all commercial decisions and the associated uncertainty is an assessment of the risk of making wrong decisions based on our measurements. Temperature is one of the most commonly measured parameters in the key sectors in the industry such as medicine, meteorology and technology, and in everyday life. The primary aim of this course is to provide information that enables the users to choose the right equipment and methods meeting their needs, recognize faulty thermometers and to install and use thermometers correctly. All concepts at the course are treated in a practical and pragmatic matter ensuring direct knowledge to value.
Who should attend?
The course is relevant to personnel who use or check thermometers as part of laboratory testing, plant installation or monitoring and maintenance tasks. It is designed for senior technicians, engineers and technical staff from a wide range of industries, calibration and test laboratories involved in laboratory accreditation and establishing measurement traceability under an ISO quality system.
After the course you will have obtained
An understanding of operation of temperature sensors, especially thermocouples, resistance and liquid-in-glass thermometers
Experience with suitable processes for calibrating and using temperature measurement equipment
An insight needed to identify sources of error that affect the measurements and tips and tricks in order to recognize problems
Development of practical skills through hands-on exercises.
Course content
The course covers the practical and theoretical aspects of temperature measurements, calibration and maintenance with emphasis on methods and guidelines for designing calibrations and measurements that you can use immediately at your workplace. It is designed to be highly interactive to enable you to benefi t from the experience of the other participants. There will be a number of demonstrations, hands-on exercises, theoretical examples and exercises. The course will give you a clear step-by-step approach with practical examples and techniques covering the whole process from i.e. analyzing-system requirements.
Do you have any course related questions, please contact
Søren Lindholt Andersen
Konsulent, Ph.d.