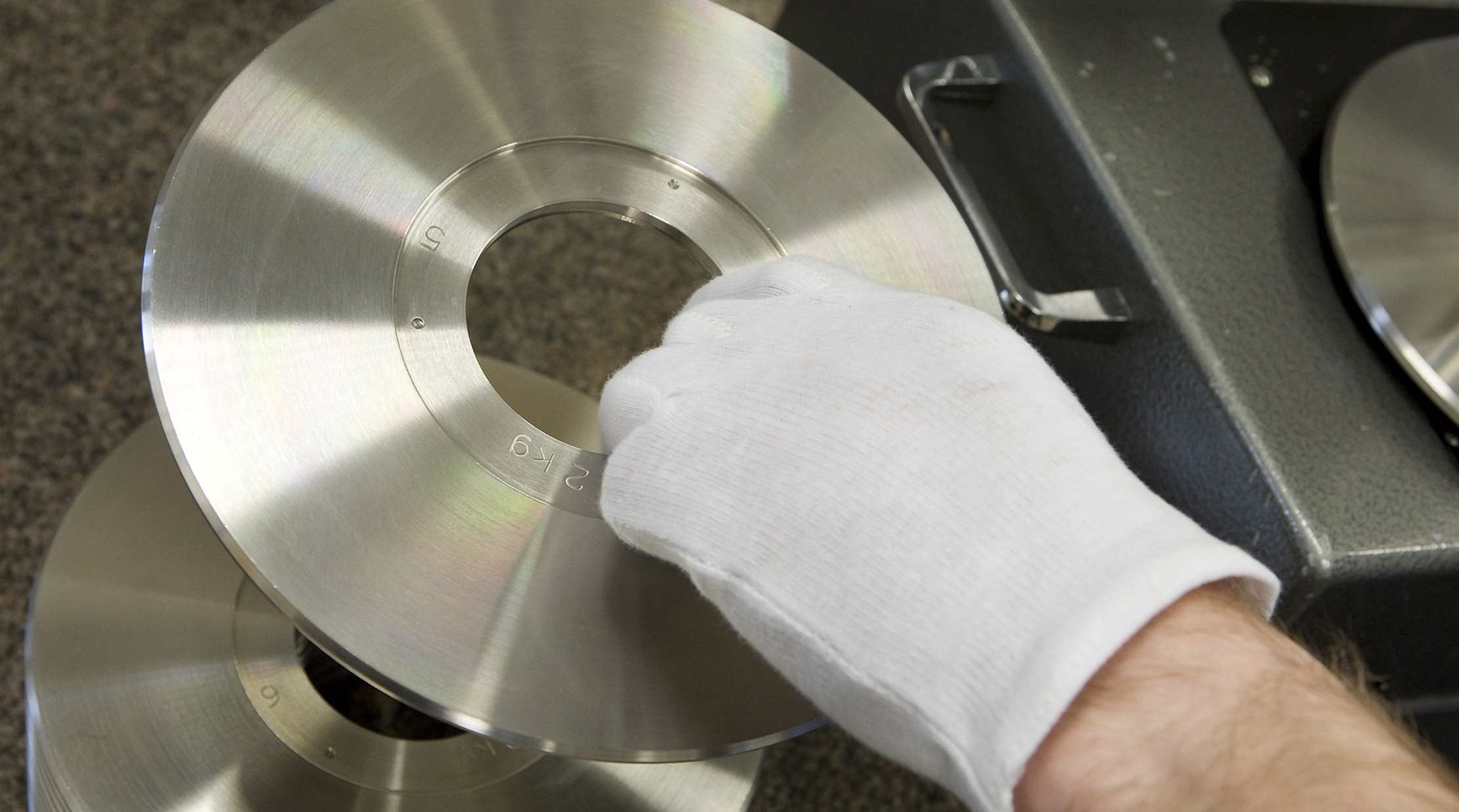 Uncertainty Analysis - Training Course
Training course including certificate of completion and certificate of the exam result!
Measurements are the basis of all commercial decisions and the uncertainty is an assessment of the risk of making wrong decisions. They influence our decisions in quality control, the operation of industrial plant and product sale and purchase and can in this way be directly profit related. Traceability of measurements ensures integrity of the results and that the results will be understood by other people. Calibration is the process that ensures that instruments are accurate and reliable and a part of the process of ensuring that the measurements are traceable.
Who should attend?
The course are designed to provide value for senior technicians, engineers and technical staff from a wide range of industries, calibration and test laboratories involved in making, reporting and design of measurements and for personnel auditing or establishing measurement traceability under an ISO quality system. It is applicable to both calibration and manufacturing processes. Participants should have a basic level of mathematics.
After the course you will have obtained
An understanding of the concepts involved in the calculation of measurement uncertainty
Skills necessary to calculate measurement uncertainty in a practical and pragmatic manner
Knowledge necessary to apply ISO's Guide to the Expression of Uncertainty in Measurement successfully at the workplace.
Course content
The course covers the practical and theoretical aspects of ensuring traceability in measurements with emphasis on methods for use and calibration of equipment. It will provide you with a set of skills and tools that you can immediately use at your workplace and give you a clear step-by-step approach to uncertainty estimation with practical examples. The course also outlines statistical decision-making. The fundamental concepts are taught by exploring a variety of real world applications and the necessary statistical concepts. There will be a number of theoretical exercises during the course.
Do you have any course related questions, please contact
Jan Nielsen
Sektionsleder