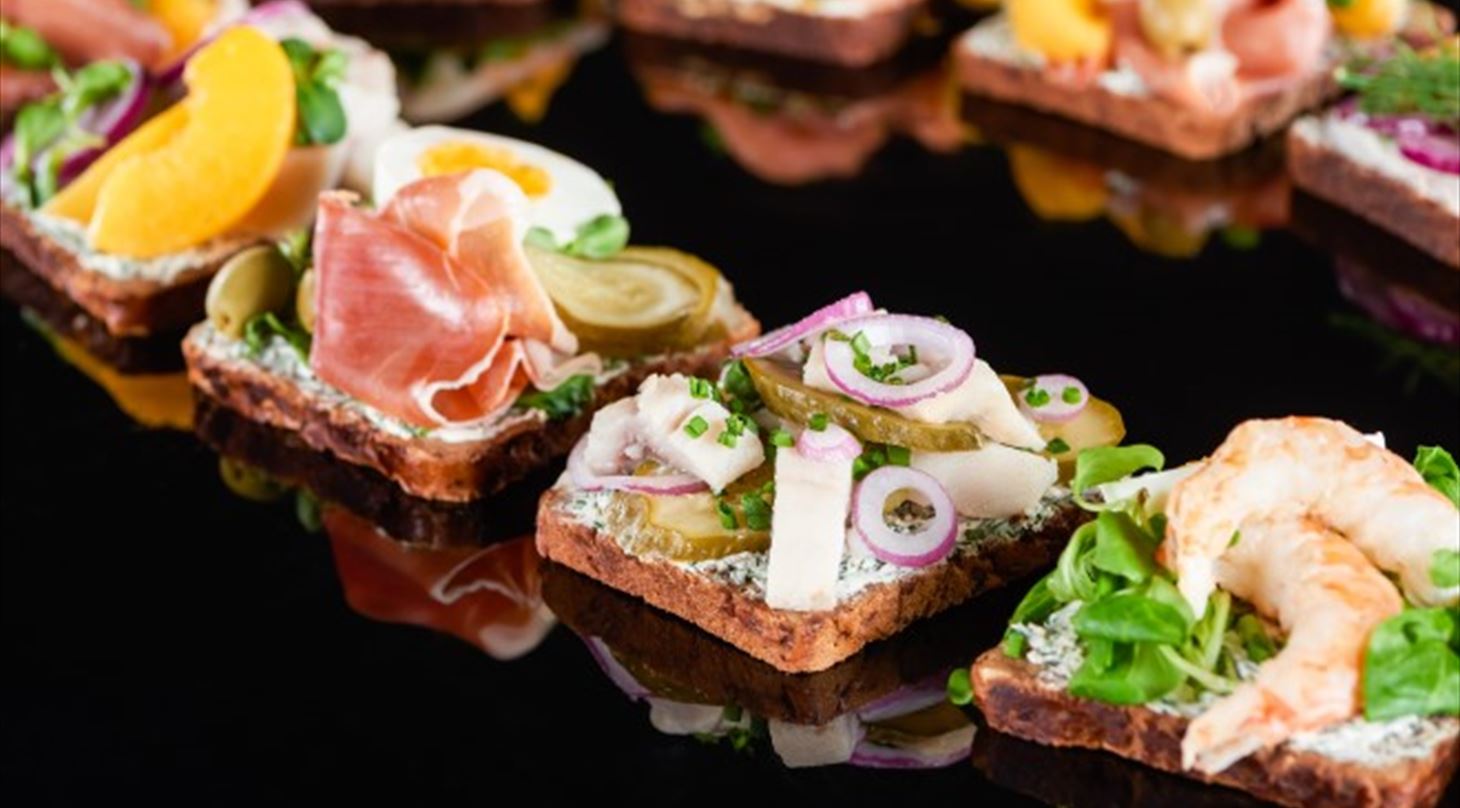 19th Nordic Sensory Workshop 25-26 April 2023
Save the date!
The 19th Nordic Sensory Workshop will be held in Denmark 25-26 April 2023
The aim of the workshop is to give specific attention on how we can communicate the added value that sensory and consumer sciences bring to industry and society. Building a strong bridge between research, industry and final user depends on how we communicate our findings. Storytelling of where and when sensory and consumer studies made a difference for research, product development, new foods acceptance, sustainable society, education, etc.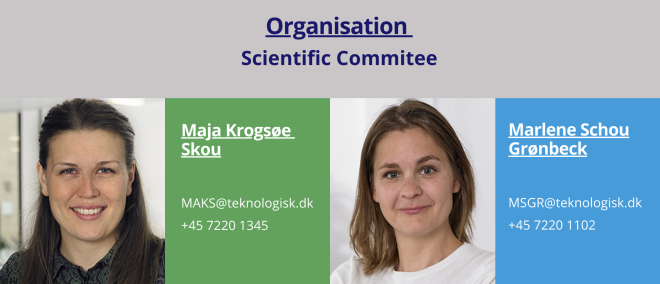 Venue:
Danish Technological Institute
Gregersensvej 1
2630 Taastrup
Denmark
This page will be updated with the program, registration and other information.