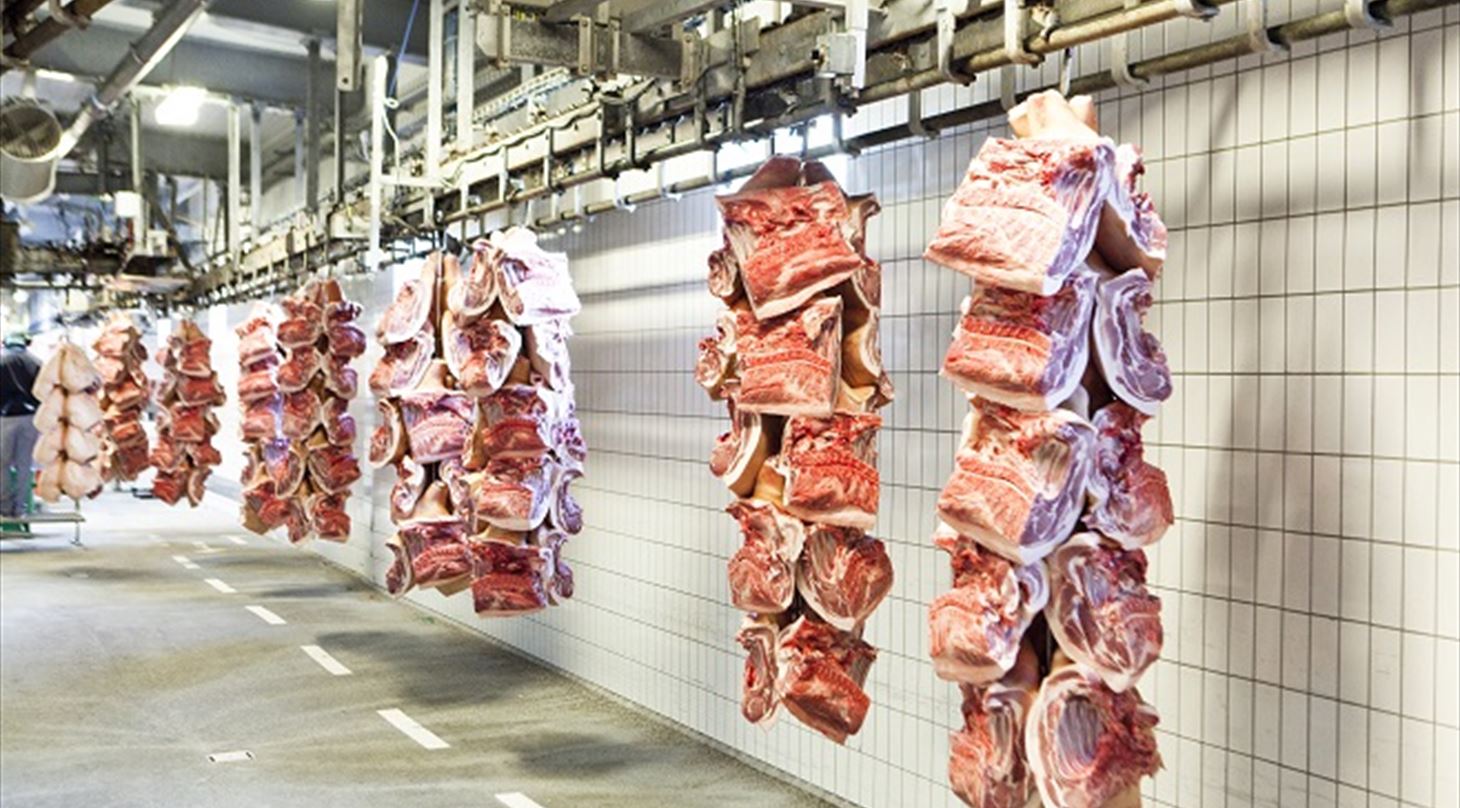 A DMRI design concept provides our customers with a true competitive advantage
We are process consultants, and we design and engineer slaughterhouses with the aim of profiting as much as possible. Our focus is on the process of transforming a live animal into meat products, meeting the highest quality standards, and produced with careful consideration for the external environment.
DMRI's design work provides our customers with numerous benefits:
A solid basis for decision making
Selection of processes and suppliers
Minimised risk of mistakes and misunderstandings during the detailed projecting
Access to a unique combination of practical experience from the meat industry and know-how from DMRI's R&D activities as well as insight in the newest technology
Independent, confidential and tailor-made consultancy
Involvement of your staff to ensure implementation and ownership
Maximum focus on creating value into the project
Based on our customers' requirements, we make designs and specifications and provide recommendations to Best Practice based on more than 60 years of close collaboration with the national and international meat industry and through our extensive R&D work. Our designs and specifications enable us to obtain competitive bids from the invited process suppliers and make an equal comparison of the received prices and of the technical supplies.