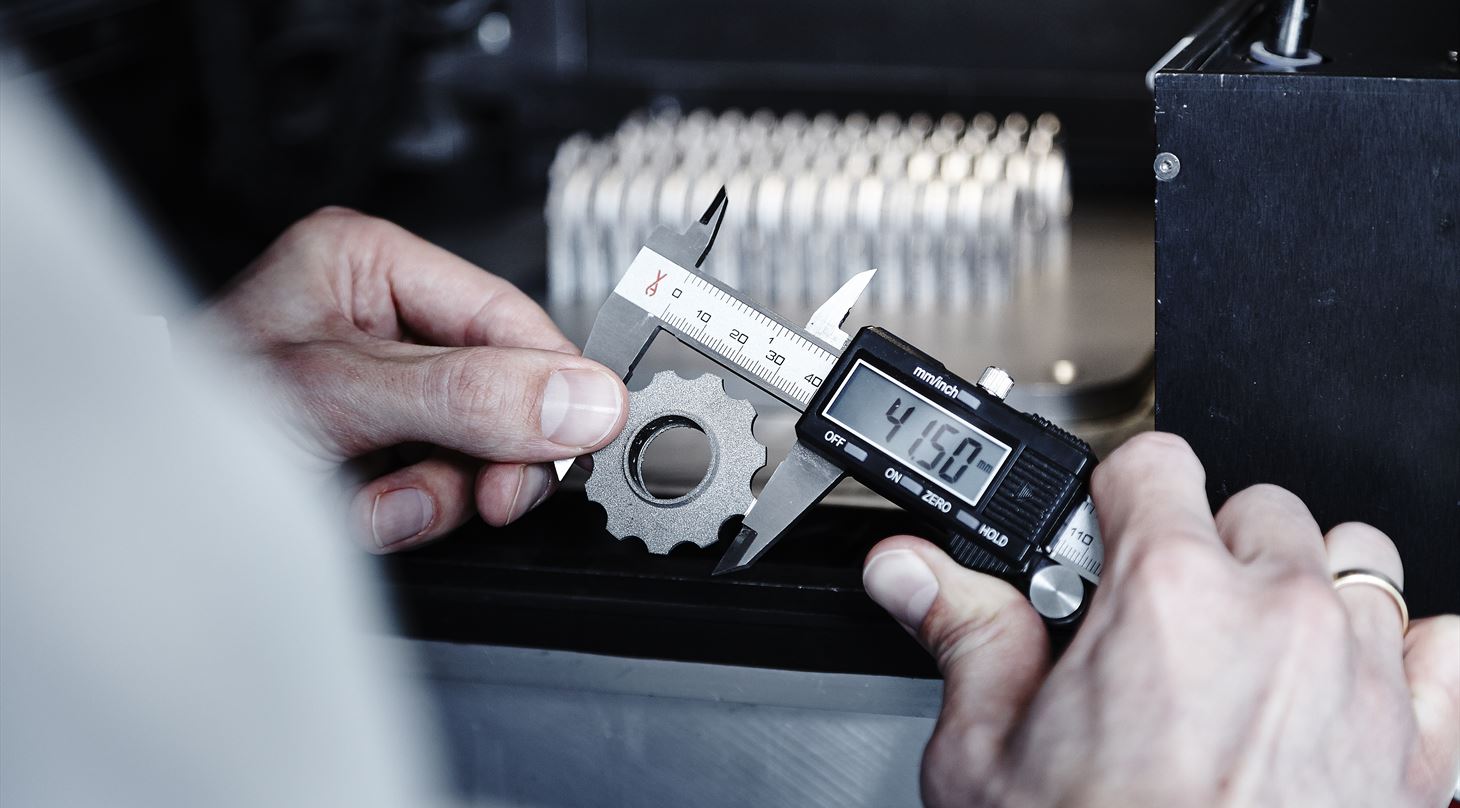 Additive Manufacturing – AM material development
The number of suitable materials for Additive manufacturing is increasing all the time, as the development in this production technique progresses. Through a number of research projects and collaboration with customers, we are constantly working on 3D printing in new materials.
We work with the development of Additive Manufacturing in copper, which is much less used than other metals such as steel, aluminum and titanium, as well as the development of new plastic materials.
Our work on developing new materials for Additive Manufacturing will create even more opportunities for both larger and smaller companies to use our production facilities for Additive Manufacturing within several types of material.
Do you want to know more?
If you are interested in learning more about how we work with material development for Additive Manufacturing, you are always welcome to write or call us.