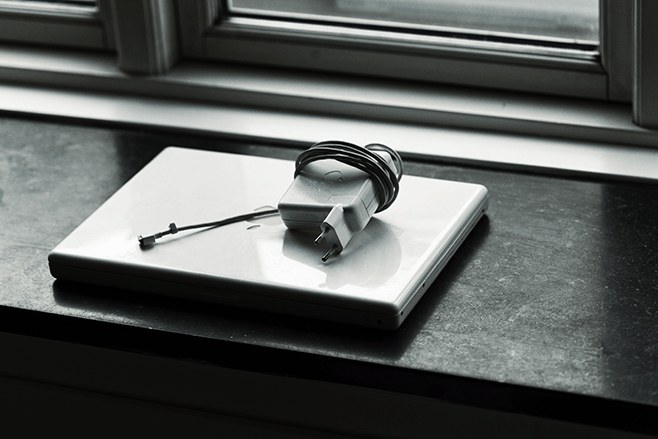 Business and financing models related to ICT for ageing well
"ICT for ageing well" is often neglected by investors. Indeed, it is commonly perceived that business and financing models in this area are unsustainable and unprofitable. In fact, although welfare and health systems are becoming increasingly aware of the possibilities of ICT for ageing solutions to solve the needs of people in a more accurate, comfortable, and cost-effective way, the market does not advance at the required rate to deploy those solutions on a sufficient scale. However, the ICT for ageing well market has the opportunity to grow exponentially in line with the overall financial resources potentially available to fuel it.
On the one hand, although public financing will remain the most significant funding source, the current squeeze on public budgets means that its relative importance may diminish. On the other hand, the retirement of the so-called 'baby-boom' generation with relatively large disposable incomes, estimated at higher than €3,000b, as well as pension and other funds at their disposal, will more than take up the slack. Thus, the time is ripe for both public and private investment to focus on developing a better functioning European market to meet this potential as well as to exploit the growing global market through European exports. The substantial financial savings which the public sector can make with such investments, as demonstrated by many of the cases in this Study, mean that public investment should not wind down and that there is a good case to increase it even more.
This "Study on business and financing models related to ICT and ageing well" (i.e. the TechnolAGE study) conducted by Ernst & Young and the Danish Technological Institute for DG CONNECT, aims to show that ICT for ageing well is an area worth investing in, and that it is capable of generating a return on investment. The study has undertaken 20 detailed case studies of the most successful European solutions for sustainable business and financing models related to ICT and ageing well which support the active and independent living of older individuals. This has been supplemented by in-depth investigations of the financial strategies of 5 out of the 20 solutions, as well as by comprehensive desk research and consultation and validation activities with the main stakeholders and experts. The work has focused on the five identified geographic regions of Europe (Anglo-Saxon, Scandinavian, Continental, Mediterranean and Eastern European), all with their own characteristic eldercare regimes, but has also examined both the contrasts within each as well as their similarities across Europe.
Download Study on business and financing models related to ICT for ageing well.