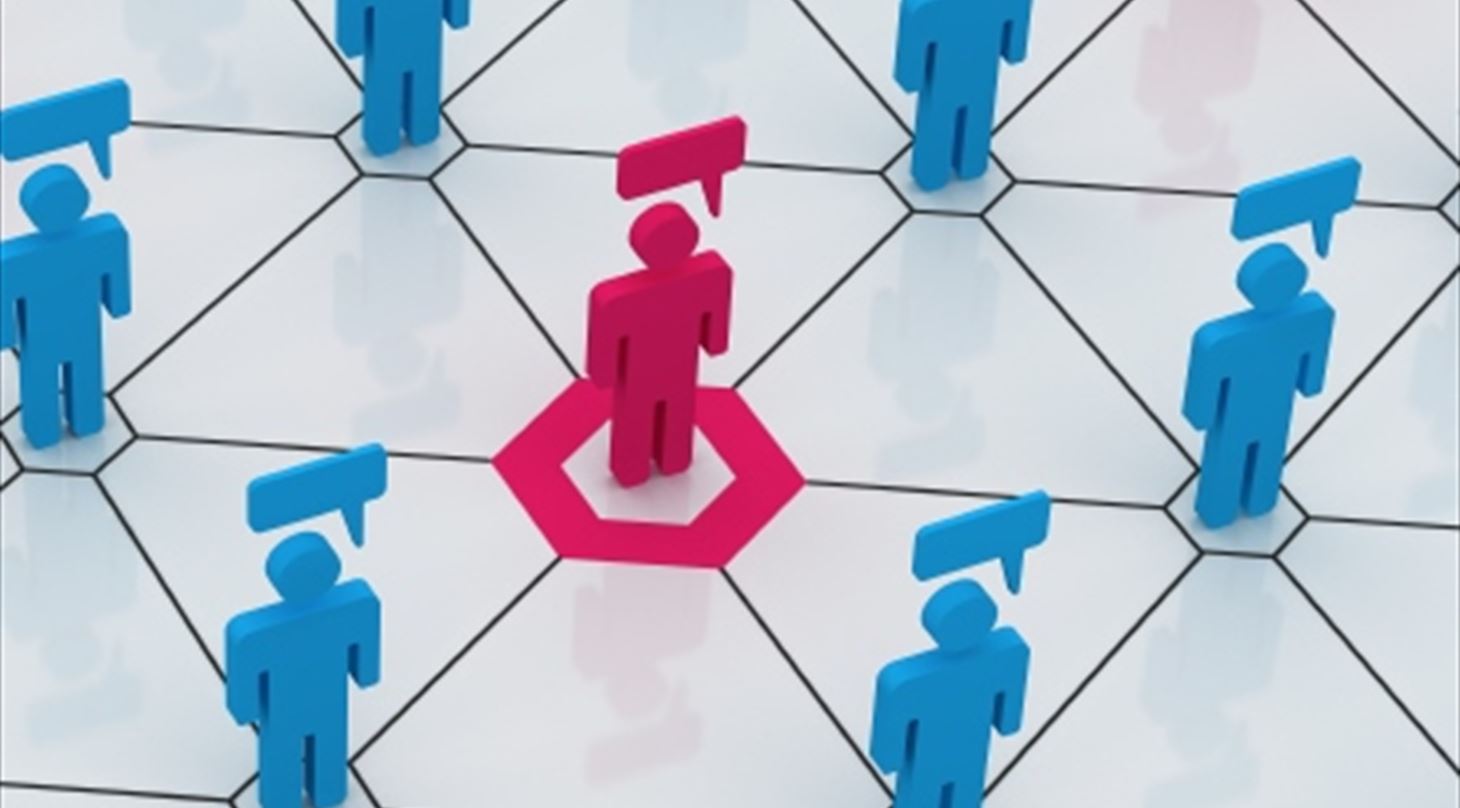 Community-based innovation - About CBI
The consortium activities ended as scheduled in April 2014.
The Innovation Consortium "Community Based Innovation" is funded by the Danish Agency for Science and Innovation, a part of the Ministry of Science and Innovation.
The consortium runs for a duration of three years, and is managed by Center for Ideas & Innovation at the Danish Technological Institute.
A number of scientific institutions and enterprises have partnered up with the Danish Technological Institute in this consortium.
CBI strives to ensure companies and their users access to novel technical and business related approaches to community-based innovation.
In our innovation consortium, we address participating companies' specific challenges/opportunities in regard to community-based innovation.
First mover companies collaborate on providing feed-back for each other and transferring knowledge on community-based innovation. Into their organizations as well as on a larger scale.
We are constantly looking for international best practices on enterprise 2.0 and research into community-based innovation.
CBI aims to be a front runner in this field – regarding innovation theory and practice as well as associated regulatory issues.

Our list of partners: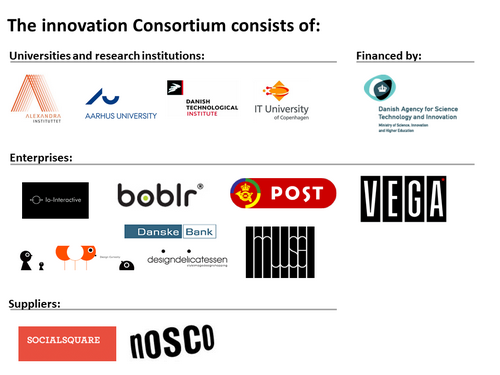 The CBI website: communitybasedinnovation.com