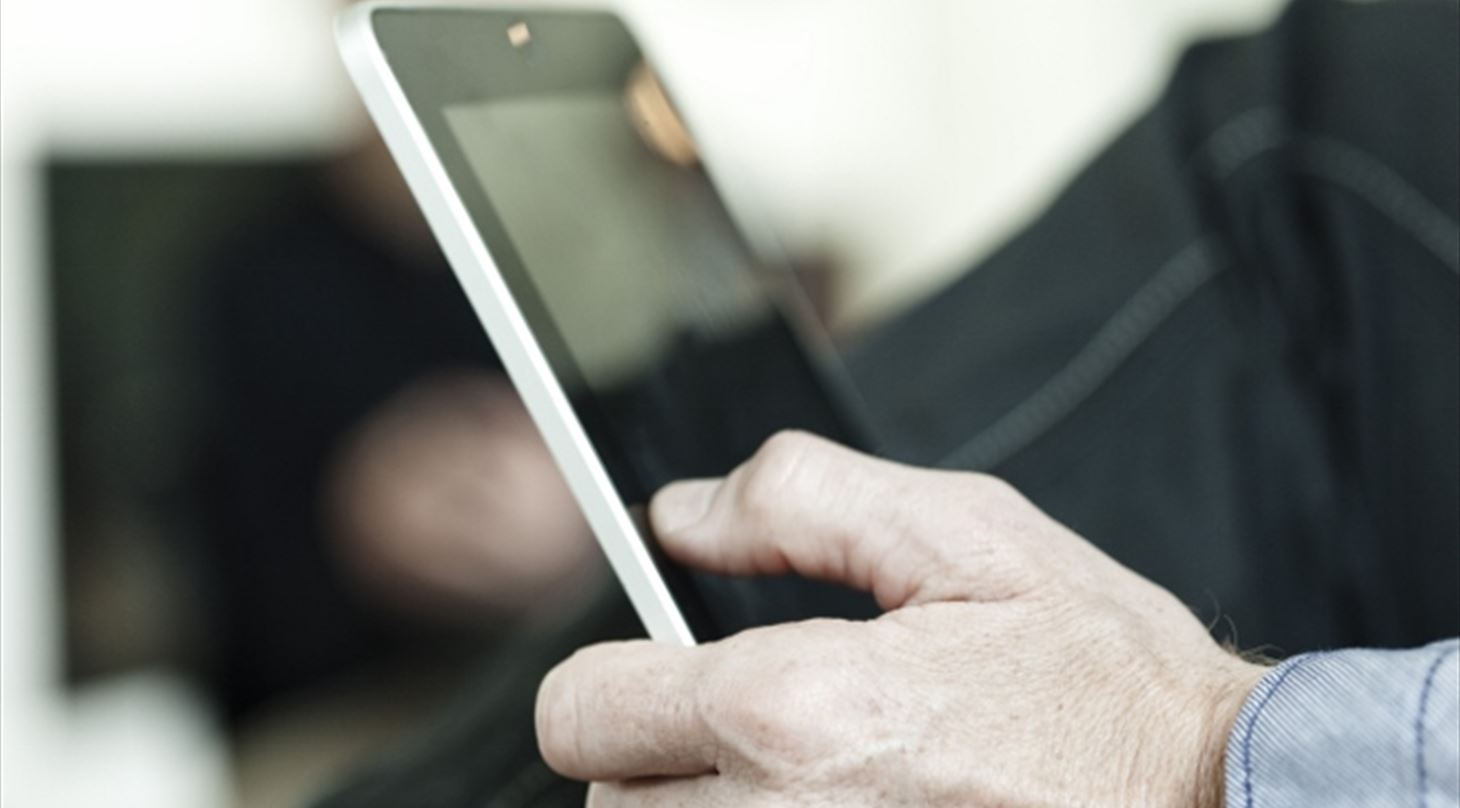 Community-based innovation - CBI, the digital innovation perspective
The Community-based innovation methods are rooted in theory and practice juxtaposing ICT, sociology and linguistics. Deploying open engagement models from Quarterback Innovation and incorporating CIS methods into an organization, the community-based innovation methodologies are equally founded on principles of inclusion and open innovation whilst focusing on digitalization as a tool in designing, facilitating and executing innovation endeavors.
The community-based innovation process encompasses online co-creation and crowdsourcing techniques in open source platforms, via social technology – i.e. Apps for smartphones, or wearables. Through extensive applied research-based experimentation, the methodologies offer:
Actionable tools for evaluating digital maturity of an organization, a team or a community body external to the organization
Identification of innovative synergies in the alignment of internet of things, places and people
Best-practice methods for community management of innovation processes in online and mixed settings
Facilitation of bottom-up crowdsourcing initiatives enabling the community through the use of open source or software as a service tools
Semantic analysis of dialogue identifying, among other types, change agents and disruptors to be integrated in an organizational change management perspective
Identification and surpassing cultural bias in community engagement processes to ensure democratization regardless of native language and social norms
Recommendations for further innovation processes based on community insights for internal as well as external communities.