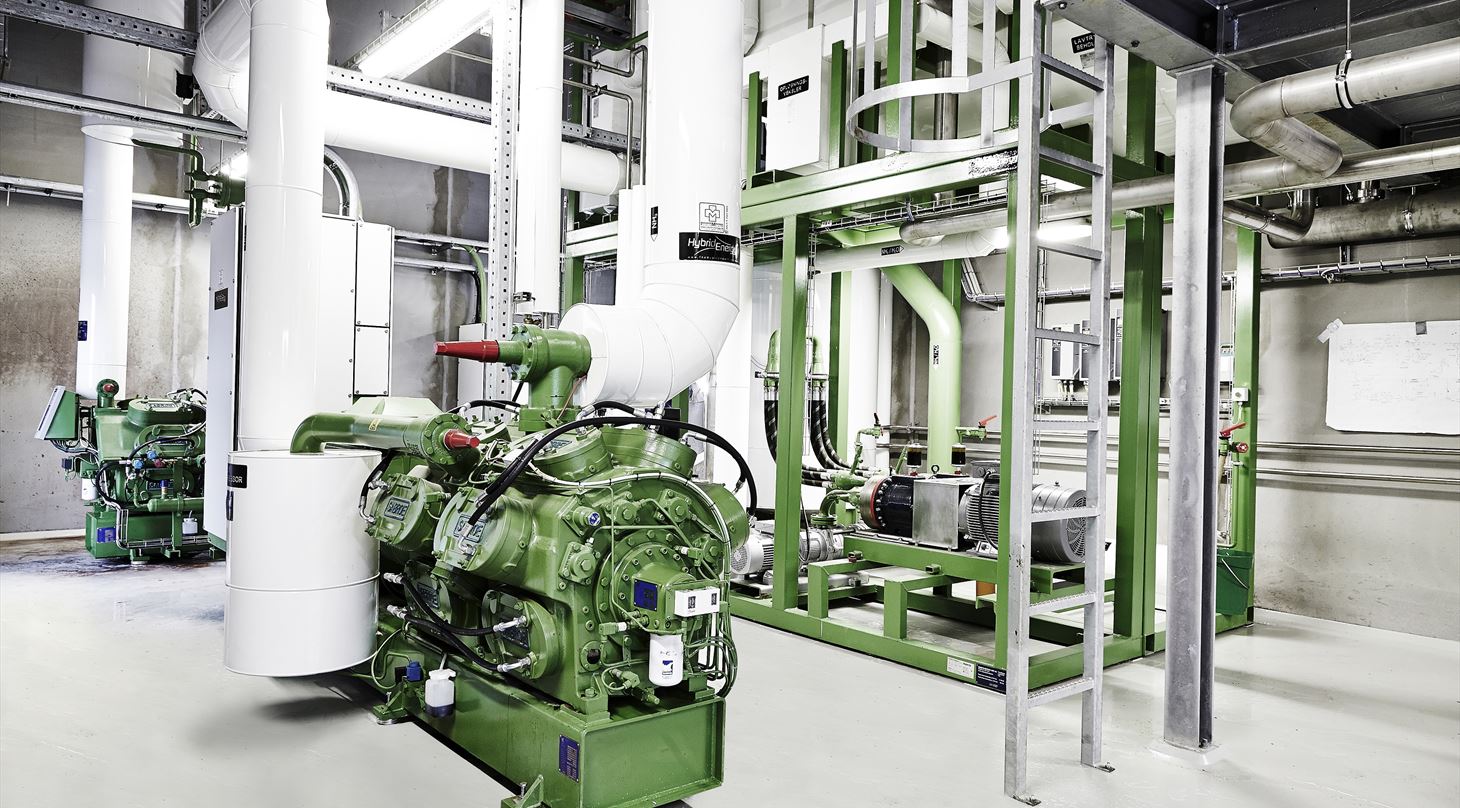 Conference - Ammonia systems of the future
Time: will be announced shortly
Venue: Danish Technological Institute, Kongsvang Allé 29, DK-8000 Aarhus C
Registration: Conference - Ammonia systems of the future
Ammonia is a very efficient, environmentally friendly and quite inexpensive refrigerant, which successfully has been used in industrial refrigeration systems for decades. Currently, safety is becoming a big issue and legislation is being strengthened, which calls for new solutions in system design. Especially a reduction of the ammonia charge and an efficient operation are at the core of discussions.
During the two-day conference, you will visit the facilities for ammonia components at Danfoss A/S and the ammonia heat pump system running on ground water at Rye Distric Heating Plant.
The conference also introduces you to international speakers, who will present the latest ideas and applications in the field.
Meet speakers such as:
Predrag Hrnjak, University of Illinois
Bruce Nelson, ColmacCoil
Alistair McHugh and Roland Tomlinson, Star Refrigeration
John Ritmann, Bitzer
... and many more
Join the debate during the workshop on day 1, which puts focus on current safety requirements and legislation regarding ammonia as a refrigerant. Some of the questions for the workshop could be: How do we relate to the introduced trends and safety measures in the different countries? Which consequences does a strichter regulation has on existing and new ammonia plants? How can we play a part in these current trends?
Finally, you are invited on a guided tour of the CO2 and NH3 Laboratory at Danish Technological Institute.
You can view the conference programme by clicking here.