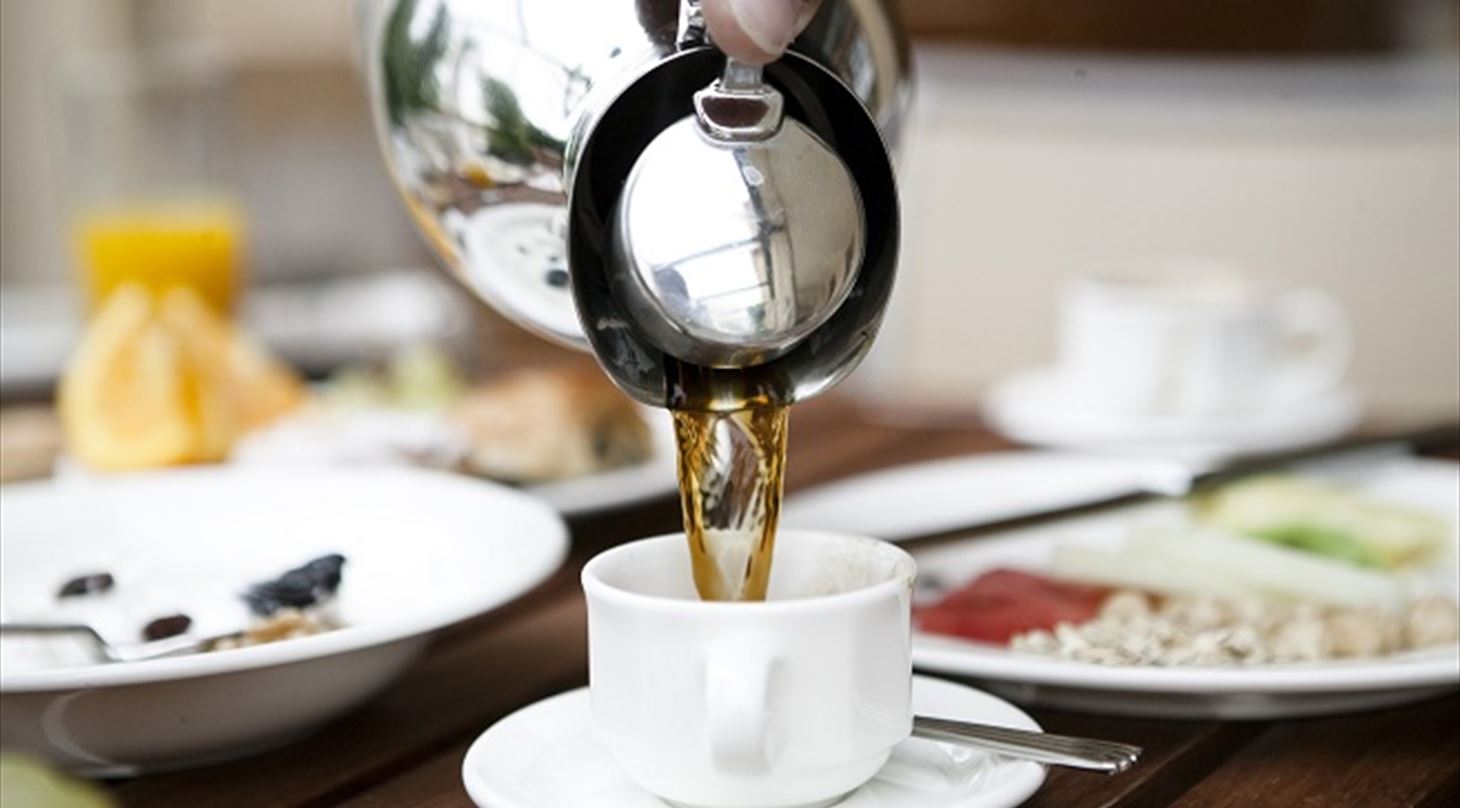 Conference - Ammonia systems of the future - Accomodation
Below we have gathered a list of hotels for your convenience. The hotels are chosen on the basis of their easy accesibility and transport to the conference center and location right in the city center.
The prices for a room varies depeding on the chosen hotel and room size.
You can find a complete list of hotels in Aarhus by clicking here.
Experience Aarhus - European Capital of Culture 2017
Aarhus has been named as the European Capital of Culture 2017. Therefore, the city will be hosting plenty of exiting events during the year, which are mainly free to experience! You can read about what the nomination entails and check out the programme on the official website.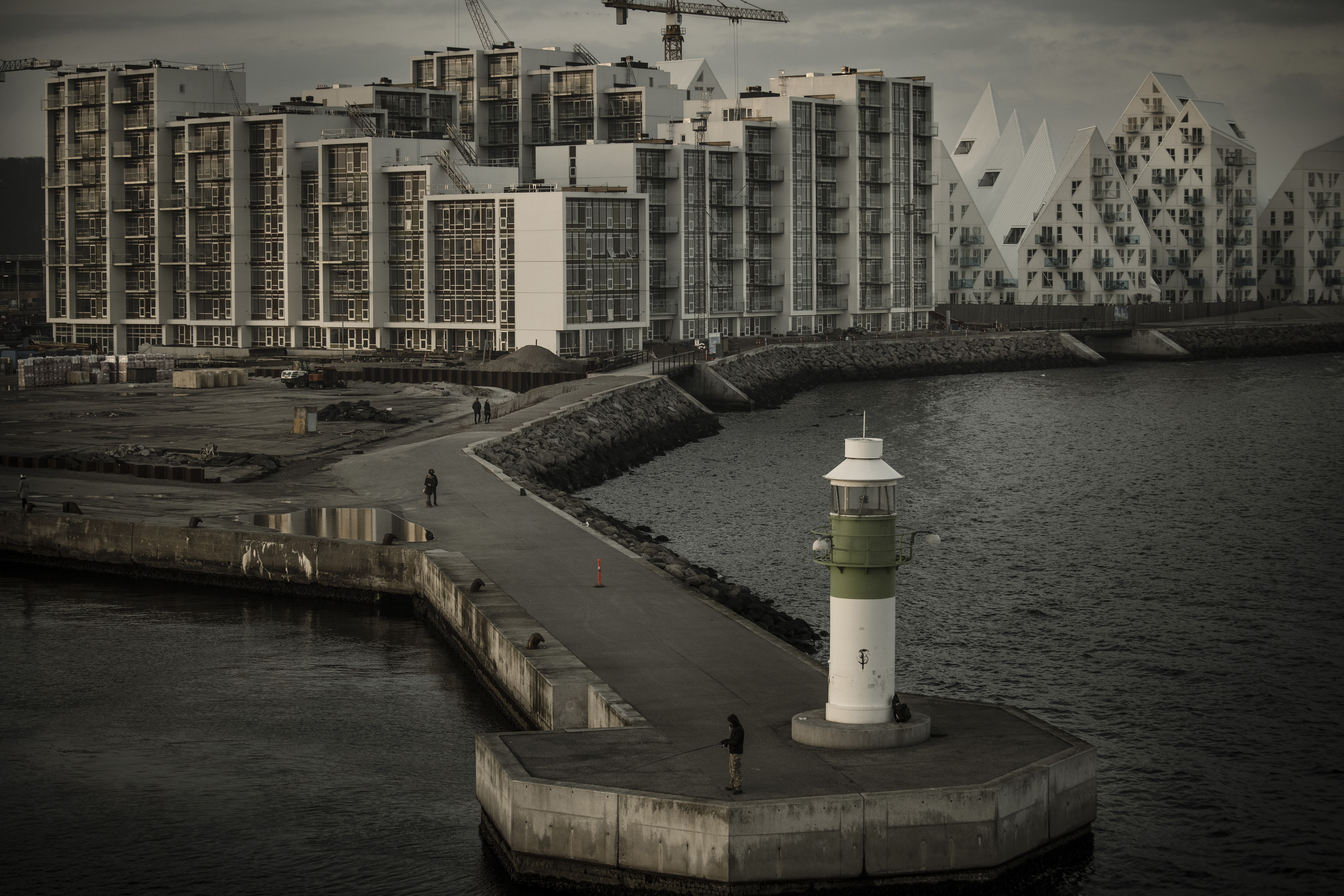 Aarhus harbour