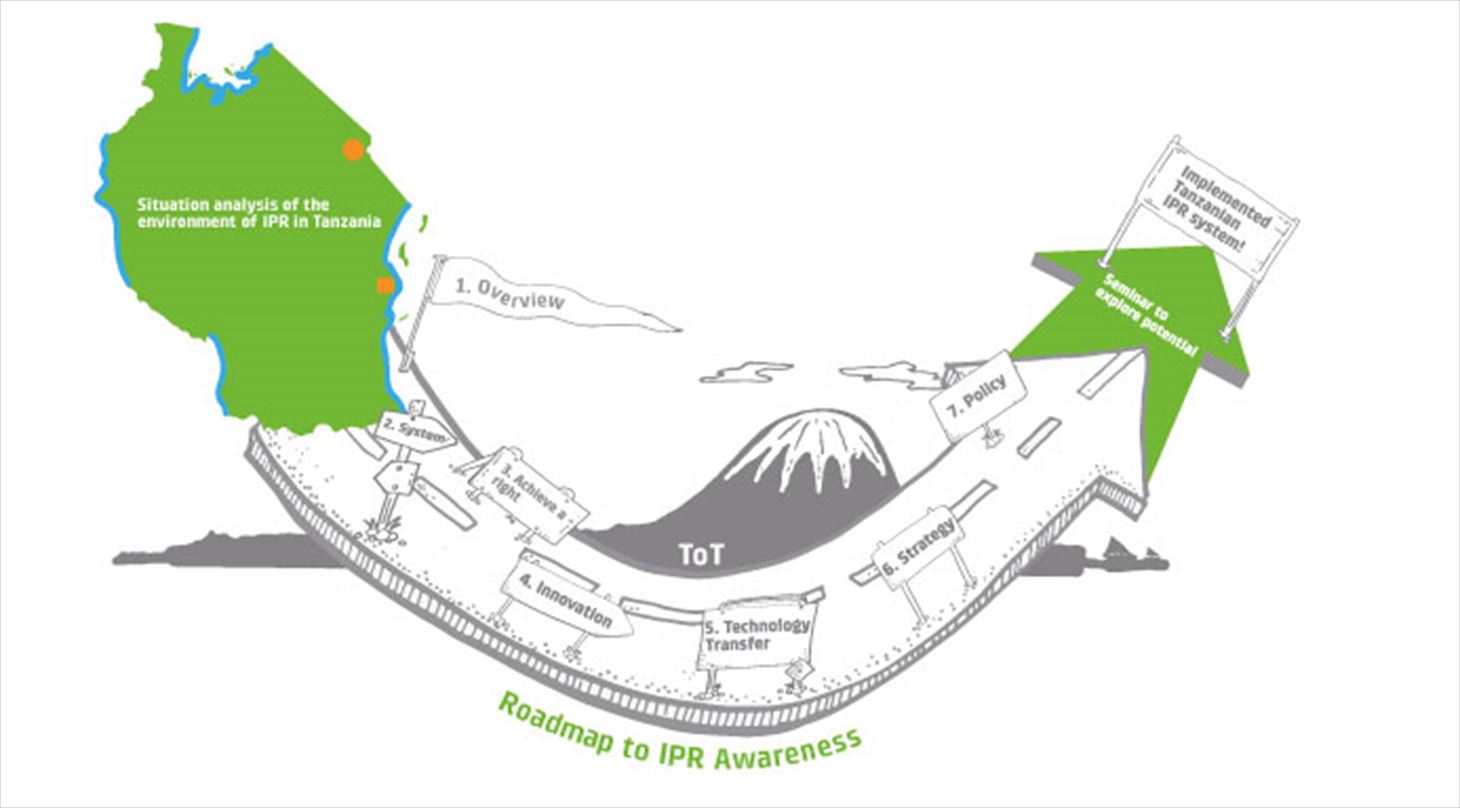 Developing awareness and professional skills of IP tools in Tanzania - Expected project results
Raise awareness among researchers, policy makers, universities and research institutions on the use and importance of IP in advancing their policies and research.

Raise awareness on the need and importance of IP policies and programs in various organizations (universities, ministries and R&D institutions).

Initiate conversations and 'breaking down of walls' to help establish programs and projects that encourage cross-sectoral collaborations between organizations to facilitate technology development, protection and commercialization nationally and regionally.

Provide access to internal and external coaching, sparring, expert support and scientific and technical assistance to researchers, policy-makers and industries.

Promote the strategic use of IP and innovation in the private sector, particularly towards SMEs, by demonstrating unique opportunities this presents in renewal of their business base and being more competitive.

Prioritize and incentive inventors/researchers/industry to incorporate IP into local 'solutions'.

Raise awareness to the need for effective national and institutional policies promoting, protecting and commercializing innovative IP solutions.

Promote the acquiring, protecting and commercializing of IP by academia, R&D institutions and SMEs.