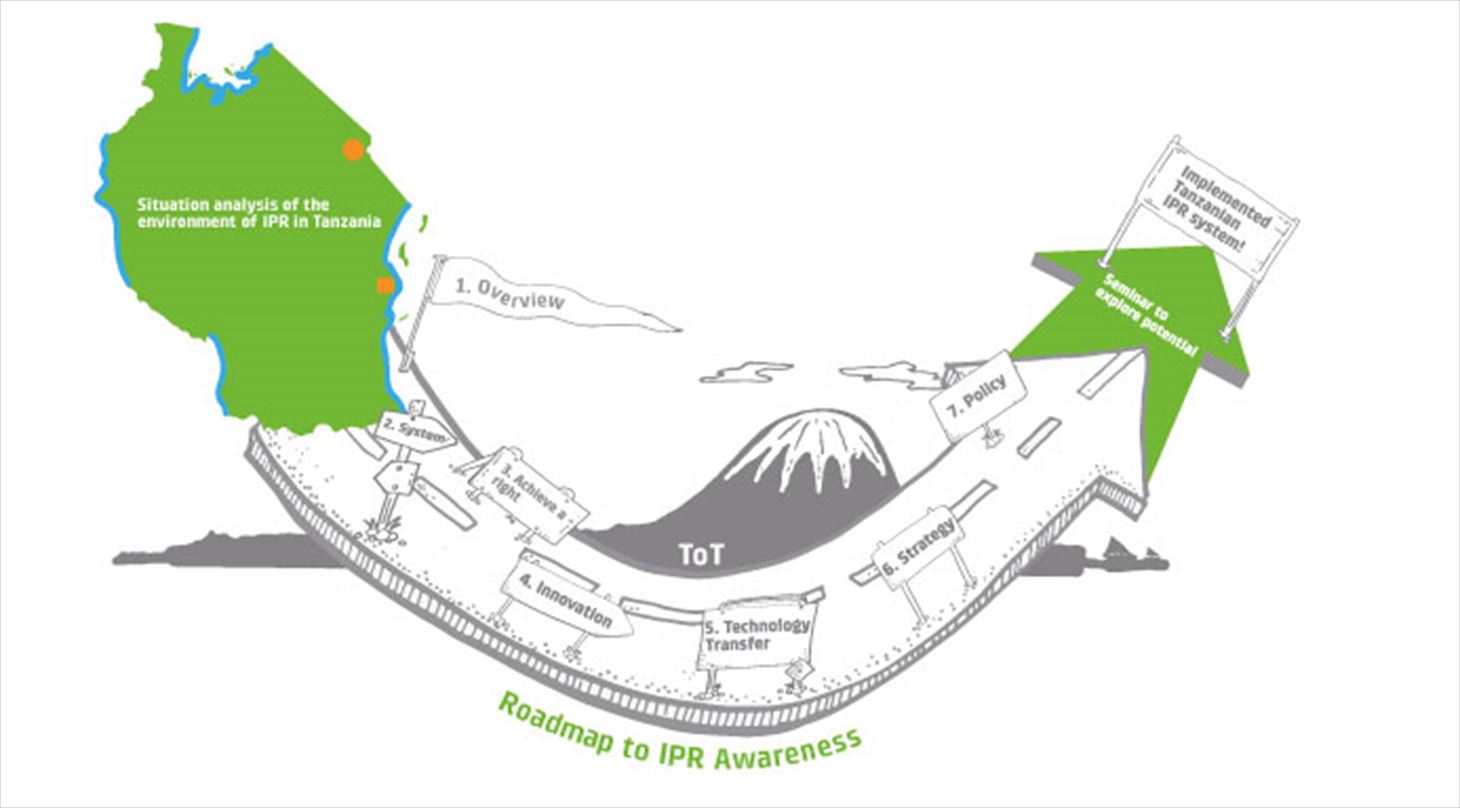 Developing awareness and professional skills of IP tools in Tanzania - Who are we?
KEY EXPERTS:
Henning Sejer Jakobsen
Team Leader – IP Awareness & Commercialisation Expert
M.Sc. (Industrial Engineer), EBA (Engineer of Business Administration). More than 20 years of experience in innovation, idea development and commercialization. Author, patent holder, with specific awareness of IPR strategies in innovation activities, especially those originating from high technology and scientific areas.
Sarah Norkor Anku
EU/US Patent and Technology Transfer Expert
State Attorney/Assistant Registrar General. Biological Scientist - Master of Science Food Chain Management from Imperial College, University of London. Intellectual Property expert with expertise in IP enforcement and patent administration - Masters Degree in Intellectual Property (MIP) from Africa University, Zimbabwe and Master of Law (LLM) from University of Ghana.
NON KEY EXPERTS:
Doreen Anthony Sinare
Copyright Expert
CEO and Copyright Administrator of the Copyright Society of Tanzania (COSOTA). Practicing Advocate of the High Court of Tanzania and Subordinate Courts. Masters of Law (LLM) in IP and Competition Law - Munich Intellectual Law Centre (MIPLC), Germany.
Judith Francis Kadege
National IP Expert
IP Research Advisor/Officer in COSTECH's Department of Innovation, Entrepreneurship and Competitiveness. More than 10 years of experience in IP in Tanzania. Advocate of the High Court of Tanzania and Subordinate Courts. Masters of Law (LLM) in EU Intellectual Property Law—University of Hertfordshire. Master in Intellectual Property (MIP) - Africa University, Zimbabwe.
Thit Felding
Patent and Technology Transfer Expert
Senior Business Developer at the Technical University of Denmark (DTU), focusing on turning researchers' results into valuable IP. More than 13 years of experience working with IP as a patent attorney and in-house in industries. Basic training in European Patent Law - CEIPI, University of Strasbourg. European Qualifying Exam Pre-Exam - European Patent Office.
BENEFICIARY
Kilimanjaro Christian Medical University College (KCMUCo). Located in Moshi, second largest medical college in Tanzania.
KEY STAKEHOLDER
Tanzania Commission for Science and Technology (COSTECH)

Responsible for co-coordinating and promoting research and technology development activities in Tanzania. Chief advisory body to the government on all science and technology matters and their application to Tanzania's socio-economic development.
KEY STAKEHOLDER
Tanzania Industrial and Research Institute (TIRDO)

A multi-disciplinary R&D organization, which carries out applied research, with a focus on assisting Tanzania's industrial sector by providing technical expertise and support to upgrade technology bases and also develop suitable technologies.


Project funded by the European Union at the request of the ACP Group
PARTNERS:
Associated links:
ARIPO
The objectives of the Organization, as enshrined in Article III of the Lusaka Agreement, show that, cooperation in industrial property is intended to achieve technological advancement for economic and industrial development of the member states.
Read more
WIPO
WIPO is the global forum for intellectual property services, policy, information and cooperation. WIPO is self-funding agency of the United Nations, with 189 member states.
Read more