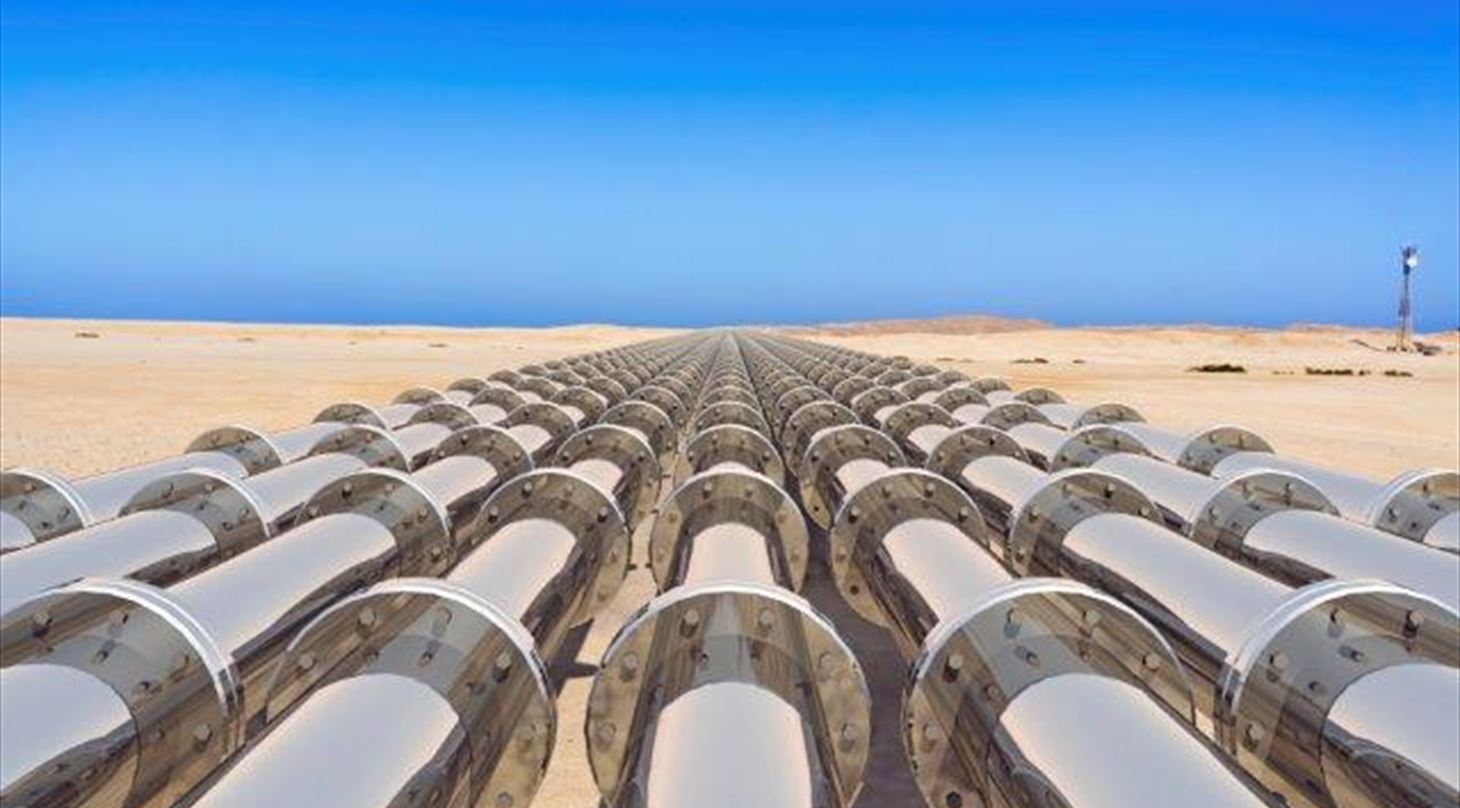 DTI commences cooperation with Saudi Aramco - 2015
Danish Technological Institute's Oil & Gas department has just entered into a two-year contract on the development of new sensor technology for online monitoring of the water injection system for Saudi Aramco.
With the new and improved sensor technology, Saudi Aramco expects to be able to avoid the consequences of undesirable bacteria growth, which will result in both financial savings and enhanced environmental performance.
The oil industry handles enormous volumes of water, which is injected into reservoirs to improve oil extraction.
When sea water is injected, it can lead to increased activity of harmful micro-organisms in the system, resulting in a number of challenges such as "fouling", which means an accumulation of undesirable material as well as corrosion in the pipes.
All parameters can lead to major costs in the form of lost production, more repairs as well as increased consumption of chemicals.
The Danish Technological Institute's Oil & Gas (DTI Oil & Gas) is an innovative provider of services and commissioned research specialising in the handling of micro-biology in oil systems.
The cooperation between Saudi Aramco and DTI Oil & Gas goes back to 2009.