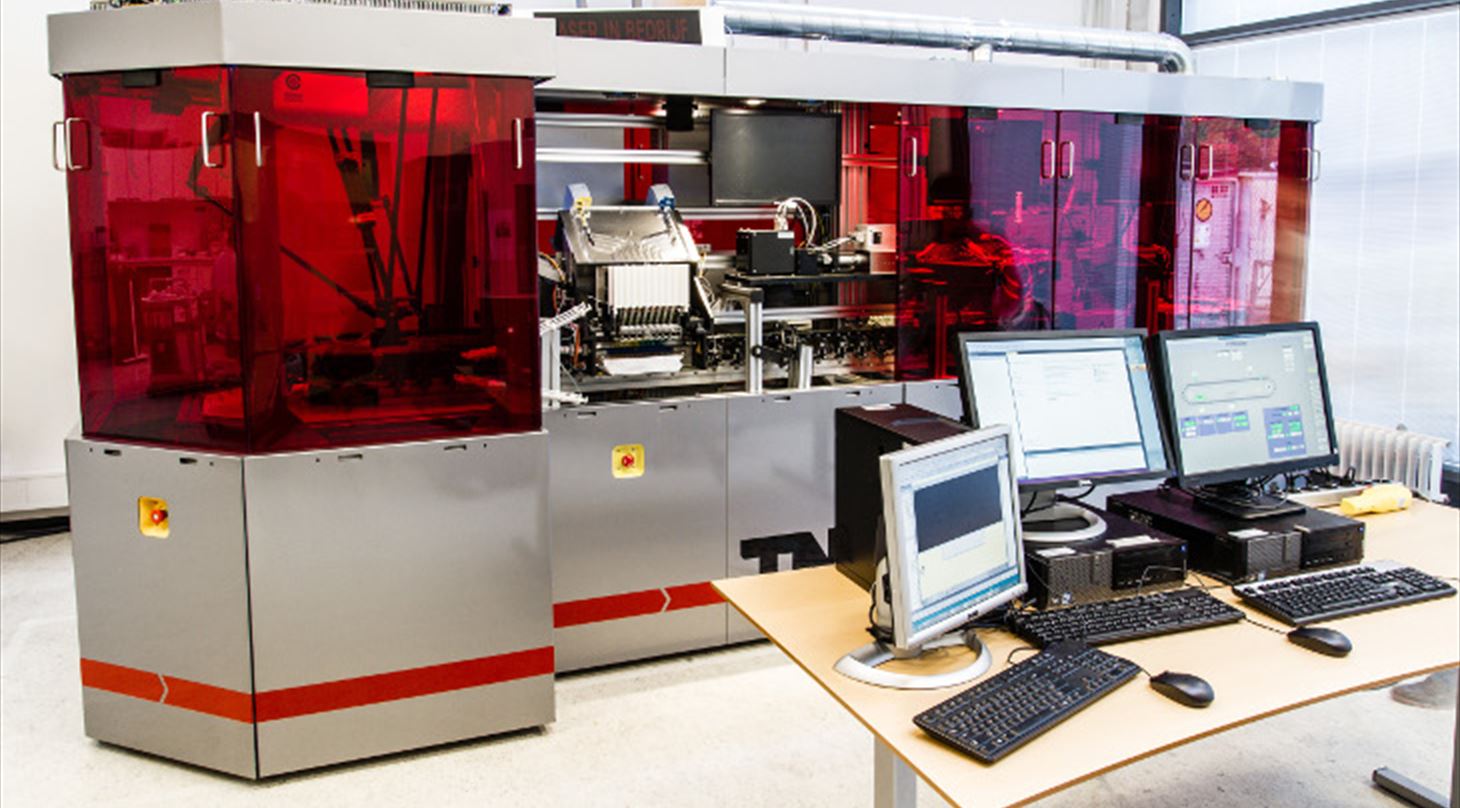 Dutch research organization inspires future production in Denmark
Manufacturing processes are changing rapidly in a time characterized by digitalization. To maintain a strong position, Danish companies must be ready to embrace these changes. A collaboration with the Dutch independent research organization TNO focuses on preparing the industry for the future.
From 2016 to 2018 The Danish Technological Institute (DTI) facilitates collaborations between Danish companies and the Dutch independent research organization TNO. The aim is to make the benefits and possibilities of hybrid manufacturing visible to the Danish manufacturing industry.
- Danish companies must adjust to stay competitive in a time where Industry 4.0 and Internet of Things gain momentum. The companies can find inspiration at TNO since they collaborate with the Dutch electronic industry on new flexible manufacturing processes – aka hybrid manufacturing. An understanding of future manufacturing processes is crucial and can accelerate the Danish production industry, says Zachary J. Davis, Product Manager at DTI Nano- and Microtechnology.
Save time and money
With hybrid manufacturing you can cut costs and save time as the technology enables you to work with several materials and parts at once. The technology is also optimal for developing new products.
Learn more about TNO's technologies
You're probably thinking that your company must be of a certain size and capital to collaborate with TNO. Don't worry – you can apply for financial support for your project.
Contact Zachary J. Davis via phone: +45 72 20 25 07 or mail: zjd@teknologisk.dk if you want to know more about collaborating with TNO.
Stronger European production industry
The partnership with TNO is part of a national and international collaboration. Other international partners are Fraunhofer, Tecnalia and VTT. The aim is to inspire companies across borders to make the European manufacturing industry stronger.