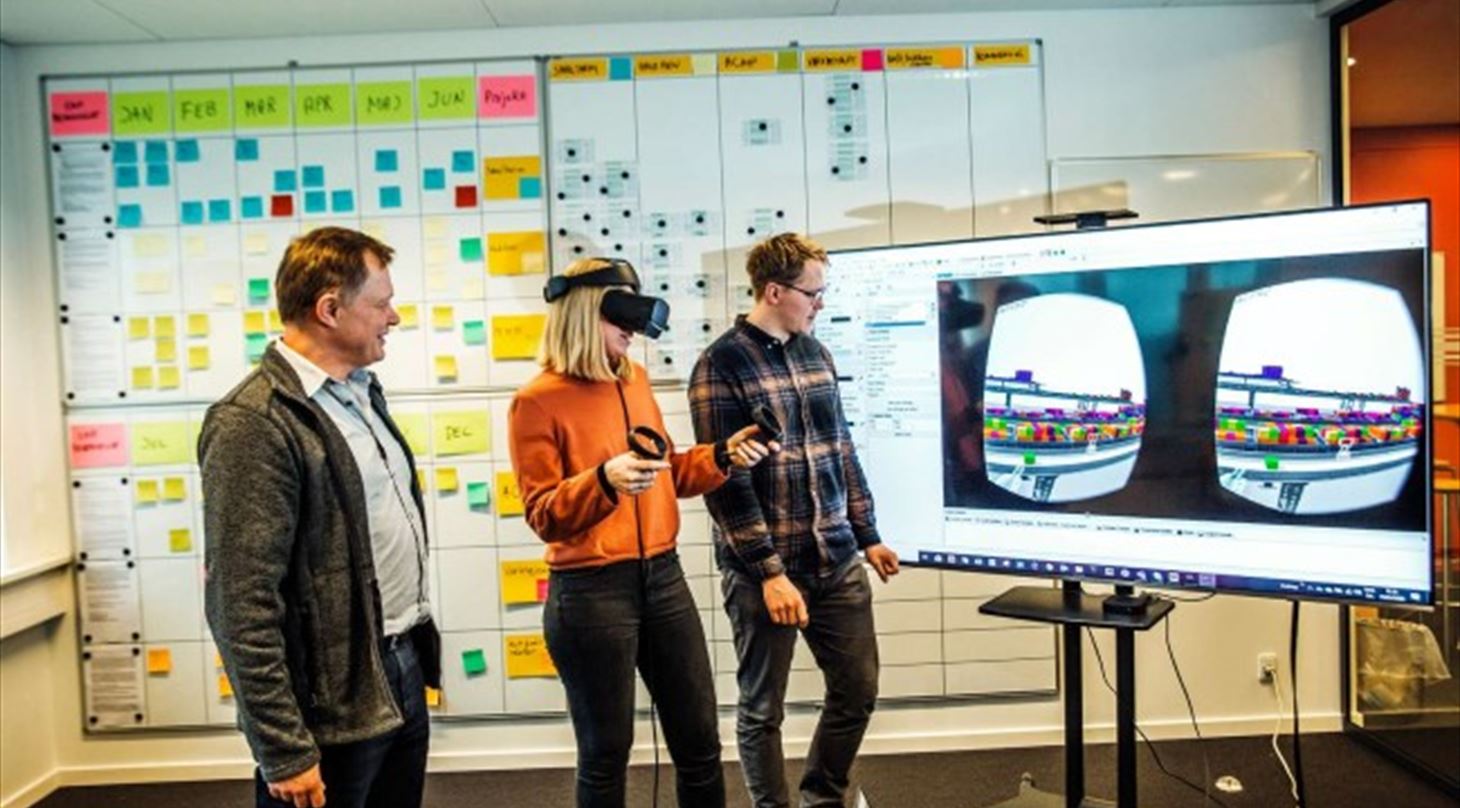 FlexSim & Licenses - Courses, Training & Coaching
As a distributor of the FlexSim tool, we offer and sell licenses, courses, training, ad hoc supervision and coaching as well as modelling consultancy services.
FlexSim is the premier discrete event simulation tool for manufacturing, warehousing, logistics and healthcare. FlexSim includes all the necessary tools to build a realistic model of your production facility. Examples of areas in which FlexSim has been used include manufacturing plants, warehouses and logistics centres, hospitals, airports, Covid-19 infection simulation etc.
Please note that FlexSim is focused on the industrial engineer or similar, thus you do not need to be a programmer to use it.
Licenses
DMRI is the Scandinavian distributor of FlexSim and handles all requests for licenses in Finland, Sweden, Iceland, Norway and Denmark.
Please note that special rates apply for students and faculty.
Training
DMRI offers courses in FlexSim, typically each spring and fall. Inhouse company courses are also available upon request. The courses are taught in Danish and English. All course materials are in English.
We also offer a multi-voucher (10 purchase arrangement) on ad-hoc basis for sparring and troubleshooting in case you experience extraordinary challenges.
Model Development
DMRI offers to assist in your model development or do the complete development for you.
Contact
Please contact senior specialist Lars Christian Jacobsen, LCJ@dti.dk, +45 72 20 12 77, if you need further information.