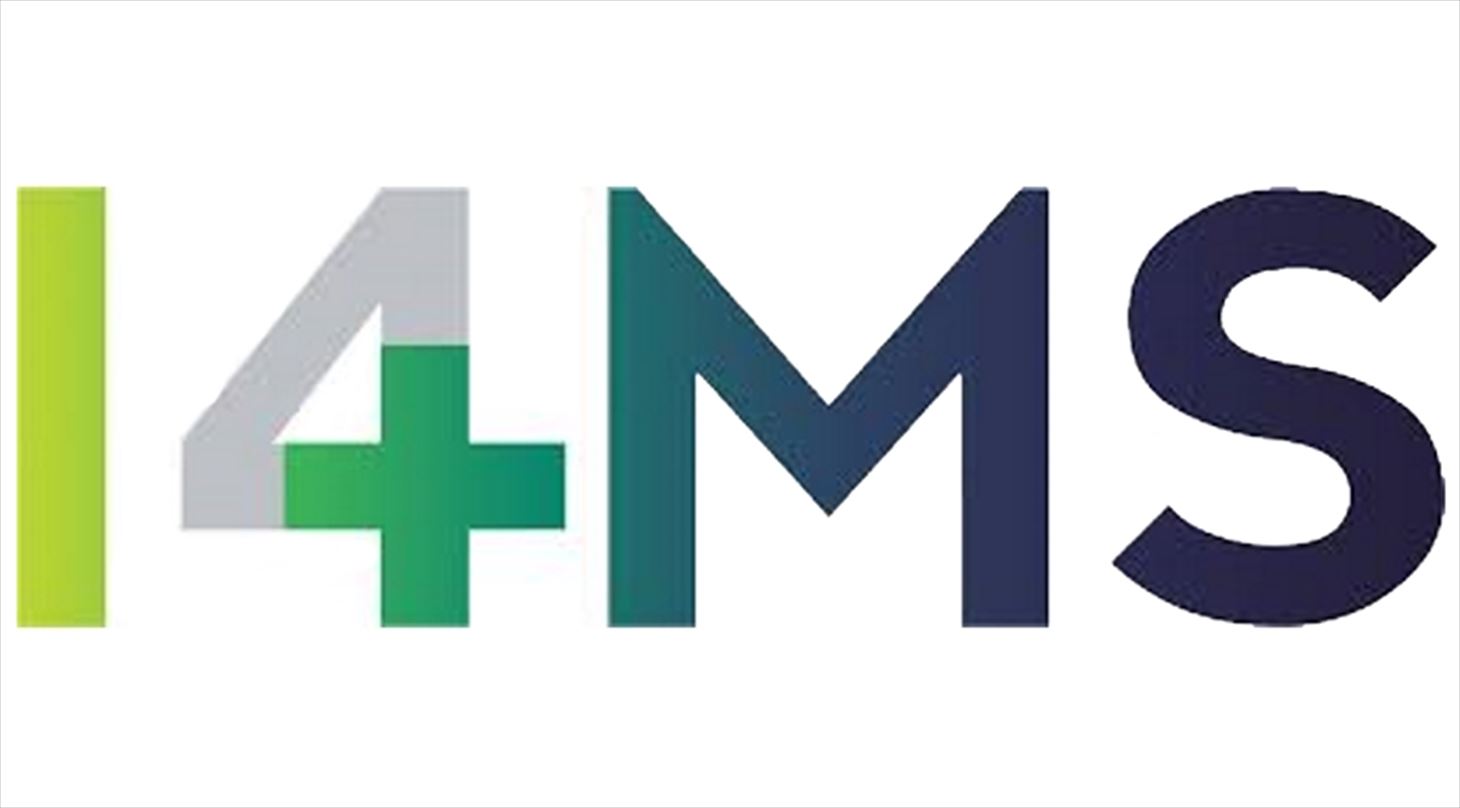 I4MS - ICT Innovation for Manufacturing SMEs - I4MS frontpage
Project: ICT Innovation for Manufacturing SMEs (I4MS) - Horizon 2020 funded project - Duration: 2017 to 2020

I4MS is a program promoted by the European Commission (EC) to expand and boost digital innovation among manufacturing SMEs in Europe along four key technology areas:
digital design for additive manufacturing
cyber-physical systems and Internet of Things
robotics, and
HPC Cloud-based modelling, simulations and analytics services
The I4MS initiative is currently in its third phase, which started in September 2017 with a budget of €34 million. Under Phase Three, SMEs can:
apply for technological support in Robotics, HPC, Additive Manufacturing, CPS and IoT
apply for funding opportunities and technical assistance—geared towards supporting digital transformation in companies and improving skills of employees
learn from best practices—including success stories to inspire SMEs in their bid to become more competitive and opportunities to connect with successful peers
access skills observatory—offering training to improve digitisation skills
gain recognition during Disruptors awards—a selection and recognition of the best digitisation cases
learn from acceleration program—offering training support to raise funds and matchmake with peers
interact via an online community—that provides opportunities to engage with peers
DTI is particularly engaged via the partnering with MADE on the Clustering I4MS: joint brand visibility and skills Work Package, which aims to:
provide the I4MS initiative, the I4MS innovation actions, and technologies with visibility through programs across Europe like the I4MS Disruptors Award
facilitate communication and community development across the DSM ecosystems
aid in providing and supervising the provision of content by partners and users on I4MS technologies, challenges, best practice, calls, funding, networking opportunities.
Core partners include Funding Box (FBOX)—project coordinator; DTI—a leading Research and Technology institution; MADE—a leading Digital Innovation Hub in advanced manufacturing in European, Mobile World Capital (MWC)—an organizer of the world's largest event for digital Industries; FIWARE Foundation (FIF)—a major representative of DSM ecosystems in Europe; and Galacian Innovation Agency (GAIN)—facilitates the promotion of innovation policies to public administrations.
Want to know more, get involved, be inspired?