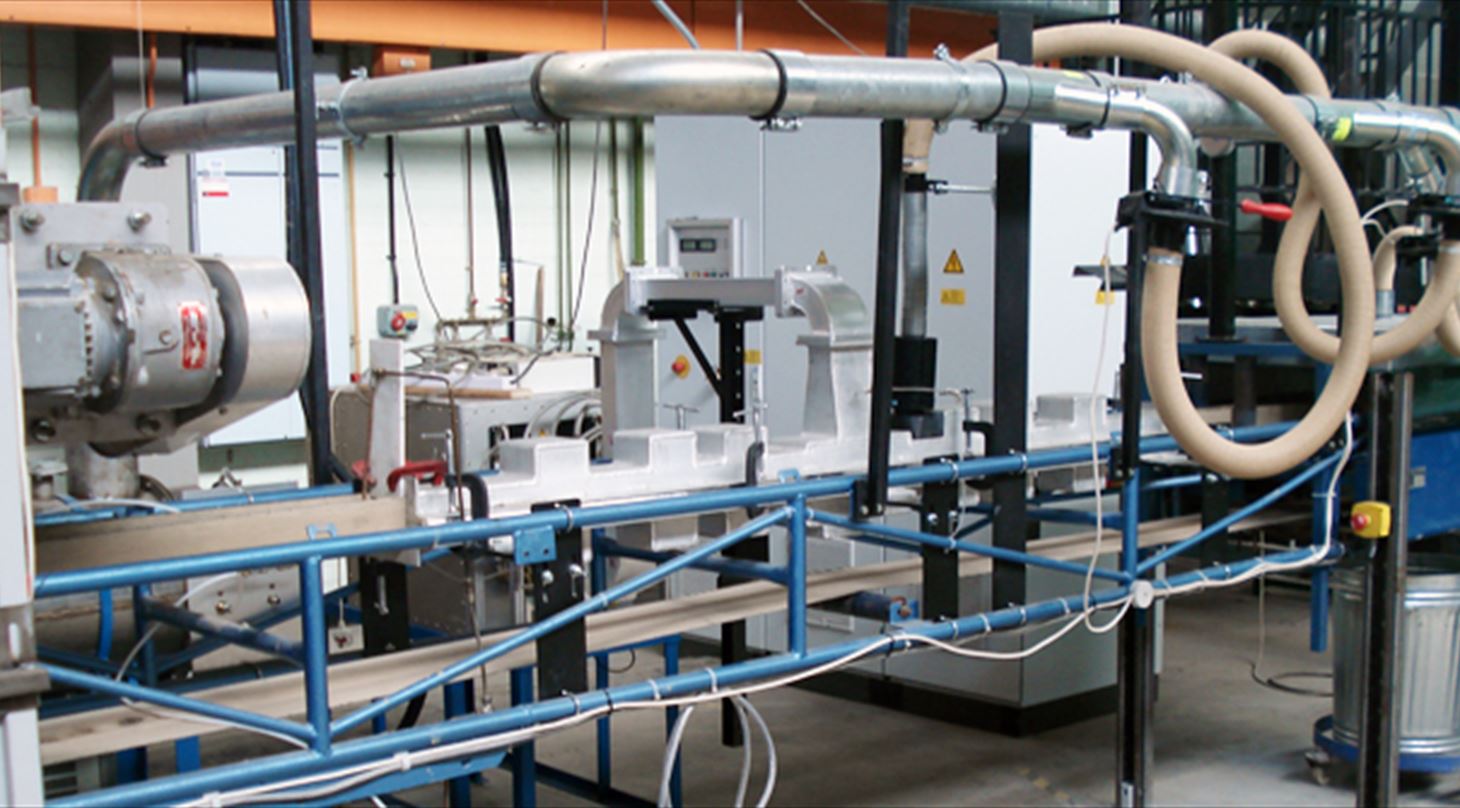 Industrial microwave processing
Microwave heating technology is the solution for significantly reducing process energy requirements, minimising waste and reducing the environmental impact of a heating process.
The temperature range is up to 1350 °C.

The success of microwave technology has been demonstrated in fields as diverse as the exploration and production of oil and gas, minerals processing, bulk minerals, waste minimisation and recycling, food, chemicals, pharmaceuticals and fuels and energy.

The benefits of microwave heating include:
Selective heating of specific phases within a bulk material and the ability to dissipate energy volumetrically throughout the body of that material.
With energy being targeted where it is required, processing times can be up to 1000 times faster.
Faster processing means smaller and potentially transportable equipment.
Microwaves are produced from an electrical power source, with up to 95% conversion efficiency from electrical to microwave energy.
Examples of Microwave processing systems:
Ultra high quality/ low cost vermiculite production
Remediation of contaminated drill cuttings through selective microwave heating
Hydrocarbon removal from contaminated soils
Batch to continuous processing through microwave heated polymerisation reactions
Food processing
Ultra rapid materials synthesis
Controlled pyrolysis of municipal waste & biomass through targeted and selective microwave processing
Controlled demolition of concrete structures using targeted microwave energy
How can the Danish Technological Institute help you?
Investments in new technology and new production facilities are expensive. Pilot production and scale-up allows you to test your product and process before making large investments. The Danish Technological Institute cooperates with the National Centre for Industrial Microwave Processing (NCIMP) at Nottingham University in the UK, to provide experimental test systems from initial bench through to multiple tonne per hour pilot and commercial scale systems.