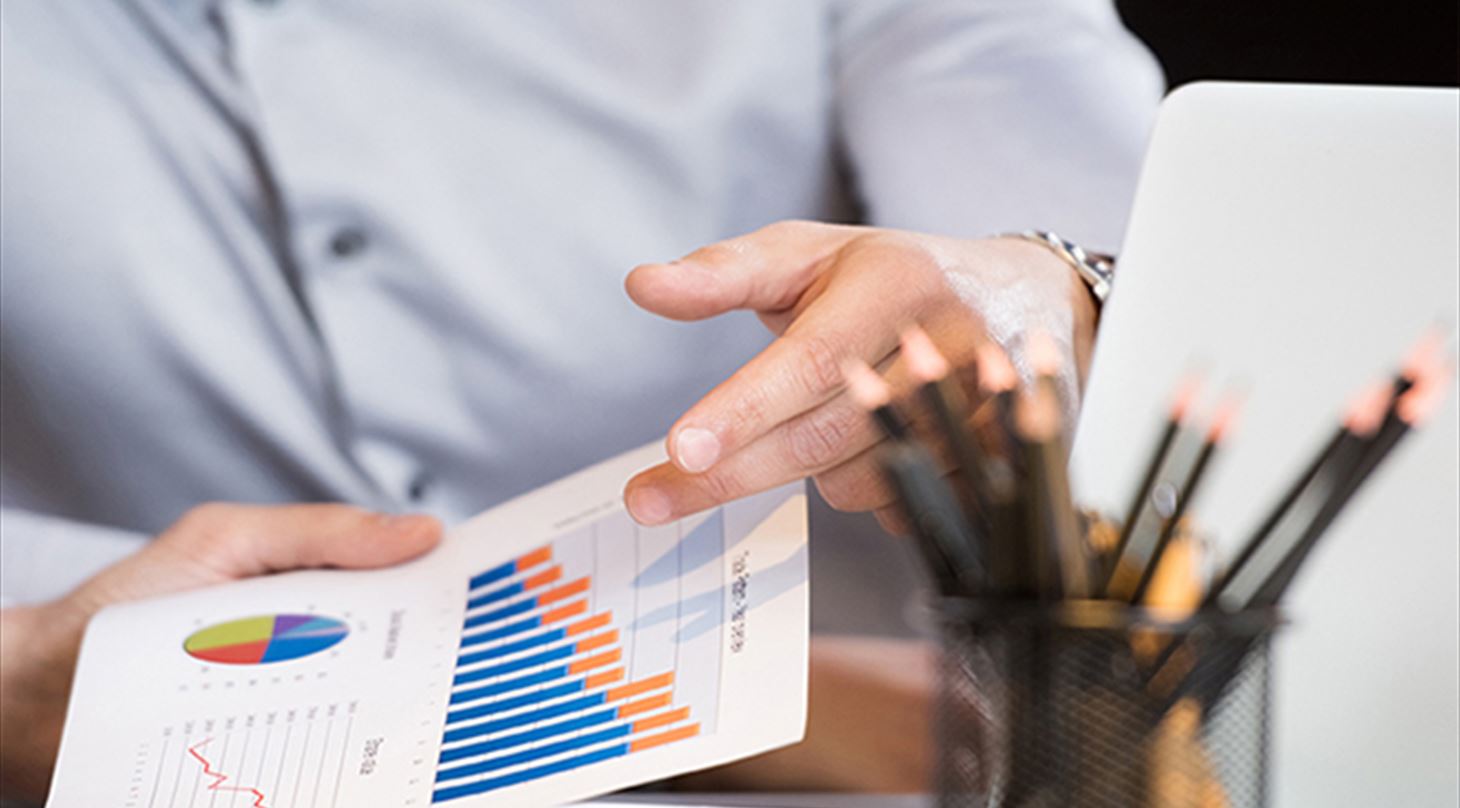 Centre for Policy and Business Analysis - What we do
We are a team of experienced consultants who provide insight, documentation, and consultancy to political and strategic decisionmakers while creating new knowledge based on facts and analyses.
We cover the whole analytical range

Our work includes evaluations, surveys, impact assessments, competence and skill analyses, benchmarking, future scenarios, technology analyses, industry-specific analyses, social feasibility studies, studies on social housing, social innovation, and development and learning processes.
We master the whole socio-economic register of methods and use qualitative and quantitative methods. Often, we combine two or more methods to best uncover the problems we are examining.
Choose the right analysis
Qualitative analysis
We create in-depth insight into a problem area by using qualitative analyses, focus groups, observation studies, workshops, etc. We master all the phases of analysis ranging from research design to data collection to the final analysis and dissemination of the results.
Quantitative analysis
At the quantitative level, we are well-versed in both ordinary and advanced methods. For example, we examine connections through panel studies and analysis of register data that are often combined with survey data and matching analyses.
Choose the right evaluation or assessment
Programme evaluations are often systematically planned evaluations where we collect information on, for instance, regional development activities before, under and after programme start-up. Programme evaluations are particularly relevant when many activities are initiated over an extended period with a primary objective.
With an impact assessment, the goal is to map the effects (intentional or unintentional) that a programme or initiative has had. An impact assessment is also relevant in connection with evaluations of minor activities and not least activities carried out on a pilot or experimental basis and where unintentional – positive or negative – effects may occur.
Evaluations of achievement of objectives focus more narrowly on whether an initiative or policy has reached its intended objectives. It is particularly relevant where there is a clearly defined policy that a specific activity should realise, and where the main objective is to ensure that our client has received 'value for money'.
Process evaluations are very suitable for monitoring a development activity when initiated and thus also for creating a background for understanding the results of the activity when the activity has been completed. Process evaluations can also contribute to the initiation itself – for instance by collecting and disseminating experiences among the participating parties. This can be relevant when the objective of the evaluation is further development rather than checking whether funds have been spent as planned, the planned activities have been initiated, etc.
Thematic assessments, such as cross-sectional studies, try to elucidate on connections between different initiatives or focus on a cross-sectional theme or elements in specific types of initiatives.
Finally, monitoring systems are relevant when following up on whether the planned activities were in fact initiated as mentioned in the project. Establishing a monitoring system is not in itself an evaluation, but the system can contribute to the follow-up on planned activities and provide contributions to the actual evaluation.