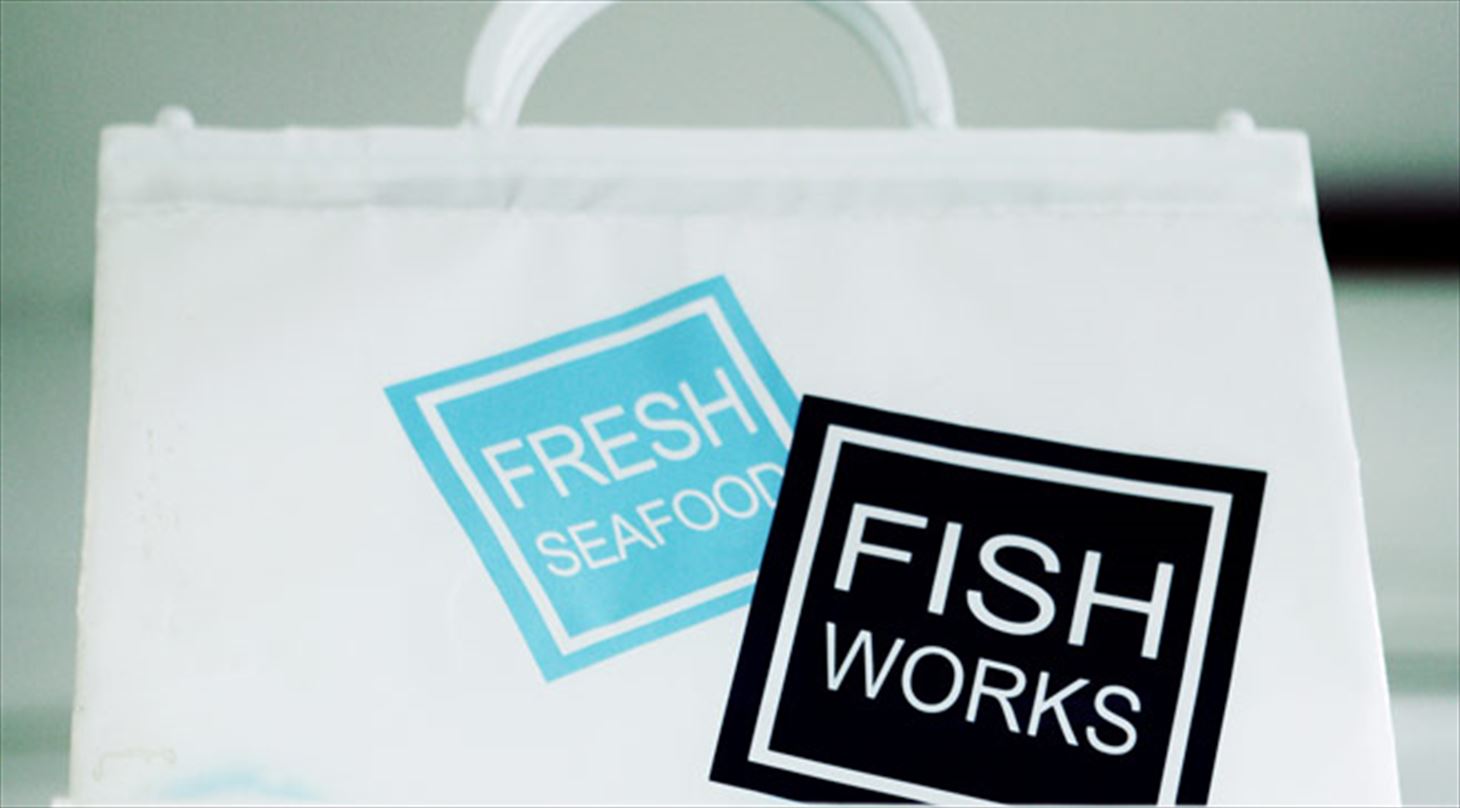 Food and Packaging
For more than 35 years Danish Technological Institute has been offering state of the art services within food and packaging. The activities focus in particular on hygiene, food quality and food production processes, and include testing, consultancy, contract research and training in areas such as:
Support to Laboratories for conducting Food and Feed Stuffs Testing
Process Optimization in Food Production
Optimization in Fish Processing Industries
HACCP and health & safety implementation and management
Characterisation and definition of food quality
Food perception and functionality including the structural characteristics, texture and consistency of food
Food preservation, endurance and permanence
Food analysis and testing
Interpretation of consumer demands related to food and translation of these demands into product characteristics

The packaging expertise of DTI is mostly focus on food packaging. The services offered include:
Packaging Strategy Development
Packaging Systems Development
Production of Packaging specimens
Tests of Packaging Qualities
Laboratory tests of physical properties of packaging
Packaging technology training
Finally, DTI has since 1970 been running the "Packaging School". The Packaging School offers both a basic and an advanced course.
The basic course gives students a basic knowledge of packaging related issues, in particular regarding common packaging materials and their properties, packaging production and conversion methods, variables influencing the packaging process, packaging construction and dimensioning methods, the significance of the functional layout, as well as the role of packaging in distribution systems and marketing processes.
The advanced course which is a continuation of the basic course, supplies the students state of the art knowledge within the scientific packaging construction methods, and the course has the same content as the basic American Packaging Engineers education. The training consists of a combination of distance education, workshops and field visits.