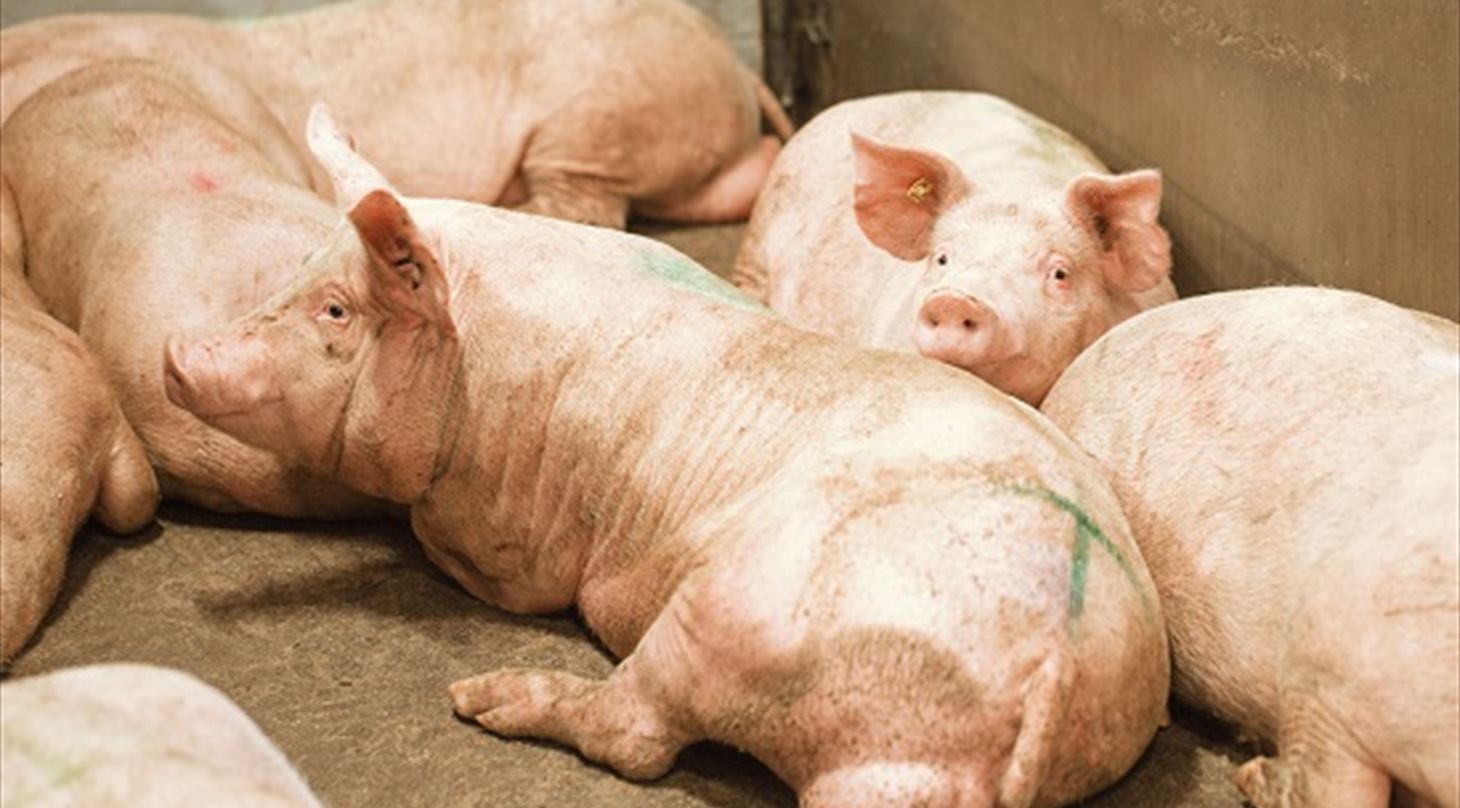 Is it possible for smoke to mask boar taint?
Alternative use of meat with boar taint is essential for the sustainability of the production – both from an economic and an environmental point of view. Smoke is often mentioned as a way of masking boar taint. Several studies at DMRI covering different products have shown that smoke can mask boar taint to a certain degree, but it is not straightforward.
The intensity of smoke is important, and furthermore, smoke cannot stand alone. The more complex the product with boar taint is, the less the boar taint can be tasted. If a smoked ham with boar taint is served for a trained sensory panel, they can detect the boar taint very clearly, even at low concentrations of androstenone and skatole.
However, if the same ham is served for consumers in a cold sandwich, the boar taint is much less pronounced, and in a warm cheese/ham toast, neither the panel nor consumers could detect the boar taint. This shows that opportunities exist for using the boar tainted meat.