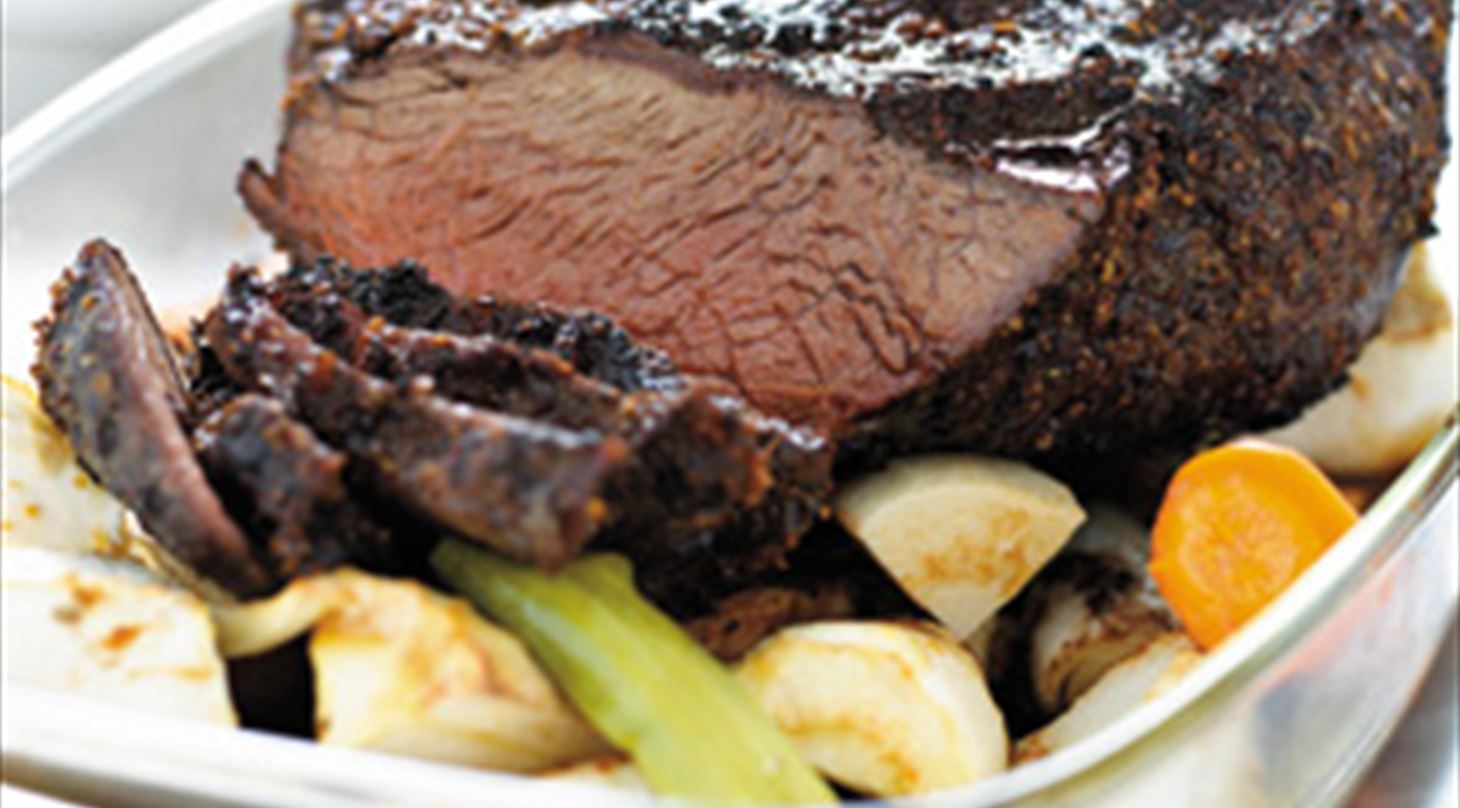 Meat Quality Survey
Increased profit through improved quality
A meat quality survey focuses on identifying areas where product quality is being compromised. Quality problems are often complex in nature. The survey therefore comprises the entire production chain from reception of the live animals till dispatch of the finished products.
From survey till implementation

We can assist you all the way from survey till implementation and verification of the requested results. Leading to a more competitive production and a follow-up system that keeps quality on track.

DMRI will survey:
Technical system and processes
Operator performance
Logistics and handling
Chill chain
Key quality parameters
Product specifications
Follow-up system
DMRI offers a fully proved concept. Depending on your company's problem – we man a team of experts, who will survey your production facility, identify and substantiate the reasons for the downgraded quality. We provides a report with proposals for plan of actions, which you either may implement yourself or request assistance from DMRI. We are keen to assist you all the way through the task – generating a higher profit for your company.
How you meet quality demands
DMRI has through the years assisted several customers to meet quality demands from their customers. Our systematic approach and work plan ensures the realization of your company's economic potential.
Javier Villalta the Director for production at Coren in Spain says:
"Cooperation with DMRI was a great experience. Based on a comprehensive analysis of our production and product quality, Coren received a report containing a plan of action for improvement of our product quality. All improvement proposals were based on cost benefit calculations which made it easy for us to decide how to approach quality improvement.
DMRI also assisted us in the implementation phase with design, advice as well as education of our staff. The cooperation resulted in a significant improvement of our product quality which also is recognized positively by our customers".