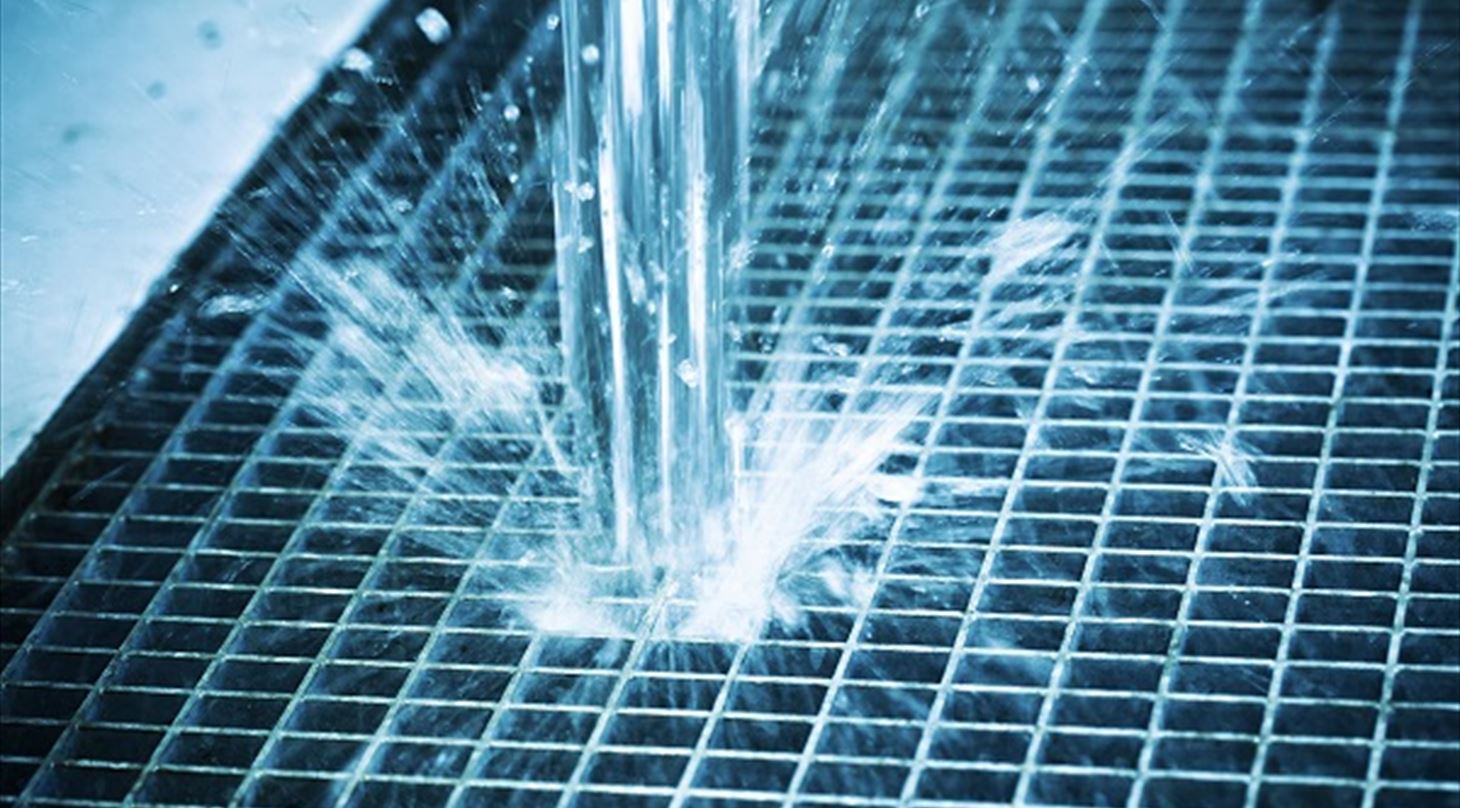 Ninety-eight mill. DKK to reduce water consumption
DMRI will participate in a new Danish partnership to implement savings amounting to 15-30% of the water consumption in the food industry during the coming five years. The meat industry is one of the largest consumers of water, and DMRI will contribute with instructions for solutions that aim at using water in more intelligent ways.
The national partnershipis called "Water Efficient Industrial Production" and is financed by the Innovation Fund Denmark with 50 mill. DKK and a corresponding multi-million sum from 14 companies and five knowledge environments.
The result of the partnership's work is expected to be a significant reduction of the present water consumption in the meat industry and a reduction of the costs for procurement of water and treatment of waste water. Reducing water consumption and reusing water in a safe and economic way is in focus at DMRI until 2019. However, food quality and hygiene must not be compromised, so these are also important focus areas for DMRI and the rest of the partnership.
In addition to reducing the consumption of water, which globally seen is a limited resource, the ambition is to create new technologies that can benefit Danish exports.