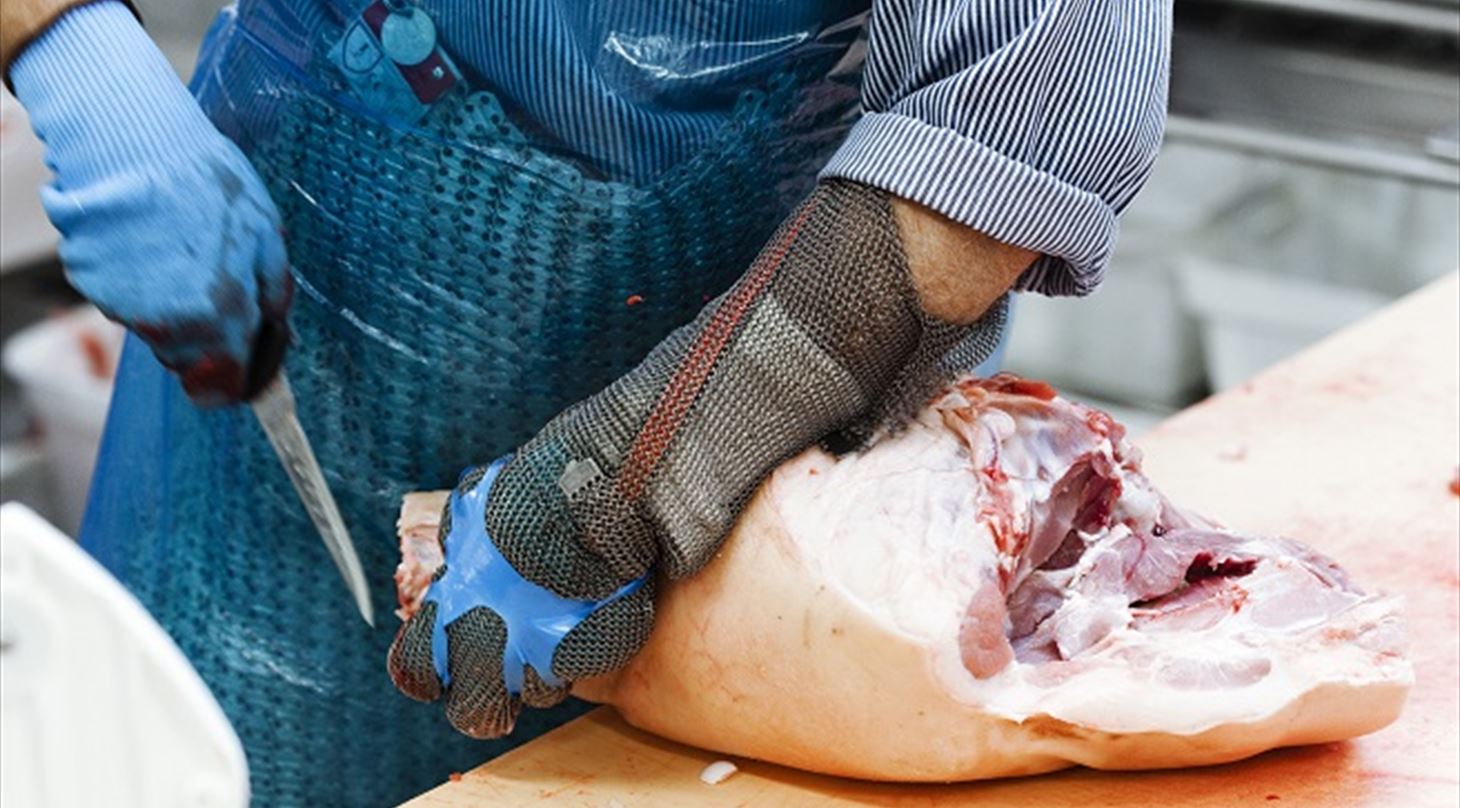 Operational Management Development
Improved occupational performance of managers boosts your production economy.
Companies that constantly focus on improvements, are mostly among the top performers. The key to obtain permanent improvements is usually the level of skills in the operational management team.
DMRI offers a training package targeting the needs in meat industry operational management. This training package covers the most relevant aspects of operational management that has to be at hand in order to make and maintain progress.
The training program is tailored to promote managers' skills. The training is arranged as a combination of teaching and practical training.