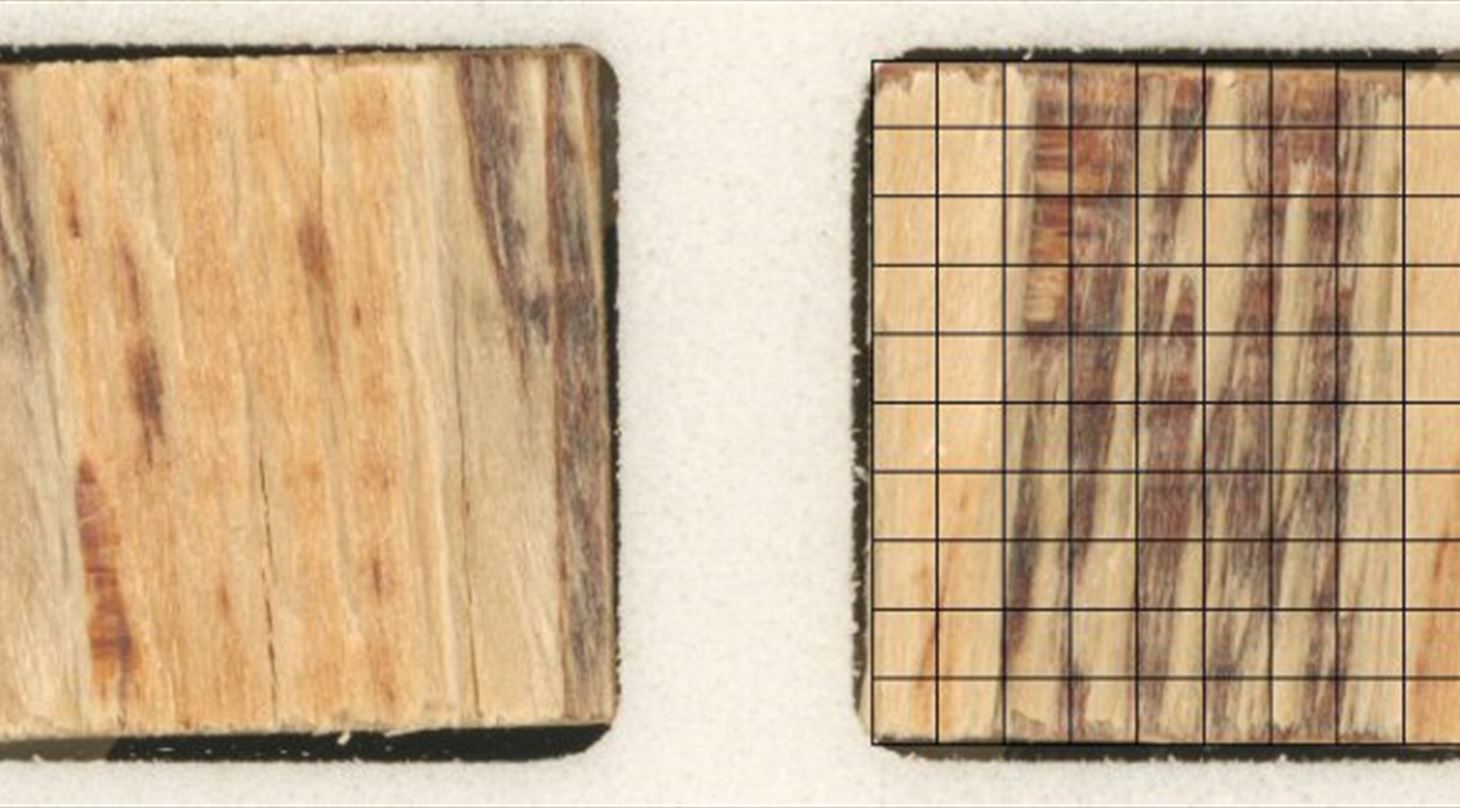 PlyBond™ - PlyBond™ Description
PlyBond™ is a database for the storage of information gathered during the glue bond performance test, and is effectively split into two section.
The first section is for the factory production control and the information gathered is sufficient to show compliance to all the standards associated with the glue bond performance test. Plybond™ will also give reports relating to the glue bond performance test.
The second section is a wood fibre failure percentage evaluation training module, where each individual operator can train and store their training record on the database.
The training consists of black and white schematic images and colour images of test pieces, The black and white images are designed to give the operator training in basic area assessment techniques and the colour test pieces are for more realistic practice, The system also gives a report on the operator's performance.