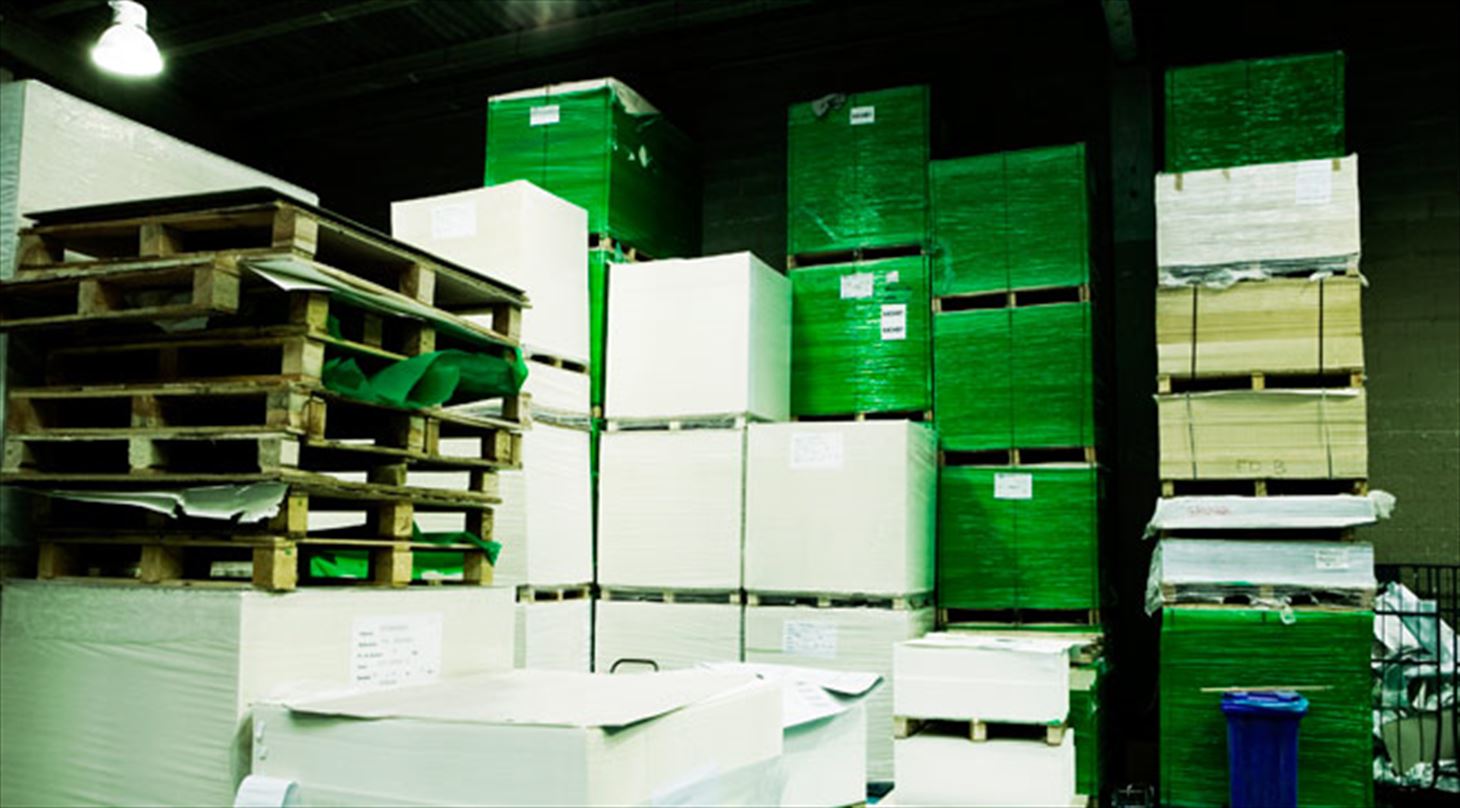 Production and Innovation
This division is the development partner for Danish companies when it comes to improving productivity and logistics in the entire value chain straight from the supplier, via the producer to the customer. We also develop and prepare new and advanced robot solutions within industrial automation, the national health sector and Next Generation Robots.
Furthermore the specialists in our Division check the equipment and the quality of the work carried out at 1600 garages in the Danish car trade industry.
The division is at the forefront of improving enterprise performance through enterprise intervention and through policy advice and support. Services include innovative deployment of technologies to improve productivity and the working environment, methods to enhance the entrepreneurial and innovative performance of companies, and knowledge brokering to match enterprise needs with global specialist knowledge. At the policy level we provide advice on sustainable growth and improved citizen services to governments, the EU Commission, and international agencies.
Anne-Lise Høg Lejre
Executive Vice President
Production
alh@teknologisk.dk
Telephone +45 7220 3116
Innovation and Digital transformation
Director Jan Overgaard
jov@teknologisk.dk
Telephone +45 7220 2022
Metrology and Quality Assurance
Director Niels Thestrup Jensen
nit@teknologisk.dk
Telephone +45 7220 2956
Nano Production and Micro Analysis
Director Christian Kallesøe
chkl@teknologisk.dk
Telephone +45 7220 2570
Policy and Business Analysis
Director Karsten F. Hougaard
kafh@teknologisk.dk
Telephone +45 7220 2886
Robot Technology
Technology director Kurt Nielsen
kuni@teknologisk.dk
Telephone +45 7220 2211
Robot Technology
Director Jacob Kortbek
jkk@teknologisk.dk
Telephone +45 7220 1152
Sustainable Ideation
Director Lene Grønning
lgr@teknologisk.dk
Telephone +45 7220 1338
Training
Director Janice Dyrlund Høst
jdy@teknologisk.dk
Telephone +45 7220 3057