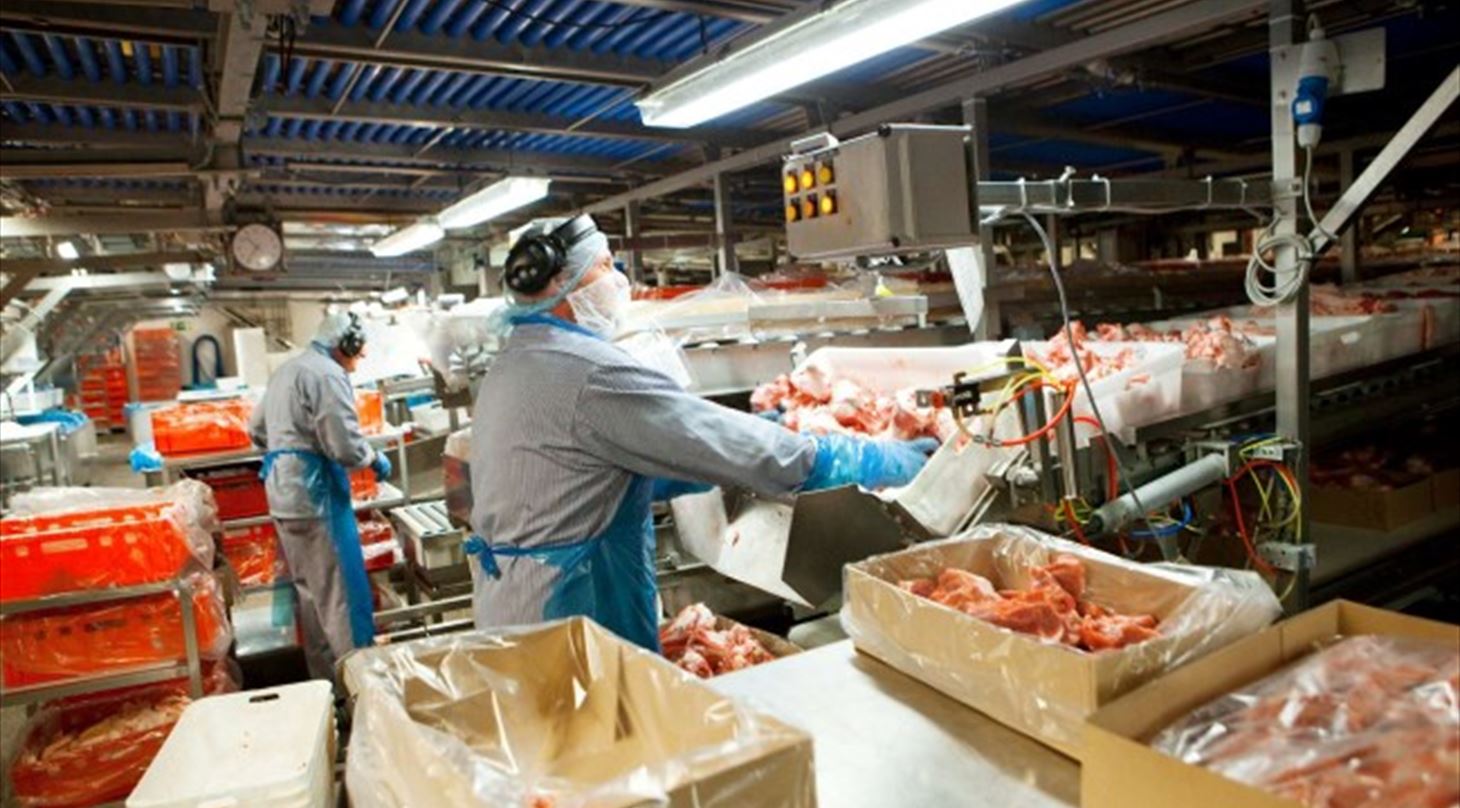 Productivity - Simulation service
We offer a consultancy service called Productivity Boost to our customers – a success paid on a success fee.
The objective of the consultancy service is to increase the throughput per operator per hour to have a higher utilization of the operator and the physical installation. The task is not to reduce the number of staff but to use the labour agreement to the full extent.
Avoid overtime
Avoid idle time
Slaughter, cut and bone higher volumes with the same labour cost
Productivity and Efficiency (OEE) go hand in hand. The existing line configuration forms the basis – and there is no requirement of investments in robots or in automation, but alterations might be required to:
Buffers
Pushers/transfers
Modifications to set-up
Line-speed
Etc.
So, minor investments that will improve efficiency must be allowed for!
For these alterations we can offer to make a 3D simulation prior to purchasing and implementation – verifying the results of the future installation and line staffing. We utilize your production data to run your production in a virtual model of your future production.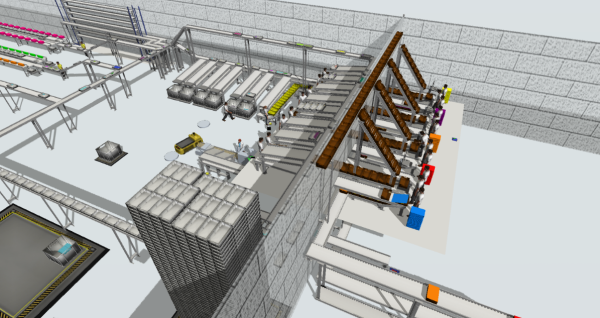 Photo: Packaging department