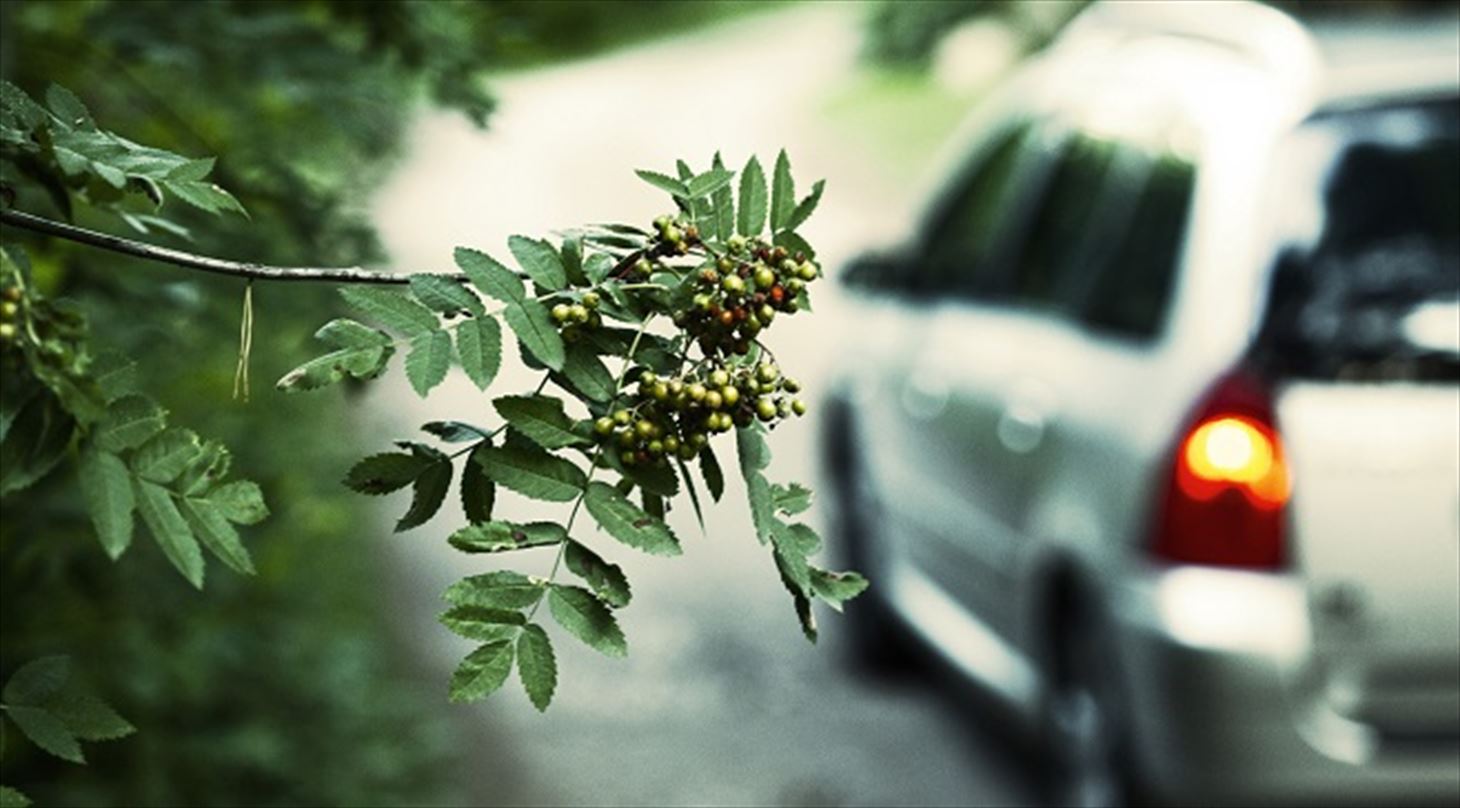 Products of Biomass - Bioethanol
On an experimental basis, Danish Technological Institute (DTI) is involved in several research projects to convert the quickly growing algae into bioethanol.
We offer consultancy on every type of biomass such as grass or agricultural waste and on the possibility for converting biomass to bioethanol.
We are able to investigate if the content of carbohydrate is large enough to use the biomass for a production of bioethanol or biogas. In addition, we offer fermentation tests and the development of digestion processes in relation to energy carriers such as ethanol, butanol and biogas.
We offer:
Consultancy and test facilities for conversion of biomass to bioethanol
We offer the following technologies:
Biomass that we use:
Algae, grass, banana skins – various types of wet biomass