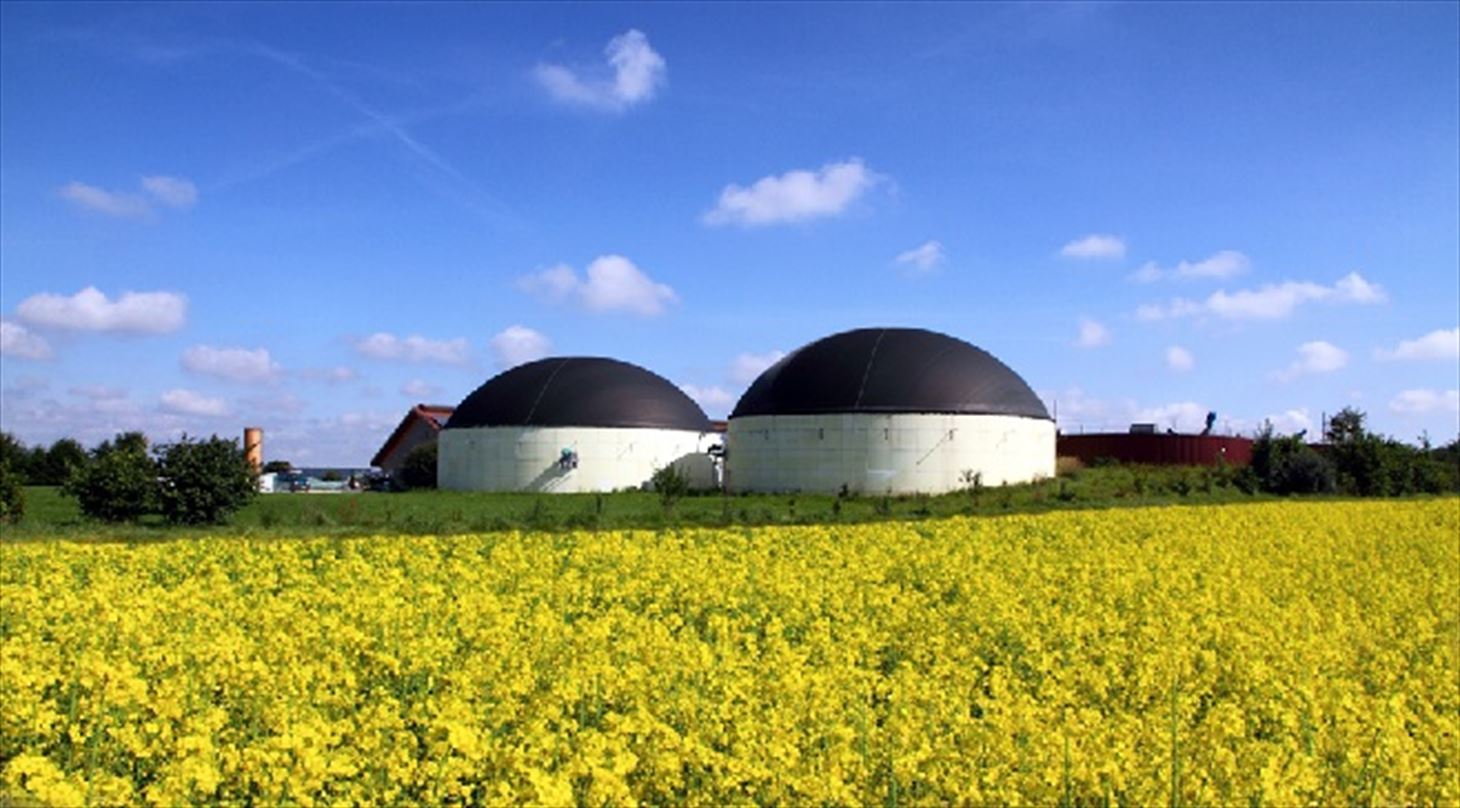 Products of Biomass - Biogas
Danish Technological Institute (DTI) has more than 10 years of experience with chemical and biotechnological aspects in the production and application of biomass. We help Danish and foreign companies develop, test and verify concepts, prototypes and commercial solutions.
At DTI we have well-equipped chemical and microbiological laboratories and a team of microbiologists, chemists and engineers who make it possible to test ideas and technologies. In addition, we have great experience with applications and project management of Danish and international research projects where we work in close proximity with the research environments at the various universities. Therefore, we are able to ensure the use of the newest research results within biogas by the companies.
We offer:
Biomass analyses
Chemical characterisation
Determination of gas potential through measurement of biogas potential using batch tests or biometan according to the methods used in ETV (Environmental Technology Verification)
Optimisation and documentation of
Physical and chemical pre-treatment
Substrate optimisation through mixture of various types of biomass
Process optimisation
Biogas purification
Chemical and microbiological stripping of H2S, NH3
Upgrading to natural gas (CO2 stripping)
Air limitation at plant
Measurement and documentation of compliance with statutory requirements
Air purification technologies, chemical and microbiological