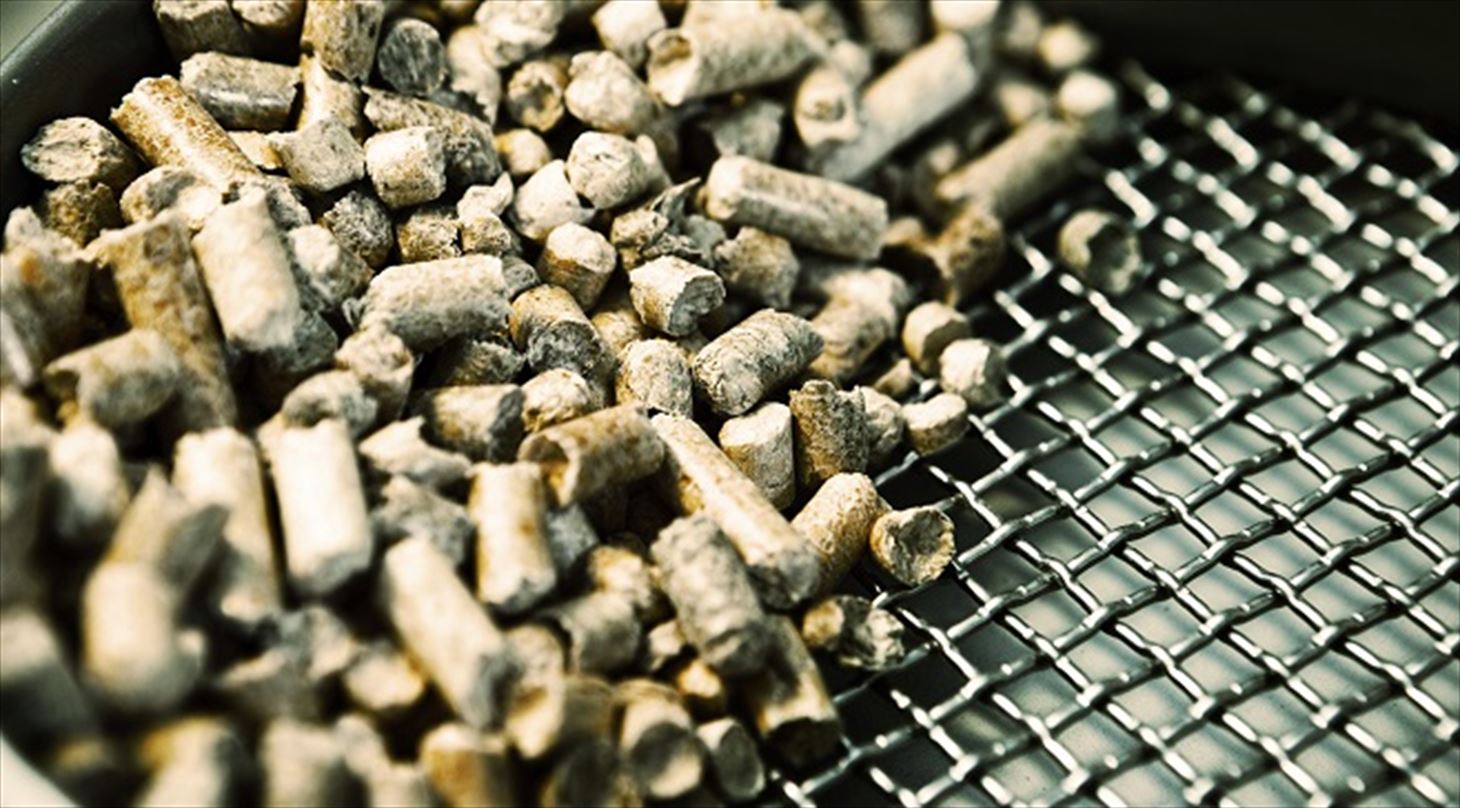 Products of Biomass - Biopellets for energy purposes
We offer biopellet tests, small-scale production tests and the production of biopellets made of wood, straw, grass, algae, rape waste etc.
If you want to test a new type of wood, a new mixture etc., then we can offer single pelletizing in our biomass laboratory as well as larger production tests on our pilot production plant. We can also offer smaller contract manufactures of various biopellets as requested.
We offer:
Pelletizing 1 – 10 tons/hour of biopellets
Pelletizing as test 50 kg/hour of biopellets
Single pelletizing (a few grams for testing pelletization properties, calorific value, documentation of energy consumption during production)
Accredited tests mainly of wood and straw pellets
We offer the following technologies:
Biomass that we use: