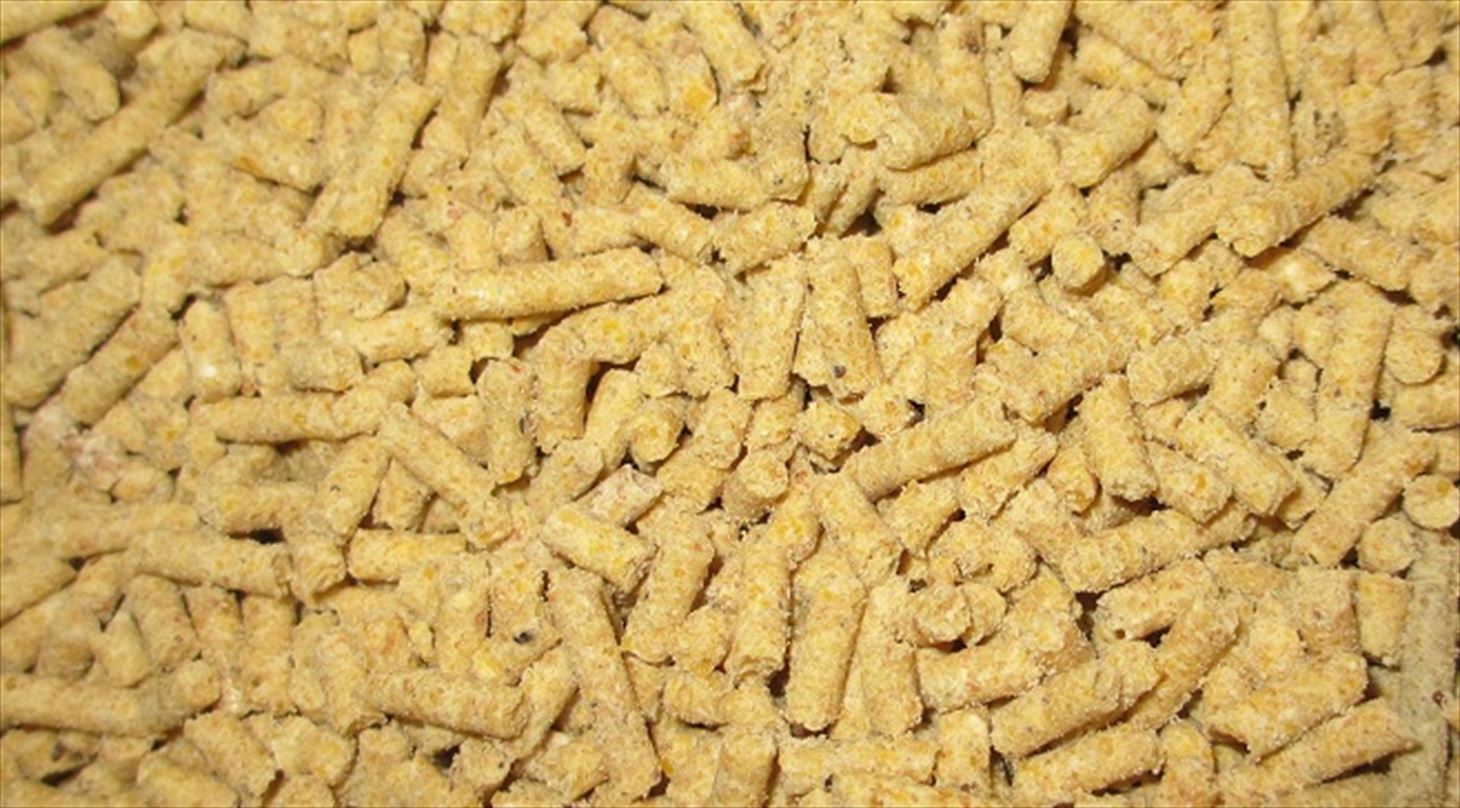 Products of Biomass - Feed
At Danish Technological Institute we deal with the development of feed and the utilisation of e.g. by-products from food production for feed. Please don't hesitate to contact us, if you would like to test one of your ideas in smaller scale or if you have a by-product you are considering how to use.
We also test to which degree it is possible to extract proteins from a by-product that can be used to boost the protein content in feed.
We offer:
Pilot production and advice on the composition and adjustment of process parameters in feed for livestock, pets and fish
Pilot production of feed for feeding tests; testing of e.g. enzyme stability
Test of possibilities for extracting protein from e.g. grain production to be used in feed
Smaller contract manufactures
We offer the following technologies:
Biomass that we use: