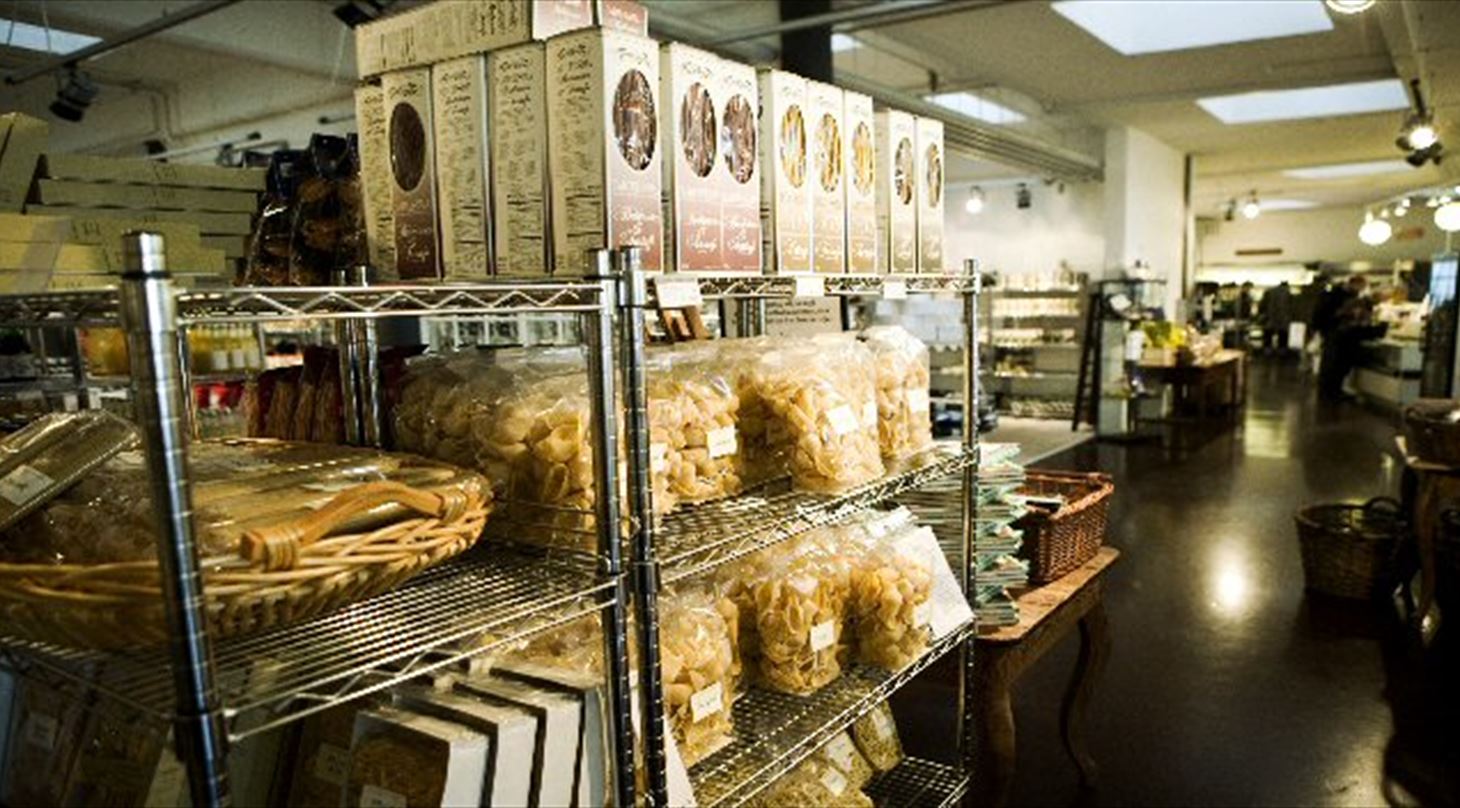 Products of Biomass - Food and food ingredients
Danish Technological Institute offers extraction of bioactive components and high value products. We aim to demonstrate how low value products in an economical way can be upgraded to potentially valuable products. For instance, we offer extraction of protein from wheat bran to be used in food. In that way, the manufacturer can increase the output of the entire production.
In addition, we offer different production tests and analyses of new foodstuffs. It is possible to test new recipes and to optimise process operations on our pilot production plant.
Our objective is to utilise by-products in the following areas:
Proteins from e.g. rapeseed cakes/chewing tobacco
Proteins from fish, meat and chicken production (bones, offal, feathers, bristles, skin, etc.)
Bioactive components from by-products from the meat industry
Bran from cereals
Bioactive antioxidants from berries, nuts and fruit (shells and by-products from pressing)
Bioactive substances from seaweed
Aromatic substances and dyes from fish, shellfish and other by-products
We offer:
Test of possible protein extraction from slaughterhouse by-products
Extraction of protein from wheat bran
Optimisation of food so the protein content becomes higher – protein booster
Characterisation of antioxidants
Characterisation of bioactivity (e.g. ACE inhibition)
Characterisation of colours
Applications of bioactive ingredients
Functionality tests (nutrition, sensory consumer accept)
Extrusion and coating of cereal products, plant proteins and crisps on pilot production plant
We offer the following technologies:
Relevant laboratories: