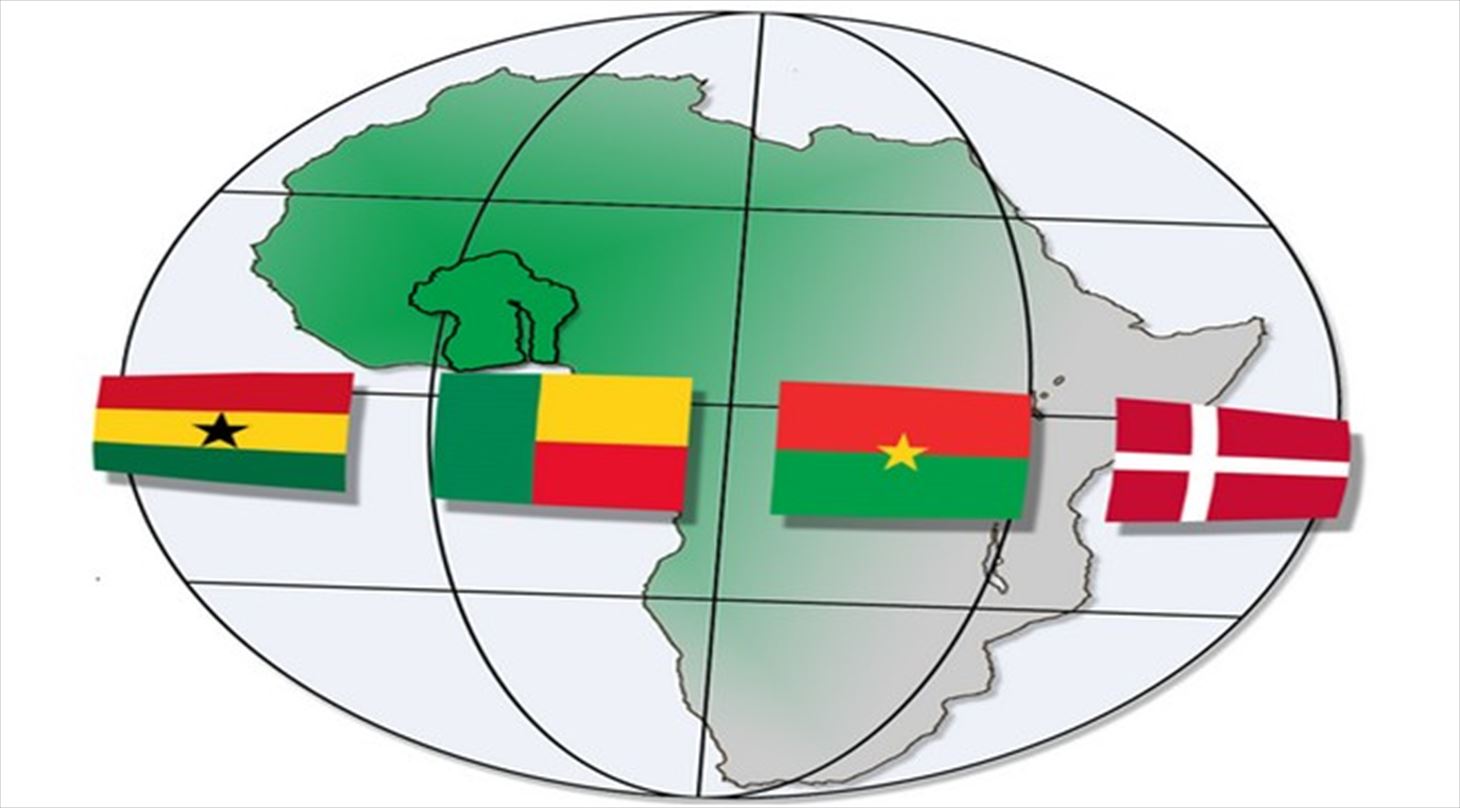 Green Growth for Africa
Project Start January 2014 – December 2017.
Spontaneously fermented foods (i.e. food produced by the activity of microorganisms) hold a key position in the West African diet. Preserving these traditional local foods is key to ensuring food security, alleviating poverty, developing local businesses and for implementation of green growth strategies.
This project aims to turn the traditional West African food sector into a driver of sustainable growth by improving production methods through use of starter cultures, upgrading all parts of the food value chain, increasing food safety and implementing new green business models, which lead to an increased commercialization of local foods.
Project Objectives
Identify the local food value chains with strongest potential for green growth through an anthropological approach
Enable West African countries to utilize and preserve their own microbiological heritage
Ensure sustainable use of bio-diversity for commercialization through development of starter cultures with the relevant technological properties for optimization of fermentation processes, nutritional value and consumer preferences
Identify requirements and obstacles for implementation of local fermented foods throughout the value chain, including technological challenges, packaging, distribution, commercial aspects and consumer preferences
Implement procedures and quality guidelines for starter cultures implementation
Develop new business models for food innovation, from a green growth perspective, including prevention of loss of raw materials, reduced cooking times, sustainable packaging
Increase the competitiveness of West African SMEs in the food sector through optimized commercialisation of products
Participants
Danish Technological Institute, Denmark
University of Copenhagen, Department of Food Science, Food Microbiology, Denmark
Chr. Hansen, Denmark
The Food Research Institute, Council for Scientific and Industrial Research, Ghana
The University for Development Studies, Department of Applied Biology, Ghana
The National Scientific and Technological Research Centre (CNRST), Department of Food Technology, Burkina Faso
Université d'Abomey-Calavi (UAC), Faculty of Agricultural Sciences, Department of Nutrition and Food Sciences, Benin
Activities
Activities in the project include:
Establishment of bio-banks for storage of local starter cultures
Development of multifunctional starter cultures to upgrade the food sector
Development of convenience food based on traditional foods
Introduction of new procedures for sustainable packaging and quality assurance
Create new market opportunities through up-scaling from house-hold to semi-industrial scale
Business model development across the whole value chain
For more information, visit the project website: www.greengrowth.dk