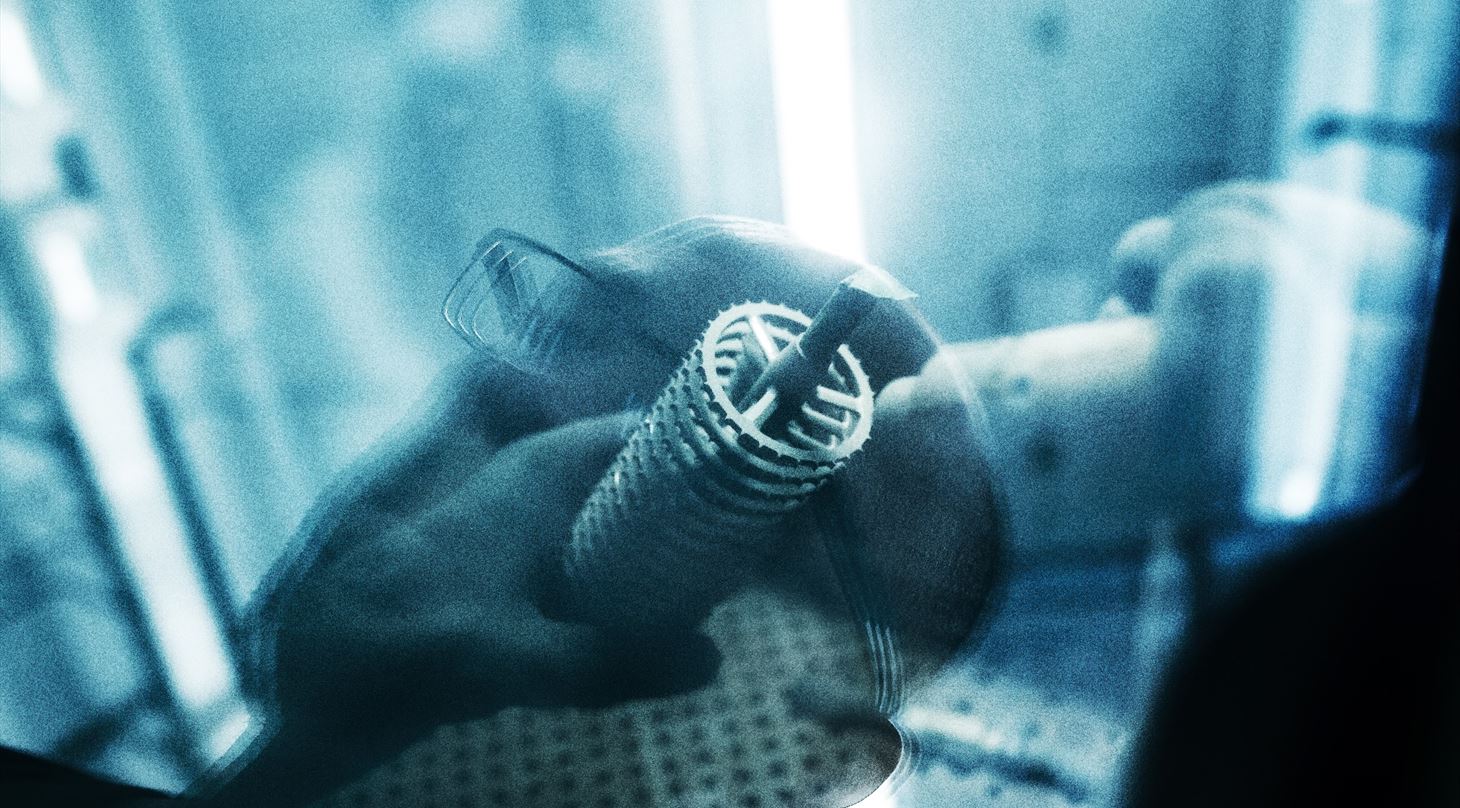 Project – Rapid Manufacturing of Lightweight Metal Components
The project is completed.
Rapid Manufacturing (RM) is the production of objects in various materials directly from a SD CAD file. RM is a so-called Layer Additive Process, which means that the items are constructed with micrometer thin layers. Furthermore, the items are produced directly for the end-user.
The Centre for Product Development is collaborating with a number of companies and institutes in the EU Project, CompoLight, to develop RM from light metal items. The project will concentrate on three lightweight types: items with interior canals, items with cavities and porous items.
Many of the challenges which RM faces today using metal components, will also be addressed by the project, resulting in a general improvement of design, production and quality of RM metal items. Furthermore, the project will improve the competitiveness of European small and medium-sized companies using RM in their production.
Project Objectives
Gain new knowledge about light metal items produced via RM.
Make it easier for the customer to include the concept of RM in production.
Increase the use of RM for certain products in the industry.
Reduce the time it takes for a product to reach the market.
Reduce the costs and error output related to RM.
Participants
Activities
The project will reach its objectives through
Setting up rules of design to aid product designers.
Setting up guidelines and simulation software that can support the end-user's work before the RM production, as well as predict the quality and the mechanical properties of the item
CAD software for design of lightweight items with inner structures.
Research into how RM can be integrated into conventional production methods.
Control and improvement of surface quality of RM items.
The project ran from November 2008 to November 2011.