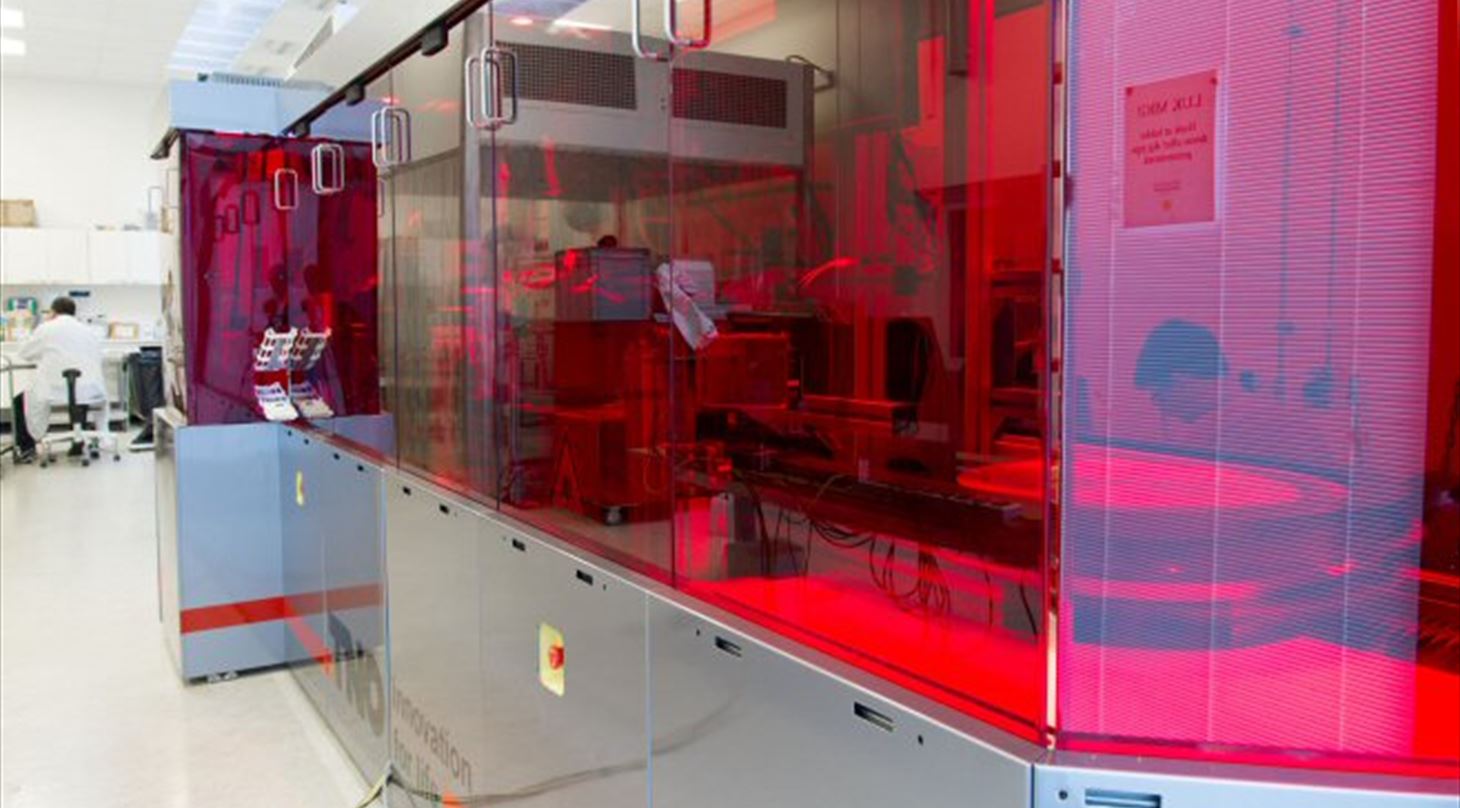 Projects - International RTO Cooperation
Danish Technological Institute has an extensive network and well-developed cooperation ties to other Research and Technology Organizations (RTO) across the world.
This allows your company to have easy access to a world of highly specialized technological services.
Please read about some of the international technological services from our partners, that DTI assists in facilitating.