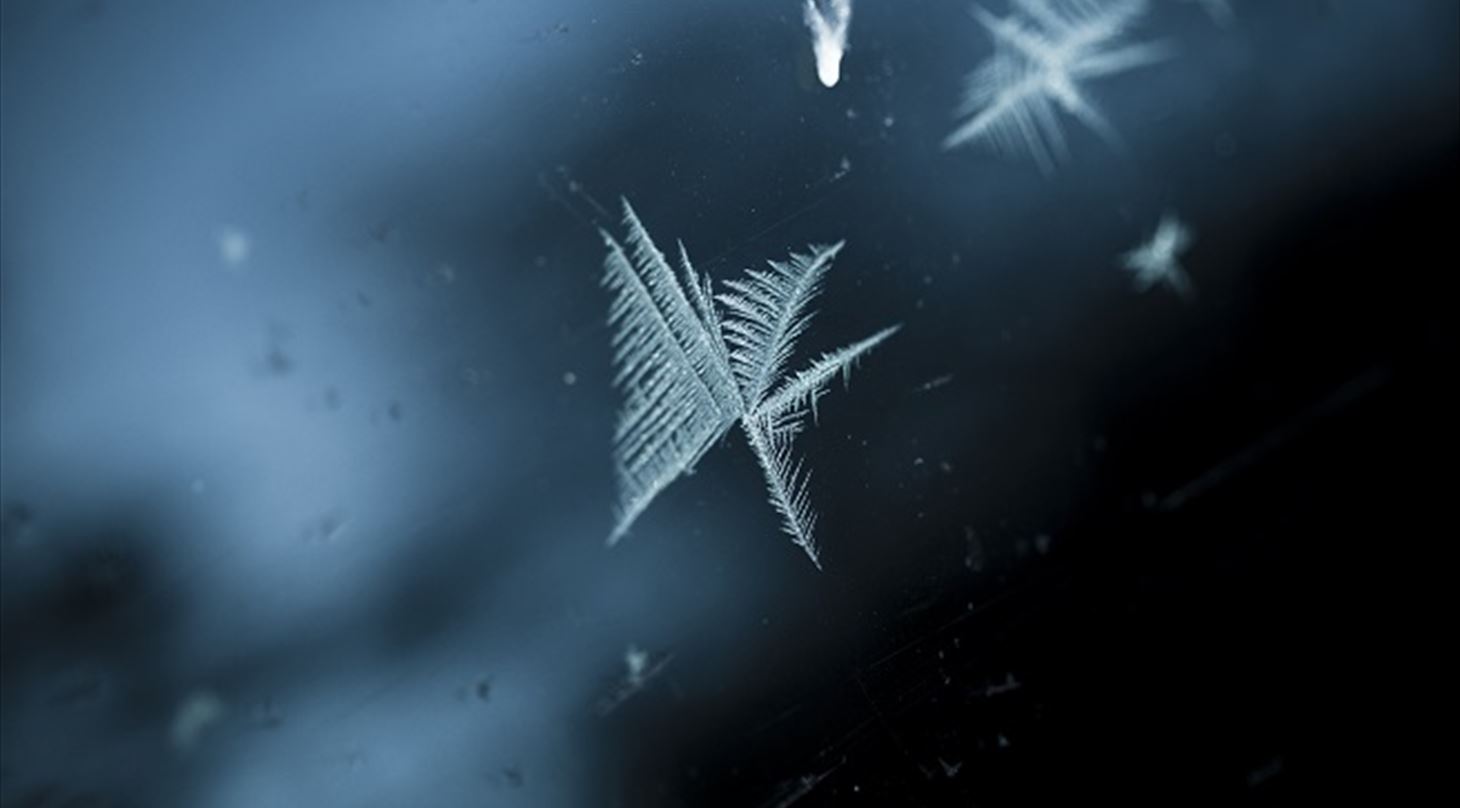 Season's greetings and all the best wishes for the New Year
Is there anything more meaningful than providing tasty and nutritious food for the growing world population? Not really, and we believe this is why many world class experts stay with DMRI for many years and keep developing ground breaking innovations for the meat industry.
2017 has not been an exception and we are proud when we reflect on what DMRI has introduced during this year. Please follow our new LinkedIn company page, where you will find all the newsletters of the year.
Merry Christmas and a happy New Year.