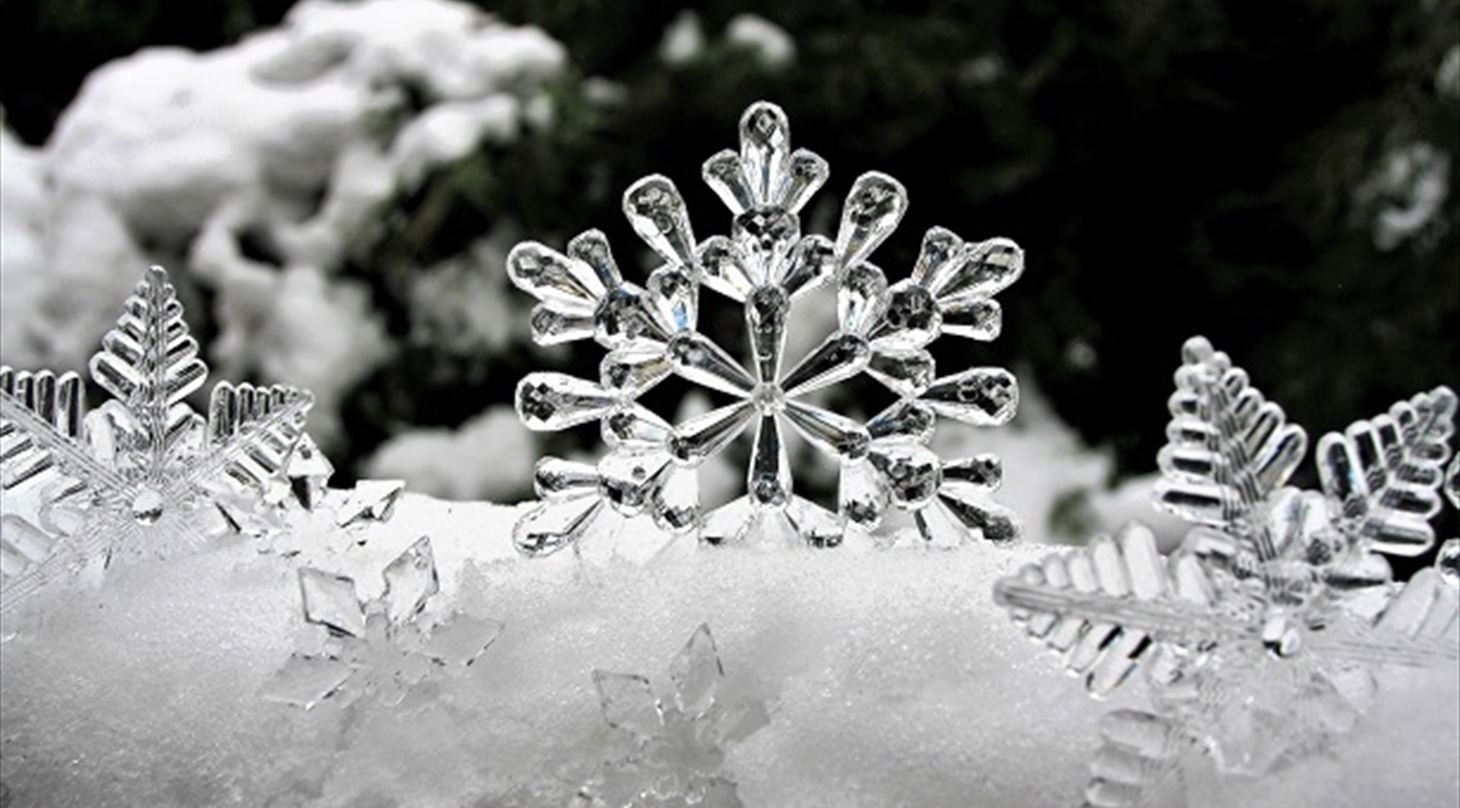 Season's greetings and all the best wishes for the New Year
The global meat production industry is under massive pressure due to concerns about its impact on climate change. As meat professionals, we need to rethink our business, and at DMRI we are convinced that meat is the future luxury food of the world. Globally, meat companies benefit from our experts' advice. We use proven methods to optimize processes from feed to fork to ensure that customers and meat consumers always get the best possible products.

In 2018, many meat companies benefitted from the knowledge and services from DMRI to refocus their business and successfully improve processes and quality. Companies that provide top quality consumer convenient products will have a great advantage in the years to come. Why not use a fast track from DMRI to achieve this?
We wish you all a Merry Christmas and a Happy New Year