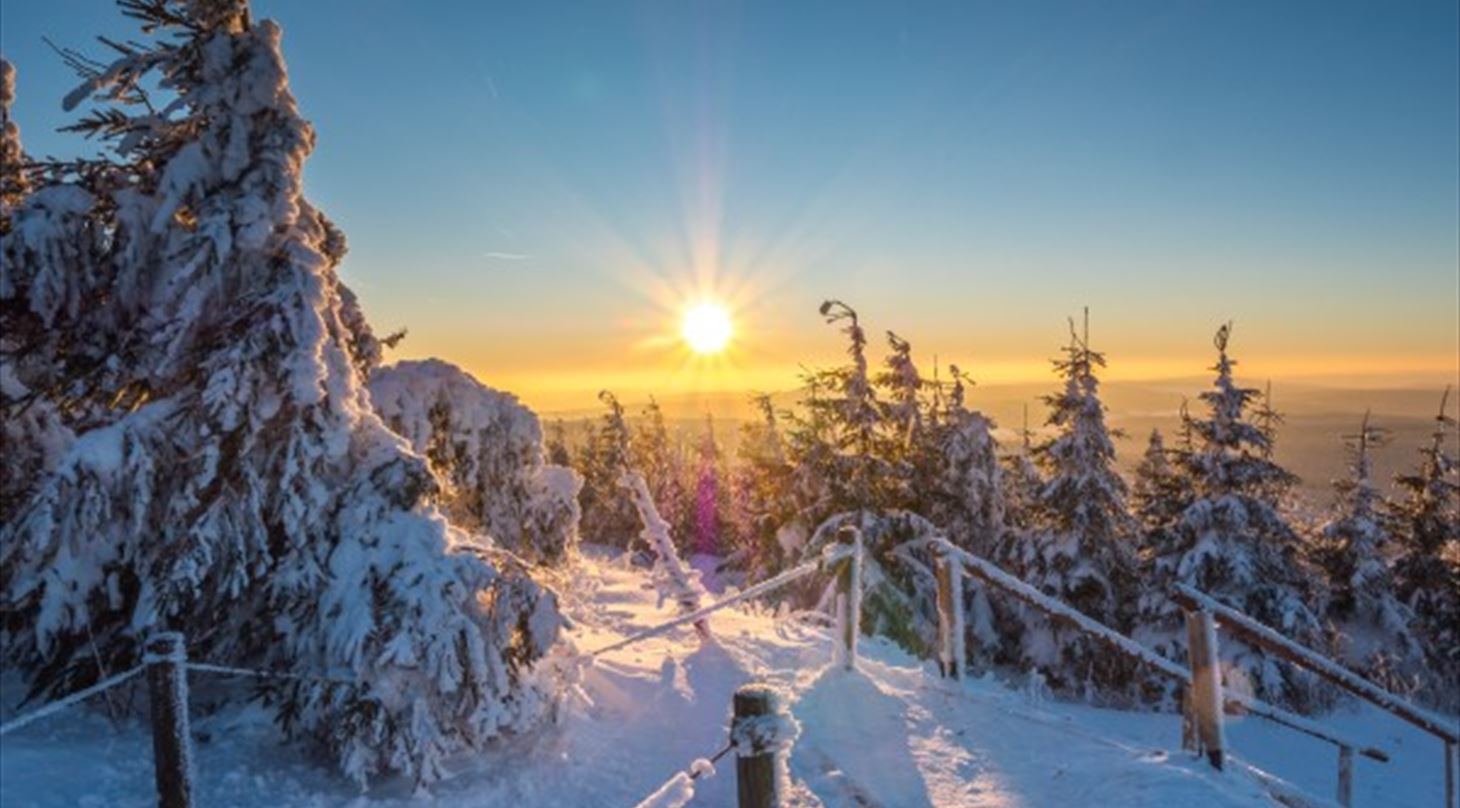 Season's greetings and all the best wishes for the New Year
2021 will be remembered as an important landmark. It was the year when many countries around the globe committed themselves to binding climate gas emission goals, including the food system contributions. This is a tremendous challenge that can only be solved with creativity, ingenuity, and trustful collaboration. We all still need to eat, and the demand for food is rocketing.
COVID-19 has done much harm to the global community. Maybe it has also provided a glimpse of the future food consumption. We cook more at home, we take more interest in the quality of our food, and we are more conscious about nutrition and food waste. At DMRI, we believe meat will continue to constitute a nutrient dense part of a balanced and energy sufficient diet. We will all probably eat less but better meat. The plant-based meat analogues will hopefully reach second generation quality and become a natural alternative in the human diet.
Sustainable processing, food safety, long shelf life, and sensory quality combined with advanced digital solutions - all based on close to 70 years of experience from the global meat industry - are at your disposal.
Let's work together, let's make innovation in launch mode.

We wish you a Merry Christmas and a Happy New Year!