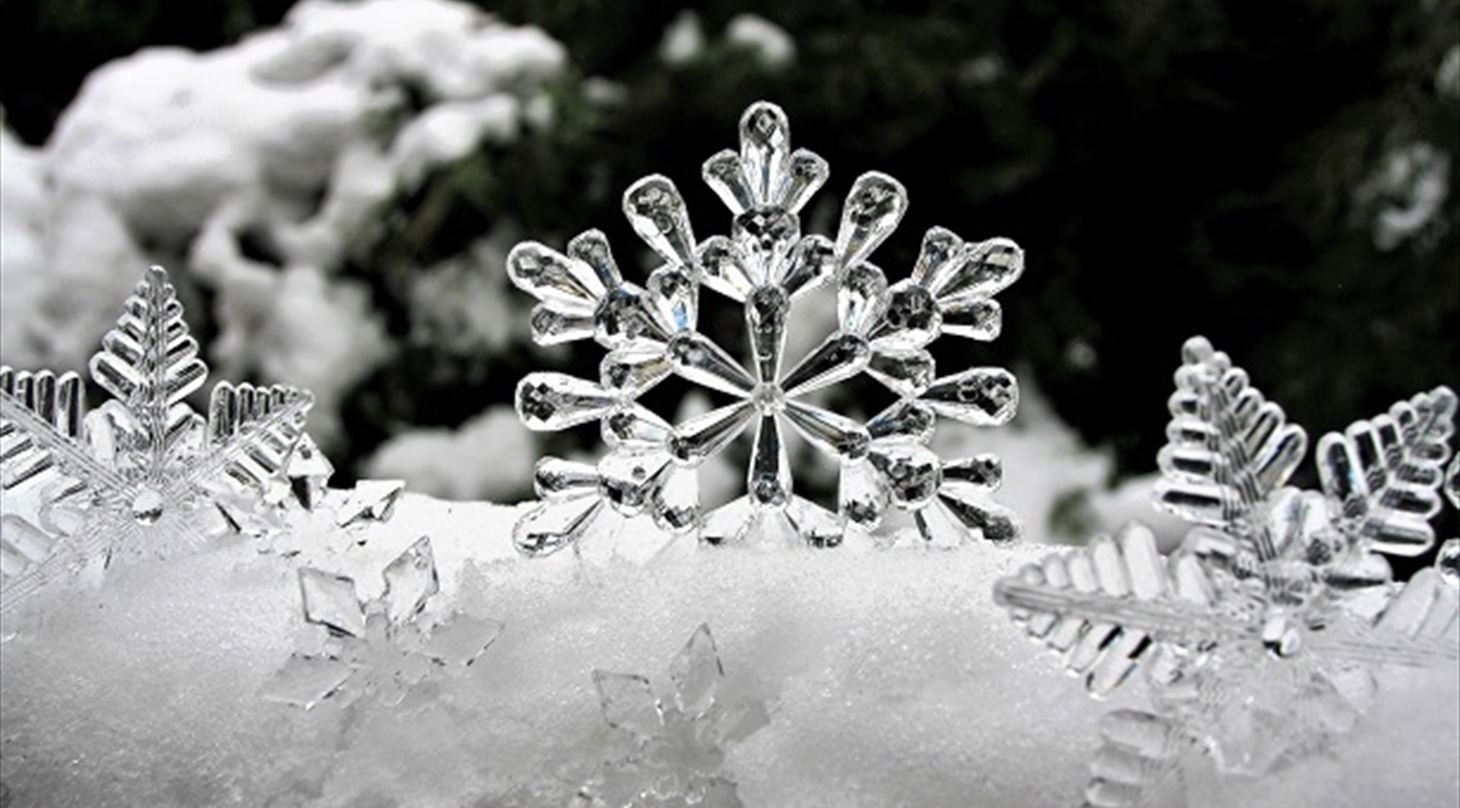 Season's greetings and all the best wishes for the New Year
In 2019, we all got a climate wake-up call. We have to change the way we produce meat to become sustainable.
By launching 10 development goals for the meat industry, we aim to develop and implement the right solutions.
We look forward to assisting our customers on the journey, and we firmly believe there are great business opportunities for the meat companies that understand how to navigate.
We wish you all a Merry Christmas and a Happy New Year