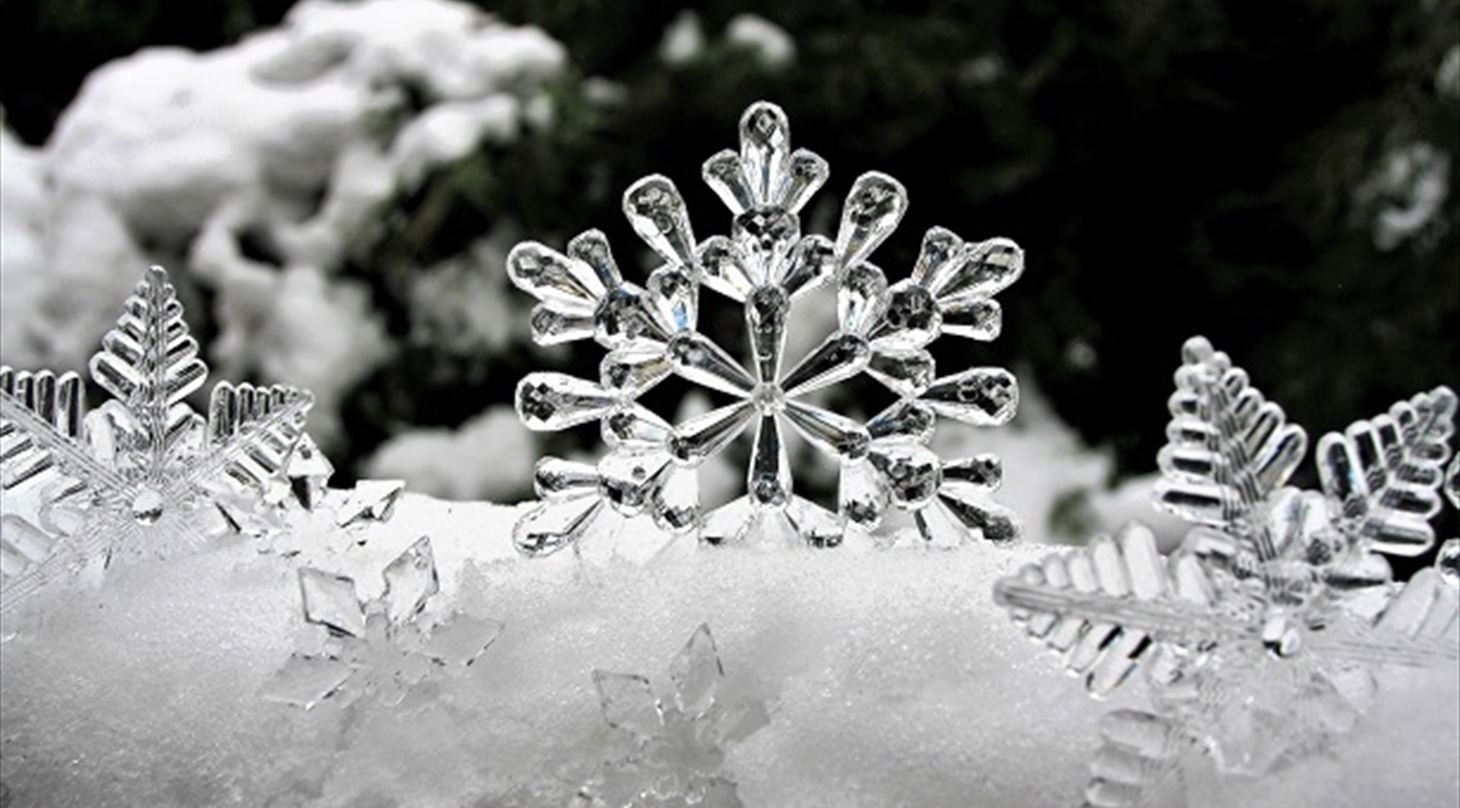 Season's greetings and all the best wishes for the New Year
The year 2021 is the start of a brighter tomorrow. It will be the beginning of a new journey where the meat industry will make strategic decisions when it comes to sustainable production and resilient food supply chains.

The year 2020 was an extreme stress test. We were taught the importance of food resilience. We learned that good management systems, loyal and skilled employees and optimal use of technology are essential competences to overcome the threat of COVID-19. But even more important is the ability to work together respectfully and share new knowledge.

We are fully energized and ready to commence the journey towards a more prosperous 2021 together with our customers.

We wish you all a Merry Christmas and a Happy New Year