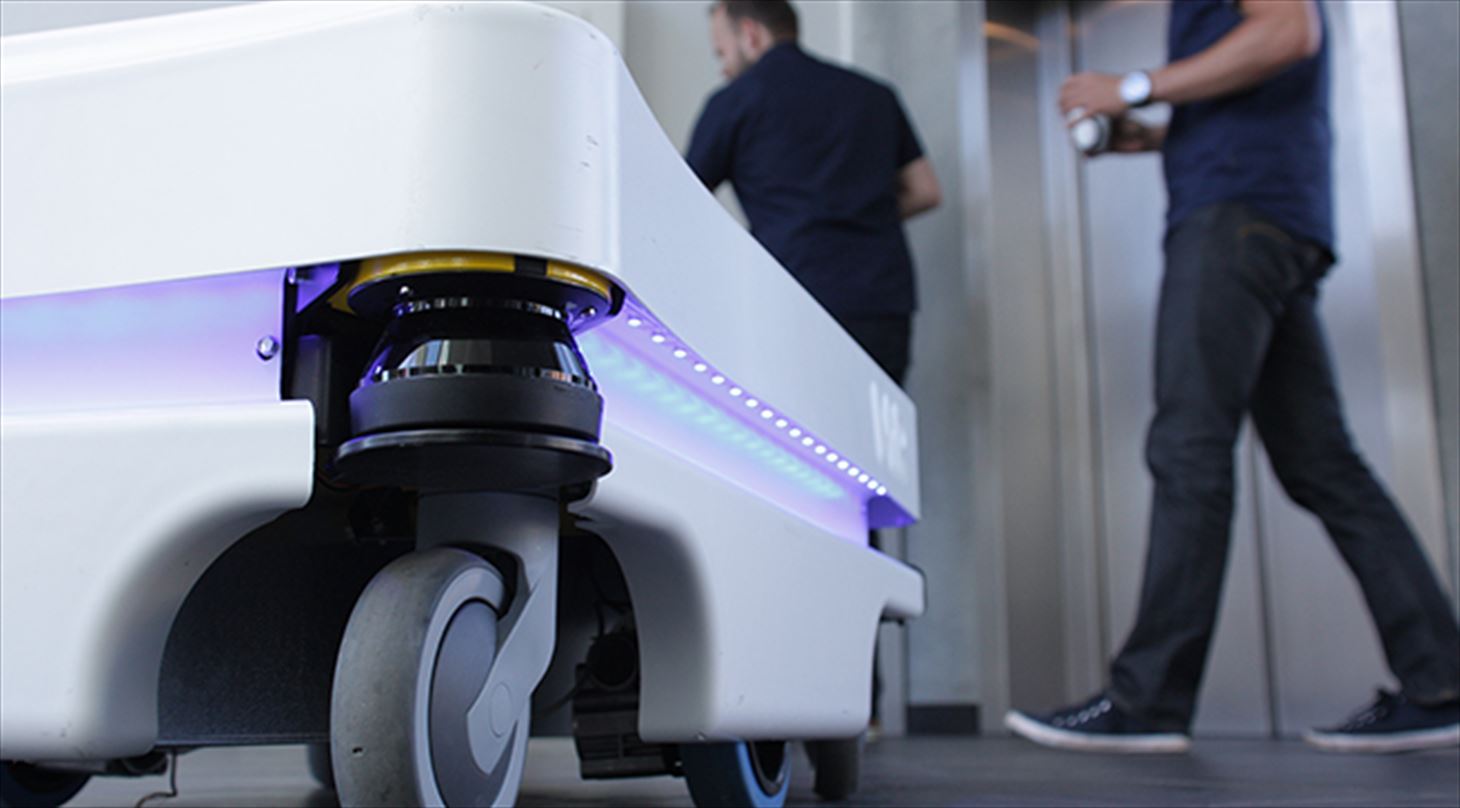 Service robots - Service robots at sea
The vast majority of the Earth's undiscovered areas are below sea level and to identify and examine them we need vessels that can withstand the enormous pressures found in the ocean depths.

Sea measurements are made by survey ships with sensors mounted underneath or on a boom dragging behind the vessel. With greater water depth and choppier seas, the quality of data declines. This problem can for example be overcome by using an AUV that can follow seabed contours at a fixed height, thereby providing measurements at a quality and accuracy that surface ships cannot provide.

Unmanned surface vessels have so far been used by navies worldwide mostly as moving targets, but their potential is much larger than that. These vessels can e.g. replace larger surface vessels for many surveying tasks, reducing their cost. For initial studies of sedimentation as a prelude to dredging tasks, e.g. in port entrances, it seems obvious to use an autonomous surface vessel with the right sensors to automatically, quickly and effectively measure and map water depth and thus help to target the dredging operations in the right places.

DTI has expertise in autonomous robotic systems, navigation and GPS technology, sensor integration and fusion. If you have an interest in issues within these areas, we want to hear from you.