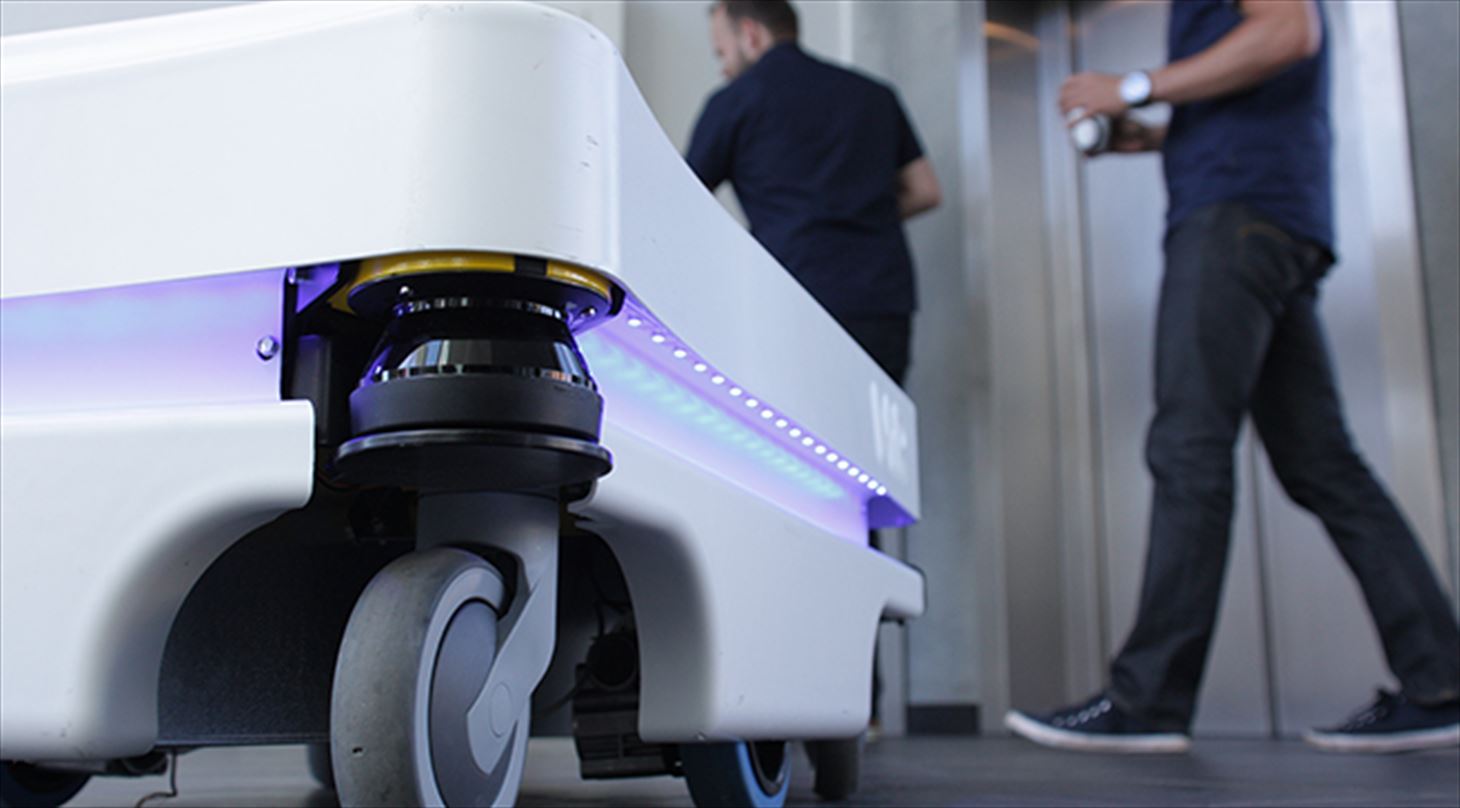 Service robots - Service robots in the air
Drone technology has developed greatly over recent years. From being an area explored only by the universities and the defense industry, drones are now used by everybody. For a relatively modest amount one can buy a drone and get images that were previously unavailable or very costly to obtain.

The potential in the technology is enormous. Instead of being limited to a two-dimensional world where everything is based on what we as humans can see with our own eyes, drones offer access to a bird's eye view of the problem as a natural part of problem solving. It requires a new way of thinking in order to realize the full potential of technology, and current drone usage is certainly just the tip of the iceberg of what we will see them used for in the future.

We now see drones used for the inspection of wind turbines, rooftops, to help emergency services and for environmental monitoring -- but in the long term there is also potential for e.g. indoor use, increasing agricultural productivity and parcel delivery.

Many of the technical problems of flying are now solved, which is why researchers can now focus on the useful application of drones and of technologies mounted on them which distinguish them from one another.

DTI offers include helping you to match your desires to currently available drone- and sensor technology, advice on drone construction, drone technologies and integrating drones into existing systems.