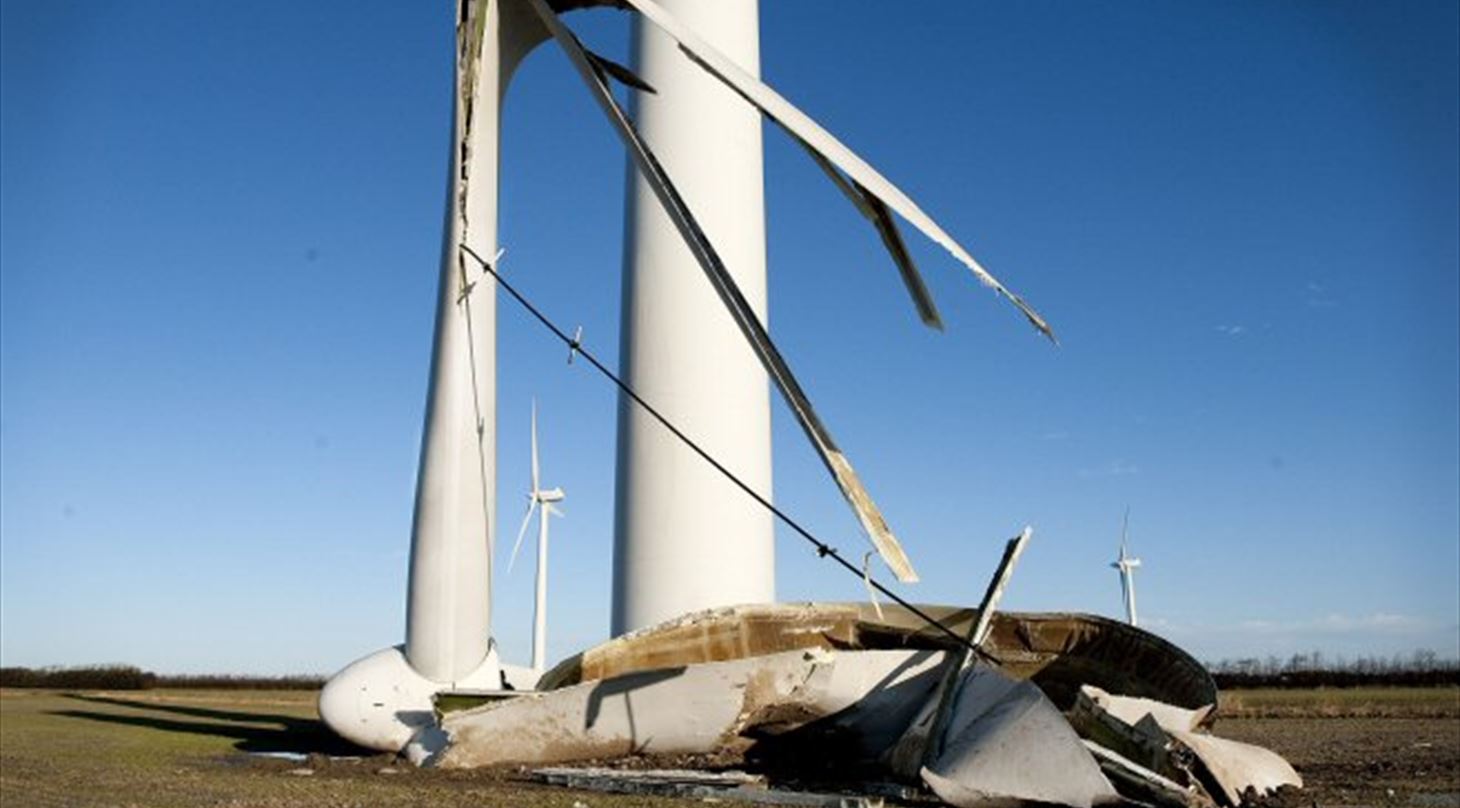 Accident analysis and Inspection - Damage and accident analysis
Has damage occurred and do you need to find the cause?
Perhaps the responsibility must be placed, or the manufacturer or client need to have clarification on what went wrong. Or perhaps you would like to get an internal test from a product development process clarified.
Damage investigations are an important element in resolving accidents and prevent them from happening again. This investigative work is often started on the accident site and continued in our laboratories. To unravel the damage, mechanical testing is typically combined with metallurgic investigations and background knowledge about the sample.
Our facilities for Metal- and Surface-technology have state-of-the-art analysis and testing equipment that is used to elucidate the cause and progression of the damage.
Based on analyses and investigations, an impartial, professional and easily understandable report is compiled.
How can the Danish Technological Institute help you?
Fracture analysis
Chemical and metallographic analyses of metals
Accredited testing of materials
On-site damage assessment
Project management of the investigative work