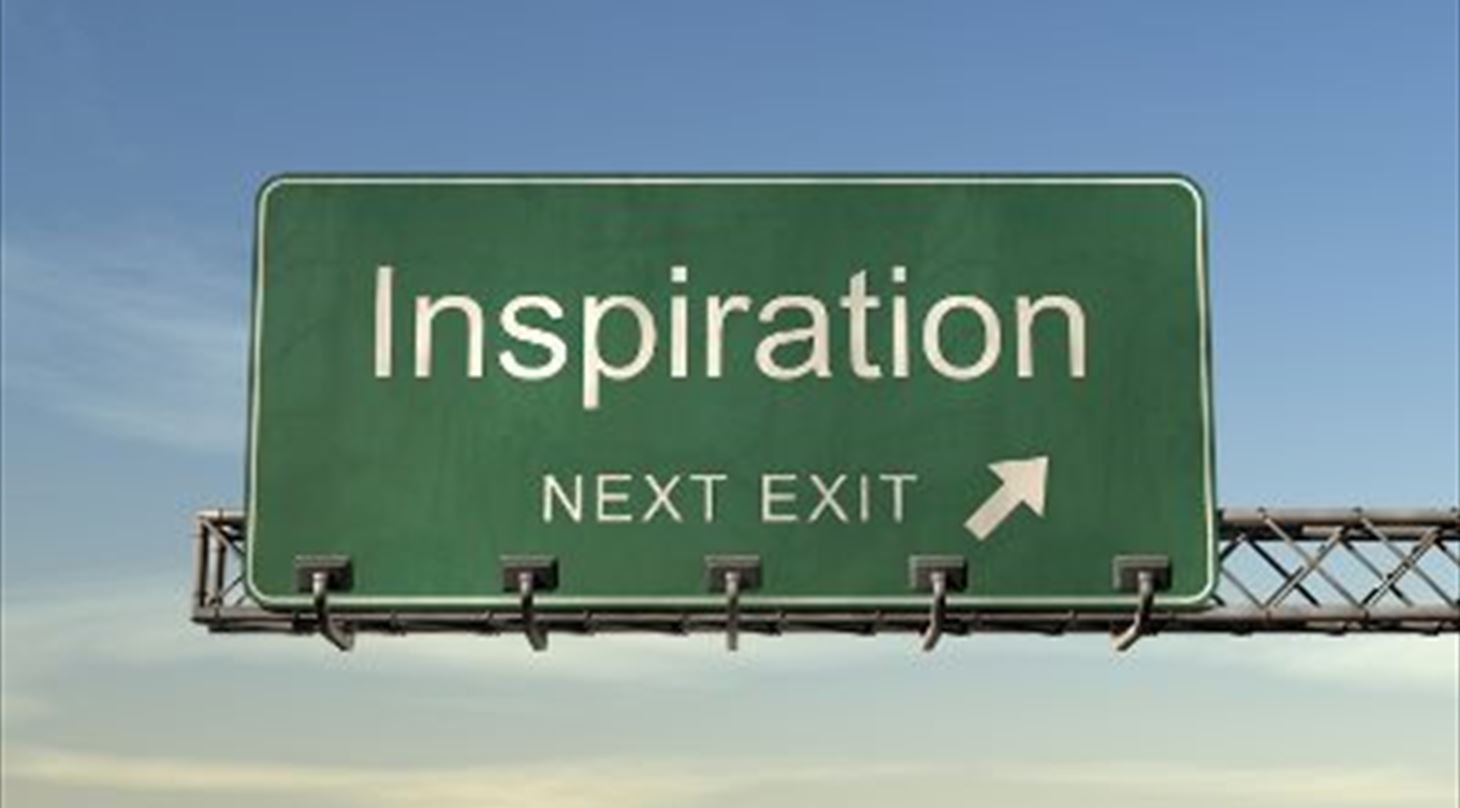 Advising the New Zealand Ministry of Science & Innovation on HVMS and ATI
The Ministry of S&I wanted to increase the levels of innovation in firms in the New Zealand high-value manufacturing and services (HVMS) sector. A high-level review of the sector (Powering Innovation) found that creating an advanced technology institute (ATI) was one of the primary changes New Zealand should make to increase HVMS firms' innovation.
The Ministry of Science and Innovation (MSI) invited DTI to New Zealand to advise the government on how to support innovation in high-value manufacturing and services firms, with a particular focus on developing an advanced technology institute.
DTI facilitated and participated in workshops with the focus on distributing knowledge about underlying plans in an advanced technology institute. DTI introduced initiatives like DTI's Innovation Agents scheme and provided MSI with a way of achieving "quick wins" by solving immediate technology problems for SMEs that may lead to deeper engagement by firms with public research institutions.
Afterwards, DTI produced a report to MSI with the key insights from DTI experiences and implications for ATI functions and implementation. Key findings included strategy opportunities and concrete innovation initiatives. In the light of the report, the Government now has announced the structure of the new Advanced Technology Institute in new Zealand.