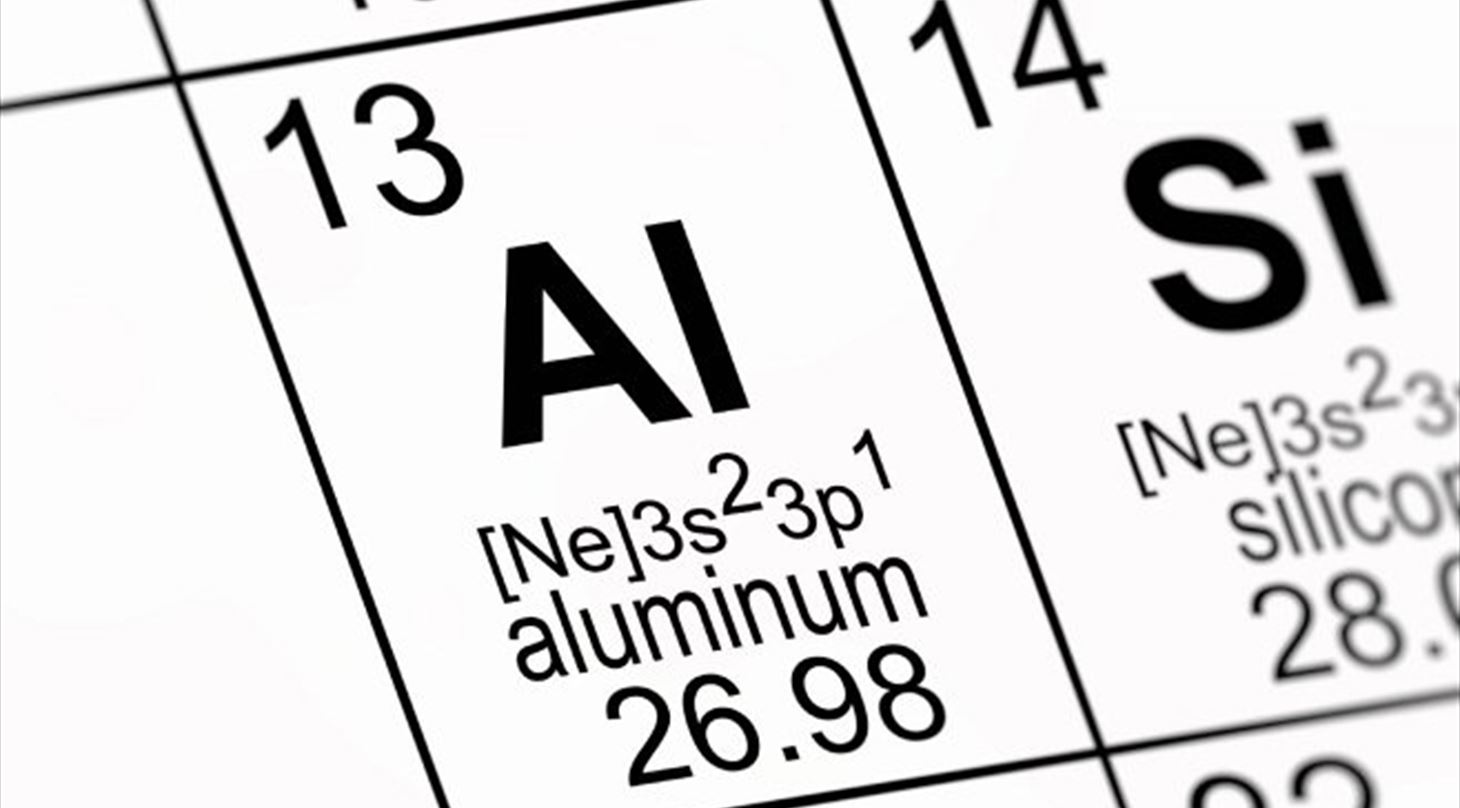 Analysis and advice about aluminium
Aluminium can often be used advantageously in cases where low weight combined with height strength is important. Fundamentally, the material additionally has high corrosion resistance and high thermal conductivity while simultaneously being easy to process.
Commercially, hundreds of different aluminium alloys are available making it hard for the user to know which aluminium alloys is most suitable in a given context or for a specific product.
​ See what else we can help you with
The Danish Technological Institute can help you make the right choice of alloy and surface treatment for your specific application, ensuring the quality of the products and reducing the expenses for maintenance.
Corrosion resistance, wear resistance and, not least, visual appearance is often crucial in cases where aluminium is used. Obtaining the perfect finish is a critical parameter for designers and architects and additionally affects product life.
The Danish Technological Institute has years of experience on advising the Danish manufacturing sector on application, quality and optimization of aluminium products with or without surface treatment. We also offer customized courses about the different alloys and surface treatment methods targeted your needs – also in collaboration with other technical experts from the Danish Technological Institute and universities.
How can the Danish Technological Institute help you?
Advise on the correct choice of alloy and quality for the given use
Test of material and components in user-like setups
Test and analysis of material quality (chemical composition, strength and hardness) and microstructure
Advise on fabrication method and surface treatment for a specific application
Inspection and advise on product quality and material damage
Targeted industrial courses on the use of aluminium for single companies