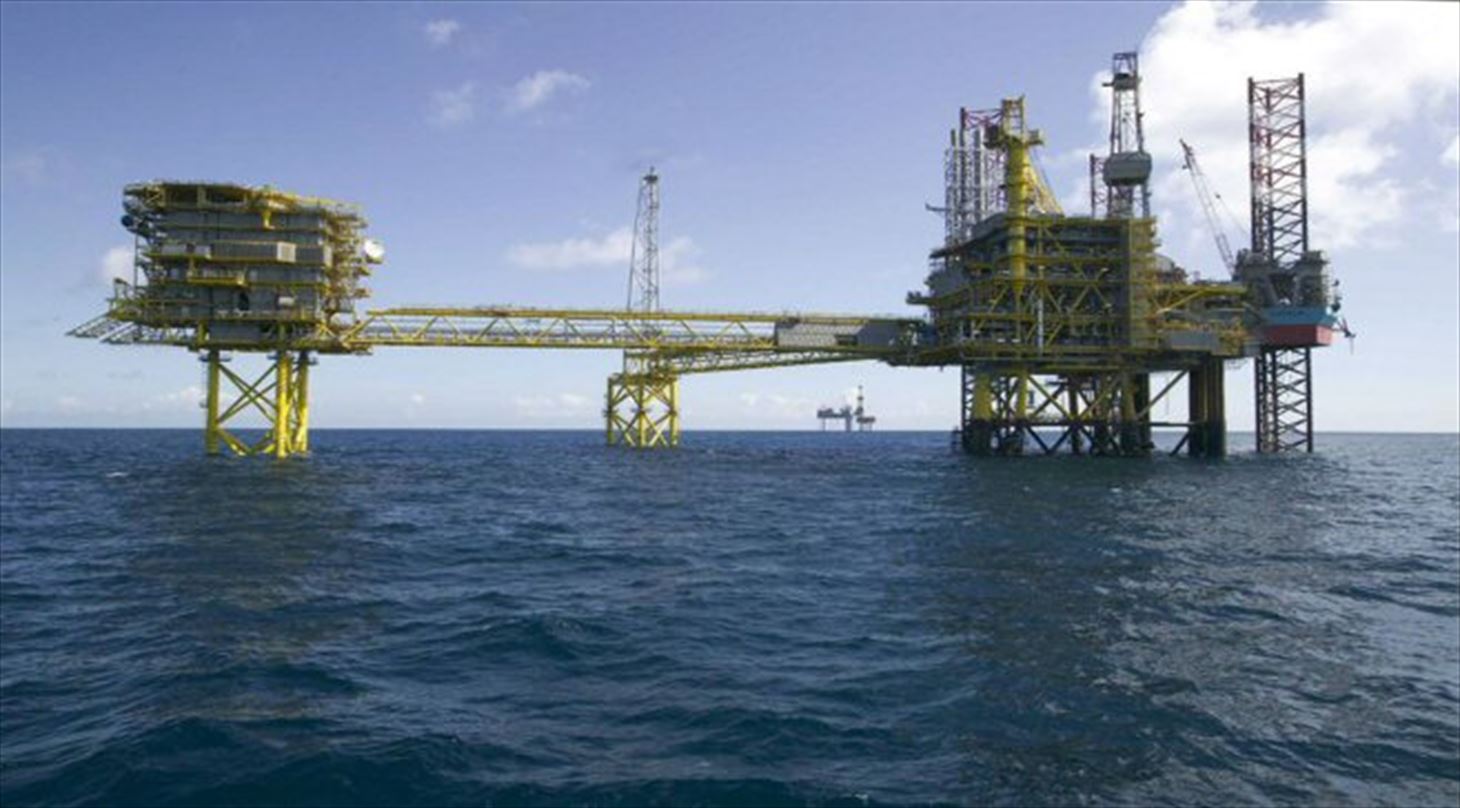 Antifouling Coatings - Meet us!
At this page you find information about were to meet us. Click on a link to get more information about the event.
Please feel free to ask for our participation at your conference or seminar regarding a speach about the development and use of glassceramic coatings with excellence oil and fouling repellent proporties in the oil industry.
AAPG 3rd Hydrocarbon – Geothermal Cross Over Technology Workshop, 9th - 10th April 2019, Geneva, Switzerland