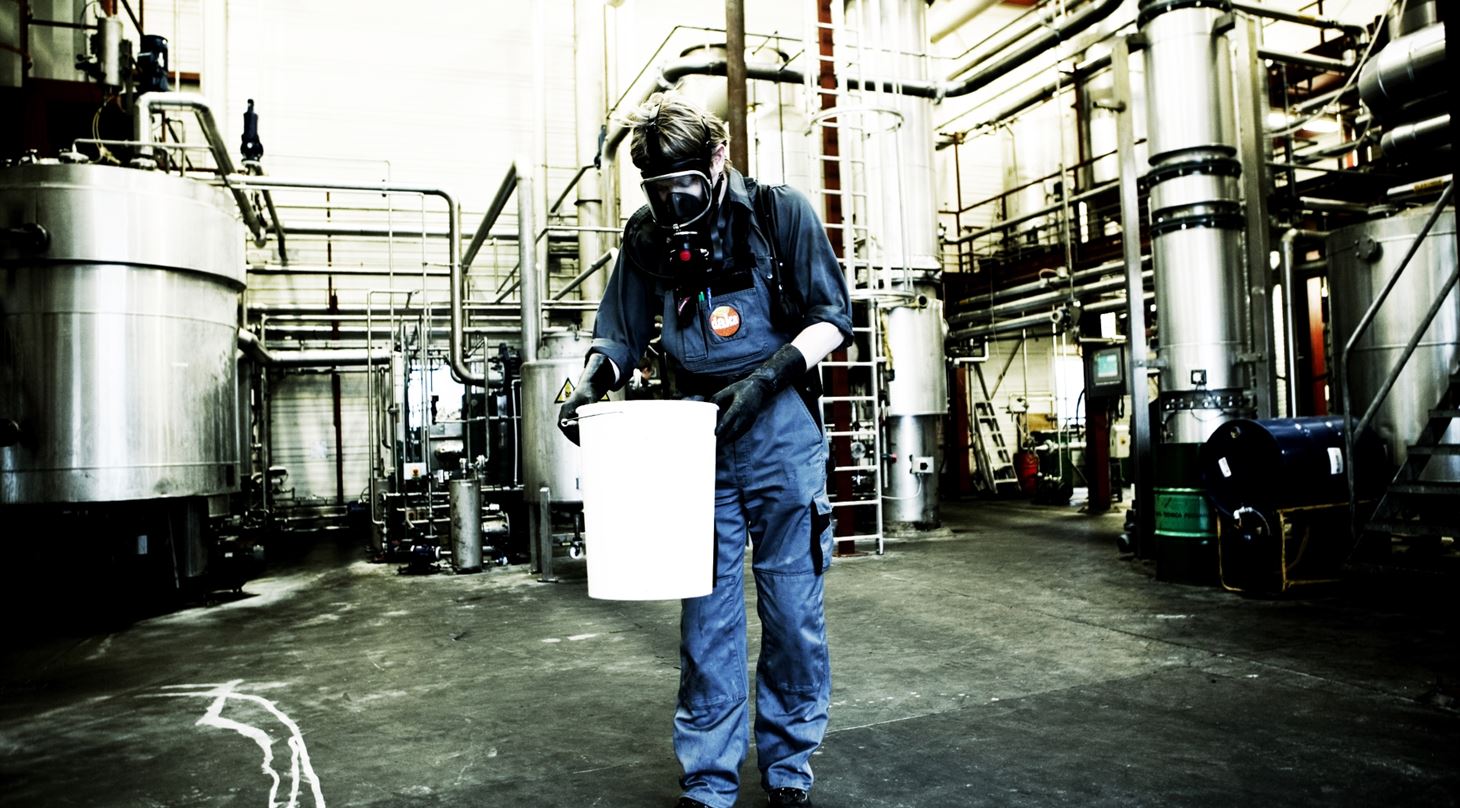 ATEX - User Directive 1999/92/EU
With a thorough knowledge of the requirements and extensive technical experience, the Danish Technological Institute has helped a number of companies implement the requirements of 1999/92/EC, i.e. preparing an "Explosion protection document".
The Directive 1999/92/EC - also known as the ATEX "User Directive" - is intended to protect workers where there is a risk of explosive atmospheres in the form of gas or dust.

The Directive sets specific minimums requirements to the preparation of an Extended Workplace Assessment, sometimes referred to as the Explosion Protection Document, typically covering:

Mapping of the risk of an explosive atmosphere
Organizing the work and instruct the employees in the risks that may occur
Performing ATEX courses for relevant employees
Danish Technological Institute has through many years gained extensive expertise in this field and can offer the following:
Preparation of Zone classification plan
Implementation of risk assessment of plants and installation
Assessment of the applied explosion protection
Preparation of the extended H&S Assessment
Determination of Ex-data for gas and dust is offered, e.g.:
- flashpoint/ignition temperature
- upper (UEL) and lower (LEL) explosion level
Preparation of Ex-maintenance plans
Training in Ex-safety
Training of Ex-maintenance staff
Training in connection with the Ex-protection principles
Assessment of implement ATEX-repairs and/or renovation
Sparring in connection with implementation of the requirements
Implementation of preliminary statutory ATEX inspection
We are happy to help your company find the right solutions, so the ATEX requirements are in place. Please contact us for further information.