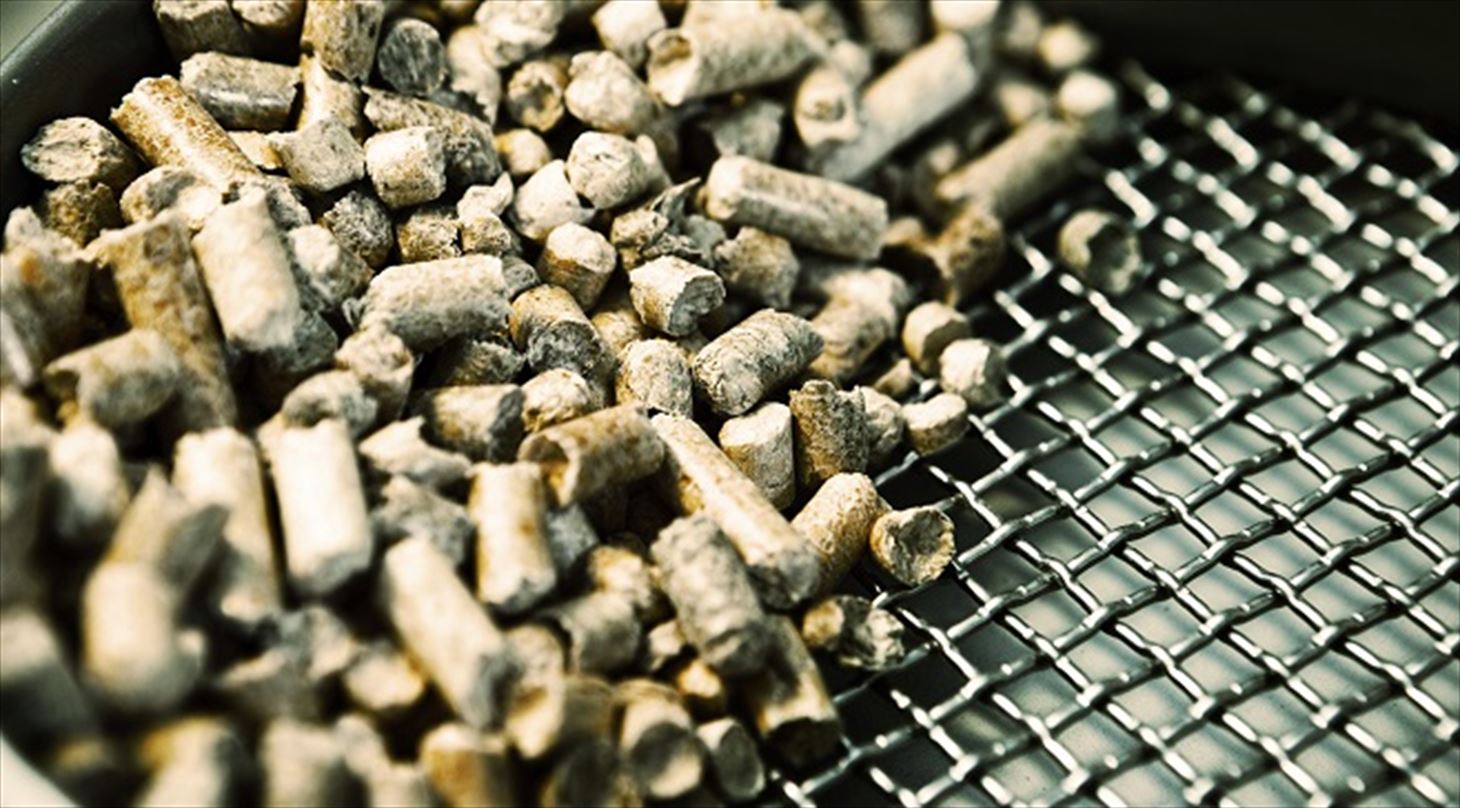 Biomass - Proficiency testing
Once a year, we participate in an international comparison test. Participation in interlaboratory comparisons is a requirement in ISO 17025. Participation ensures that our biomass laboratory has validation of testing methods, uncertainty budget and traceability.
The intercomparison proves to which degree the chosen method can be compared to the methods of other European laboratories. Proficiency tests provided are performed in accordance with EN ISO/IEC 17043.
We offer comparison testing of solid biofuels i.e. wood pellets. Please find an overview of proficiency testing scheme and technical details at EPTIS