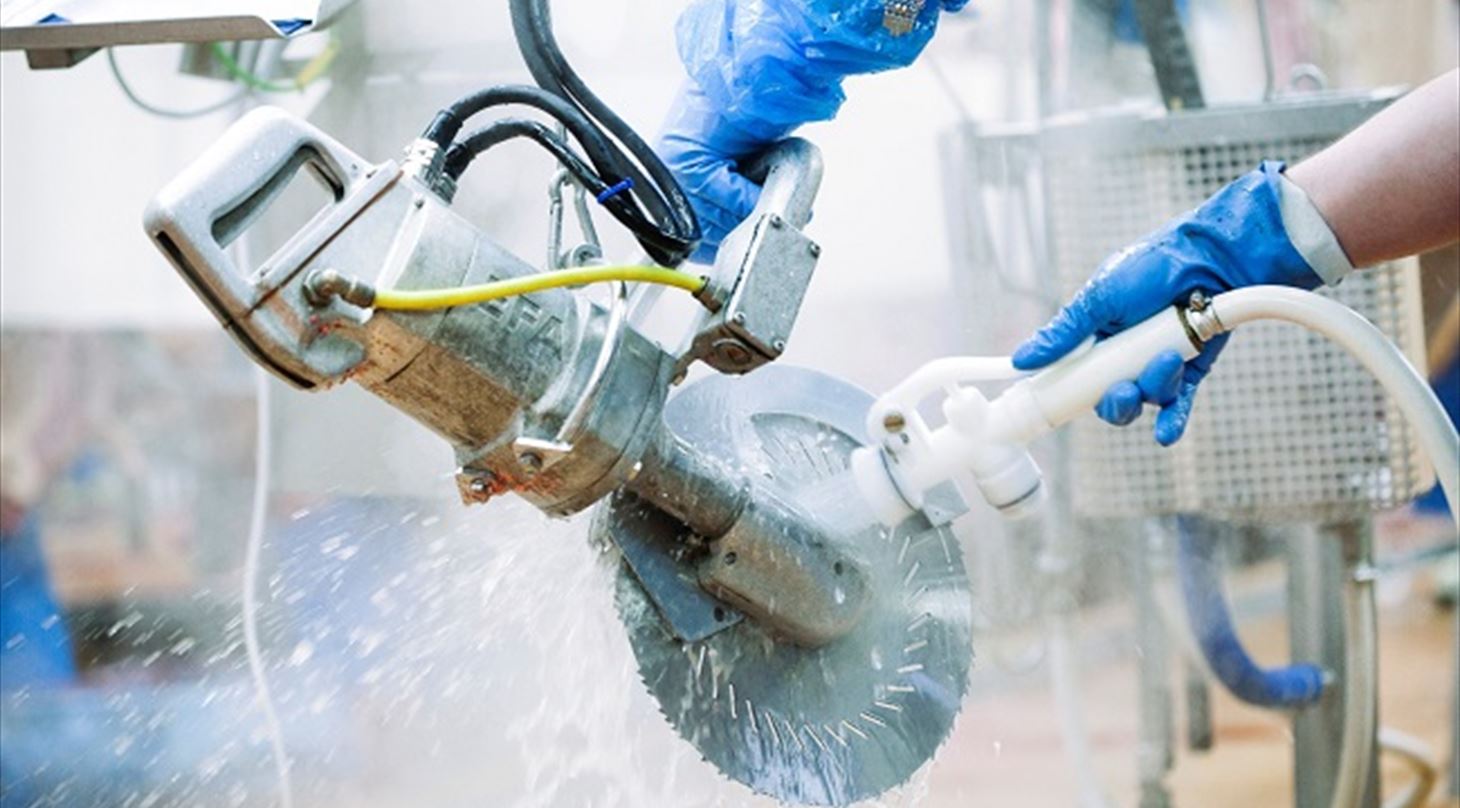 Cleaning audit - An audit of your cleaning procedures leads to savings and improved food safety
Is the cleaning of your production site performed optimally? Does it meet the terms of the contract with the cleaning company?
DMRI provides professional and technical advice based on many years' practical experience and research into the optimisation of cleaning processes in the meat industry.
Through a collaboration with DMRI, your existing cleaning processes will be audited on site, any inappropriate procedures will be identified, and you will receive a detailed proposal for improvements. The final report will provide a solid basis for further dialogue with your cleaning company.
Read more: