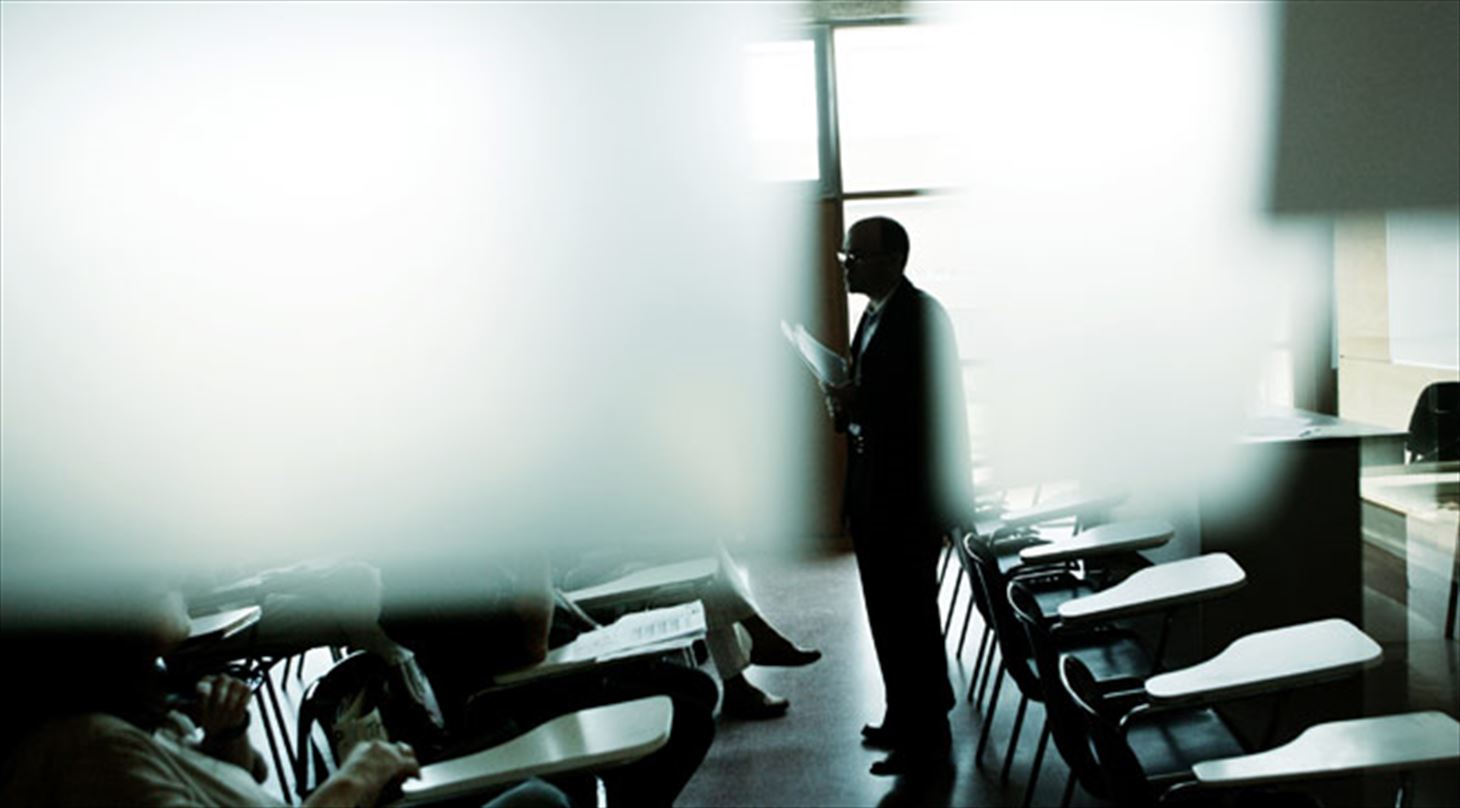 Competence development
Danish Technological Institute offers a broad competence development concept. We not only focus on individual or collective competence development but also on activities that support everyday and work-related learning. We provide learning for and development of employees as well as managers in public and private workplaces.
We help employers create optimum conditions for exploiting and developing knowledge resources. We also help to introduce and develop new skills and competencies in the workplace. We have extensive experience with developing proper framework conditions in companies, in vocational education and training as well as in adult education and continuing training programmes.
How can Danish Technological Institute help you?

Analyse companies and institutions' skills needs by means of learning and qualification games
Workplace-based learning and competence development
E-learning and video-supported learning
Develop training and education plans
Analyses and surveys to improve student retention in the education system
Drop-out analysis/surveys for educational institutions
Help tailor adult education offers to match present and future skills requirements
Develop the organisation structure and academic specializations of continuing education institutions
Strengthen the evaluation culture of educational institutions
Cases