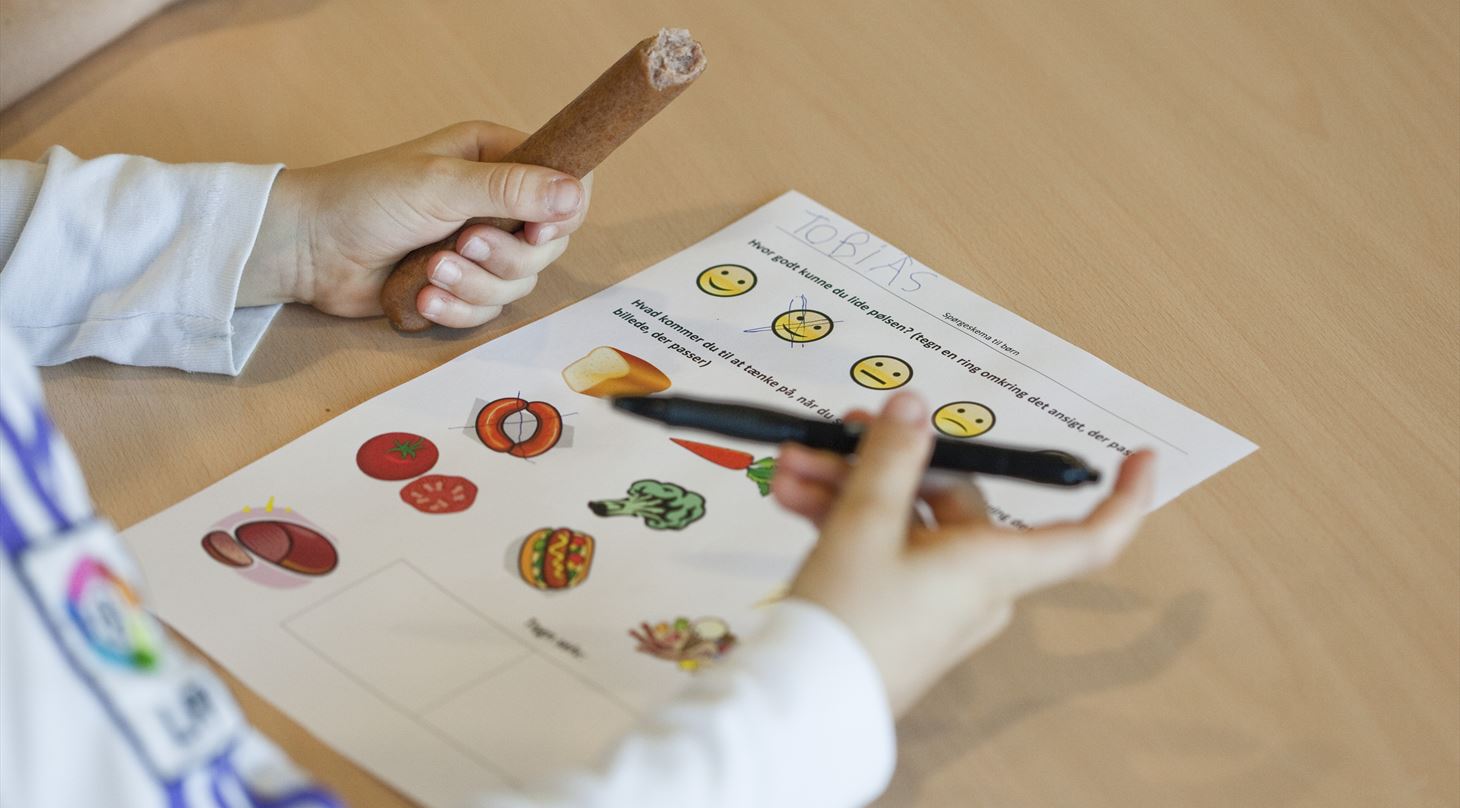 Consumer response
It is the consumers who buy your product, and, if you want to be sure that they like it, then it is a good idea to ask them. In a consumer test, products are served to consumers from a selected target group. They could include children, elderly consumers or a broad cross-section of the population. First and foremost, they are asked how much they like the product or which of two or more products they prefer. This can be supplemented by follow-up questions, for example using the Holistic by DMRI method or CATA (see Rapid Sensory Methods).
A consumer survey can be conducted wherever the consumers are located, for example at a nursery school, an elderly club, a company canteen or in a shopping centre. This is called a Hall Test. The advantage of this kind of test is that you can quickly select a large random sample of consumers in the segment you wish to investigate and also that the consumers are in a more natural environment when they assess the products.
If you need to have more control, for example if you want to avoid distracting sounds or if the samples need to be cooked in a very controlled manner, you can invite the consumers to the sensory laboratory. This is called a Central Location Test. The advantage of this kind of test is that all the test factors are highly controlled. The disadvantage is that it is not as convenient for the consumers to participate in the test, so you cannot be sure that the random sample is sufficiently representative, and also that the consumers are assessing the products in an artificial setting.
Finally, it is also possible to allow the consumers to take products home with them for evaluation. This is called a Home Use Test. The big advantage of this type of test is that the products are assessed in the kind of setting in which they would typically be eaten. The disadvantage is that it is not possible to assess many products at the same time and that the conditions of the assessment (cooking, order of assessment, etc.) are not controlled.