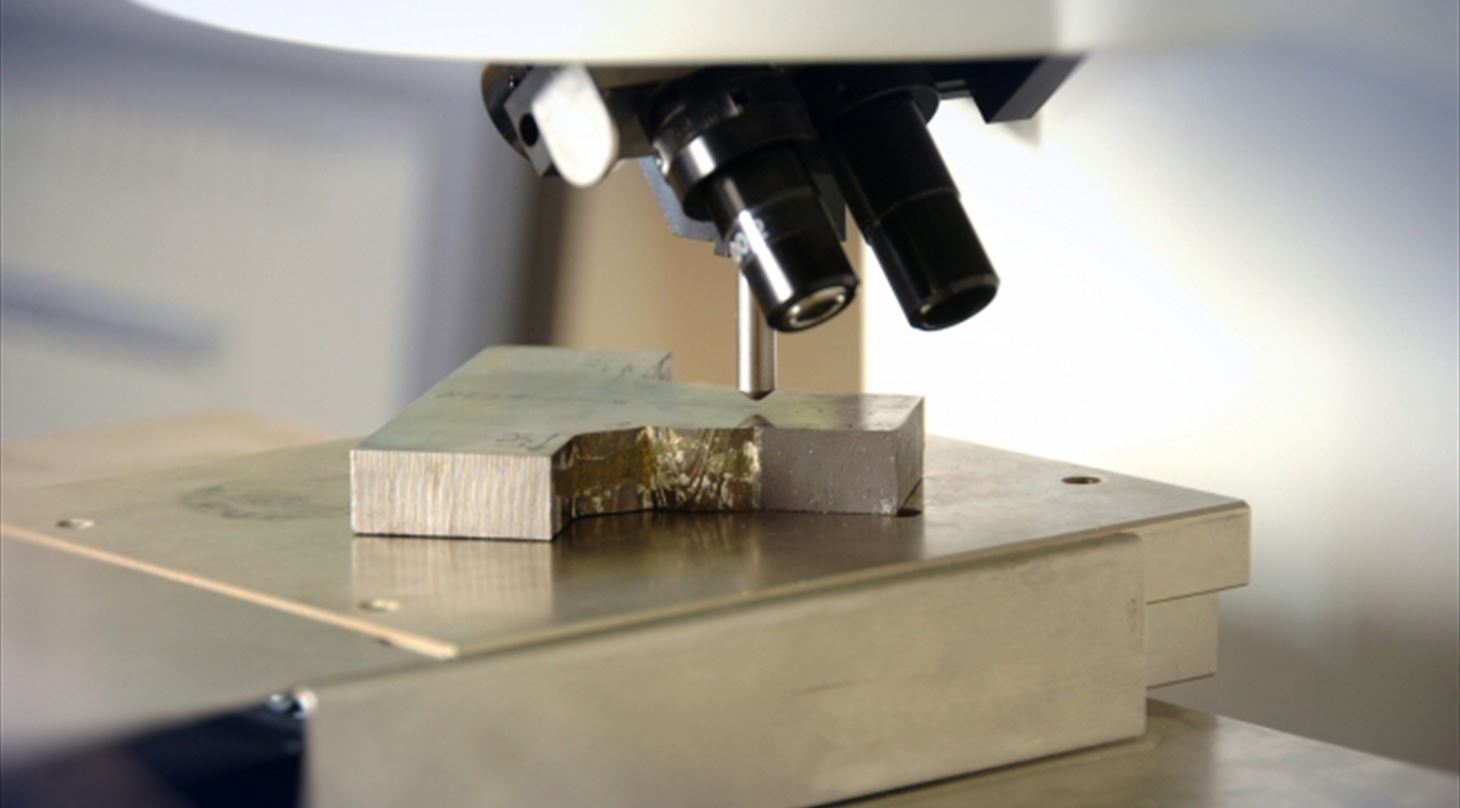 Damage and failure analysis
Damage examination is an important element of clarifying failure and preventing them from happening. Such analyses are made at the place of the failure and in our laboratories.
We provide you with a detailed and comprehensible report accounting for the reason and course of the damage.
How can the Danish Technological Institute help you?
Examinations of breaks through scanning electron microscope
Chemical analyses of corrosion products and metallic alloy
Metallographic examinations onsite and in laboratory
Accredited test of material properties
Product sheets