Danish simplification and modularization method goes international
Centre for Simplimize at the Danish Technological Institute looks beyond the borders of Denmark and now presents its first English-language webinar – it is time for an international audience to benefit from the Simplimize method.
Every month since August 2016 the Centre for Simplimize has held a free Danish-language webinar with more than 220 sign-ups in total. In collaboration with the European platform Watify which communicates technological possibilities for innovation to European manufacturing companies Simplimize now goes global.
Wednesday February 28th is the world premiere of a free English-language webinar titled "All optimization begins with simplification" hosted by the Centre for Simplimize.
During the webinar the attendees will be introduced to Simplimize – an operational approach to simplification and modularization of the product ranges of manufacturing companies. For the first time Project Manager Lars Frello will introduce the method's 6 free online tools in English.
- For employees in international companies, the English webinar presents a unique opportunity to introduce their colleagues outside Denmark to Simplimize, Lars Frello, Project Manager at the Centre for Simplimize at the Danish Technological Institute states.
More than 50 companies have already completed a Simplimize project and have experienced increased profitability, shorter delivery time and more time for product development and innovation.
- Simplimize is based on the acknowledgement that productivity is not only optimized by adjusting your company's processes, but even more so by adjusting your products and services, Lars Frello states.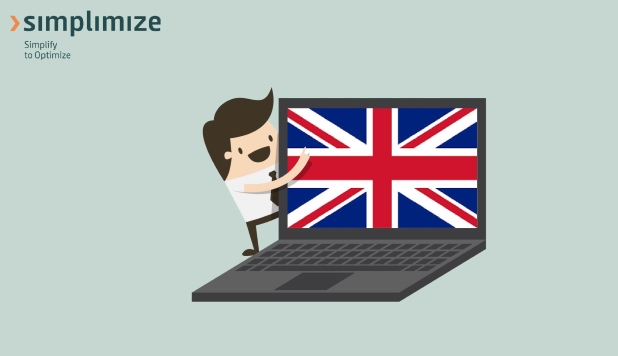 One of the companies that have embraced the Simplimize method is TRESU, a manufacturer of customized flexo print machines for the graphic industry.
- We have been made very aware of the complexity that exists in our company as well as how to reduce it with Simplimize. We are betting on innovation and development and we are constantly working to improve and simplify our products. For these reasons, Simplimize is especially interesting for us, Christian Fogh-Hansen, R&D Director at TRESU remarks.
With Simplimize you build a structure in your company's product range based on your market that ensures rationalization and growth by cutting away the unprofitable variants and modularizing the rest.
About Centre for Simplimize
Centre for Simplimize at The Danish Technological Institute unifies knowledge, education and tools within the field of simplification of companies' product ranges under the same roof and acts as a central meeting point for companies, organisations and consultants working with simplification, product configuration and module-based production.
Learn more here