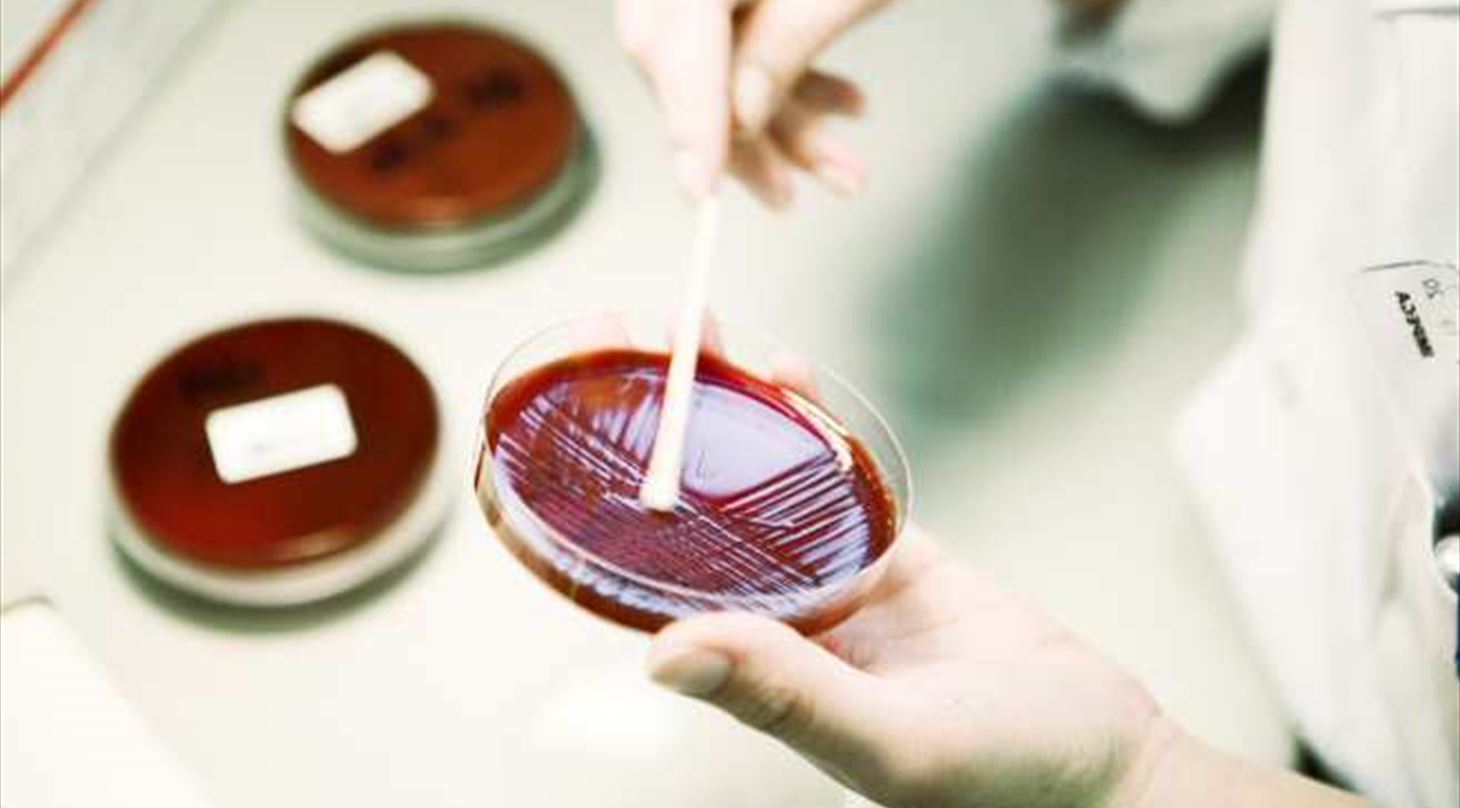 Diagnosis of Pathogens on Medical Devices
Medical devices are indispensable for timely and effective treatment of patients. But unfortunately the use of implantable and external medical devices is associated with increased risk of acquiring a life-threatening infection. Novel coatings and release technologies are being developed to remedy this situation. Danish Technological Institute (DTI) can identify and enumerate the microorganisms on medical devices. Furthermore we can aid in the design of novel antimicrobial strategies. Armed with this knowledge, it is possible to engineer and validate safer devices with minimized infection risks.
Culture-independent molecular methods for diagnosis: In addition to culture-based methods, we employ DNA- and RNA-based techniques for the identification and quantification of microorganisms on medical devices. This approach will give you the full picture of the microbial population thus enabling you to develop improved antimicrobial strategies. These methods include quantitative PCR (qPCR) and next generation sequencing (NGS) techniques.
How can the Danish Technological Institute help you?
Class II laboratory facilities for cultivation of pathogens
Access to extensive libraries of clinical isolates
In vitro test facilities and biofilm models for monitoring microorganisms on devices
Gold standard testing for enumeration of microorganisms
Development and application of qPCR and NGS methods
In-depth characterisation of polymicrobial device infections
Microscopic examination of bacteria on devices
Evaluation of the anti-biofilm properties of novel coatings
Learn more: